Weybridge town meeting preview 2020
WEYBRIDGE — This year's Weybridge town meeting is shaping up as a straightforward affair. The nine-article warning features the usual financial requests, with the exception of a $190,000 ask to buy a new tandem plow truck for the highway department.
The selectboard is pitching a highway department budget of $519,400 for fiscal year 2021. That's up slightly from the $511,900 in spending that voters approved for the current year.
The general fund request comes in at $169,480, which is up around $12,630, or 8%, from the current $156,850 spending plan.
Other requests on the town meeting warning include:
•  $25,000 to support the Weybridge Volunteer Fire Department.
•  $10,000 to continue the town-sponsored volunteer recycling program.
•  A combined total of $27,675 for various Addison County nonprofits that serve Weybridge residents.
There are no contested elections on the Weybridge ballot this year. Those running unopposed include Spencer Putnam, moderator, one year; Nikhil Plouffe, selectboard, two years; and T. Charles Jordan, selectboard, three years.
Still, local residents will help decide two contested elections for the Addison Central School District board. One of them involves Ellie Bishop challenging Jennifer Nuceder for a three-year term representing Salisbury on the 13-member panel. The other features Christin Gardner and incumbents Mary Gill and Victoria Jette vying for two available slots representing Middlebury.
Weybridge voters on March 3 will join Bridport, Cornwall, Middlebury, Ripton, Salisbury and Shoreham folks in fielding an ACSD budget proposal of $39,507,837 for the 2020-2021 academic year. The spending plan reflects a 3.74-percent increase that would essentially allow the district to maintain current educational programming for children in pre-K through grade 12.
If approved, the ACSD budget is projected to drive Weybridge's homestead education property tax rate to $1.76 per $100 in property value, up from the current $1.61.
Residents will also cast ballots on the proposed 2020-2021 Patricia A. Hannaford Career Center budget of $3,854,752, which reflects an 11.42% increase compared to this year's spending plan.
More News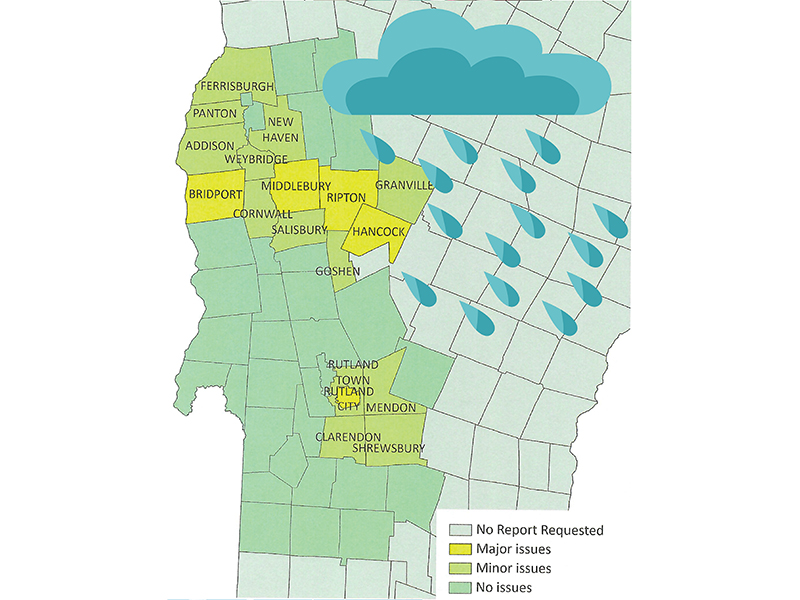 Local towns may get federal money to pay for more than a million dollars in cleanup and re … (read more)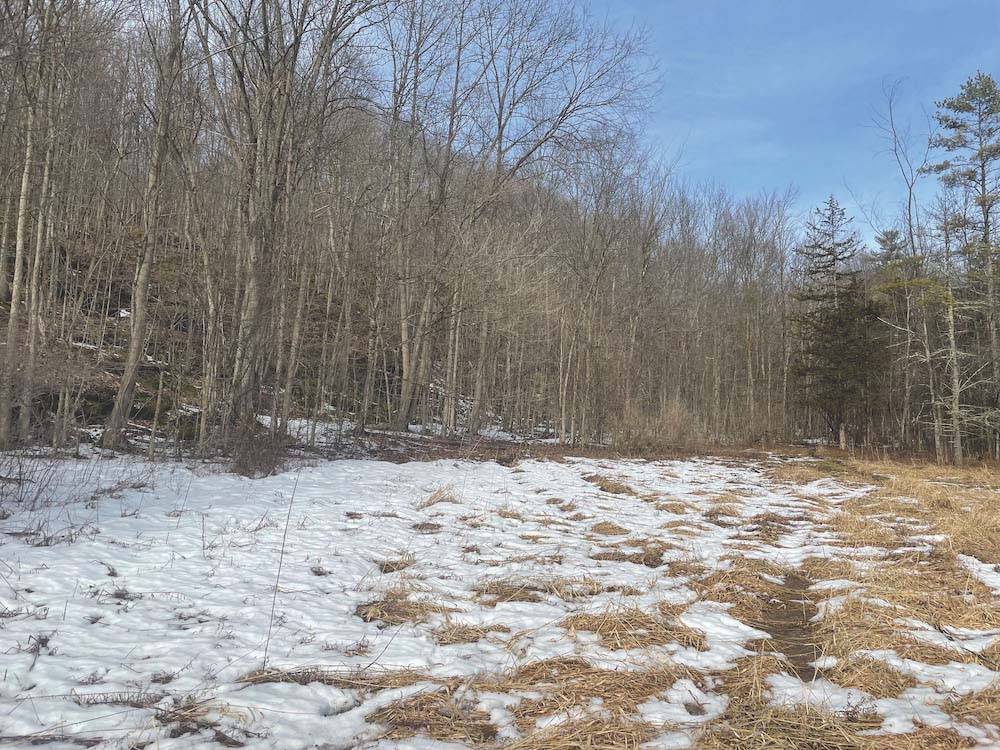 The Vermont Fish and Wildlife Department is putting $566,667 in grant money toward conserv … (read more)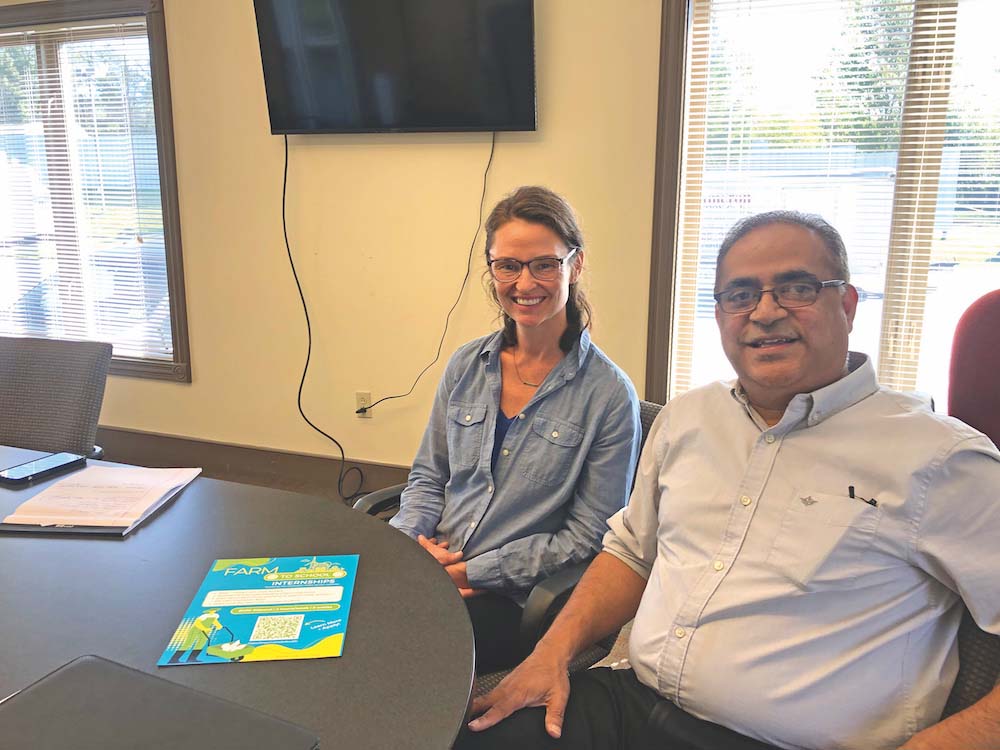 Like most things, the future of agriculture in Vermont lies in the hands of younger genera … (read more)