Michele Fay Band to perform in Brandon
BRANDON — Do you love folk and Americana music? Then you probably know the Michele Fay Band. This energetic and unpretentious group brings forth a comfortable groove of folk, swing and bluegrass-influenced songs, woven seamlessly together. Fay's heartfelt lyrics are central to the ensemble, as she sings with a crystal clear, authentic voice. See the group life on Saturday, Feb. 29 at Brandon Music.
Three band musicians support the singer-songwriter, and add to the charm and sincerity of the group. Kalev Freeman, on fiddle, brings a light-hearted, lilting sound. Michael Santosusso, on upright bass, (Smokin' Grass, Big Spike, Hot Pickin' Party) adds dynamic beat and perfectly matched harmonies, and Fay's husband, Tim Price, contributes accomplished, melodic instrumentals on mandolin and guitar.
Saturday's concert begins at 7:30 p.m. Concert tickets are $20. A pre-concert dinner is available for an extra $25.  Reservations are required for dinner and recommended for the show. Venue is BYOB. Call (802) 247-4295, email [email protected] or visit brandon-music.net for reservation or more info.
More News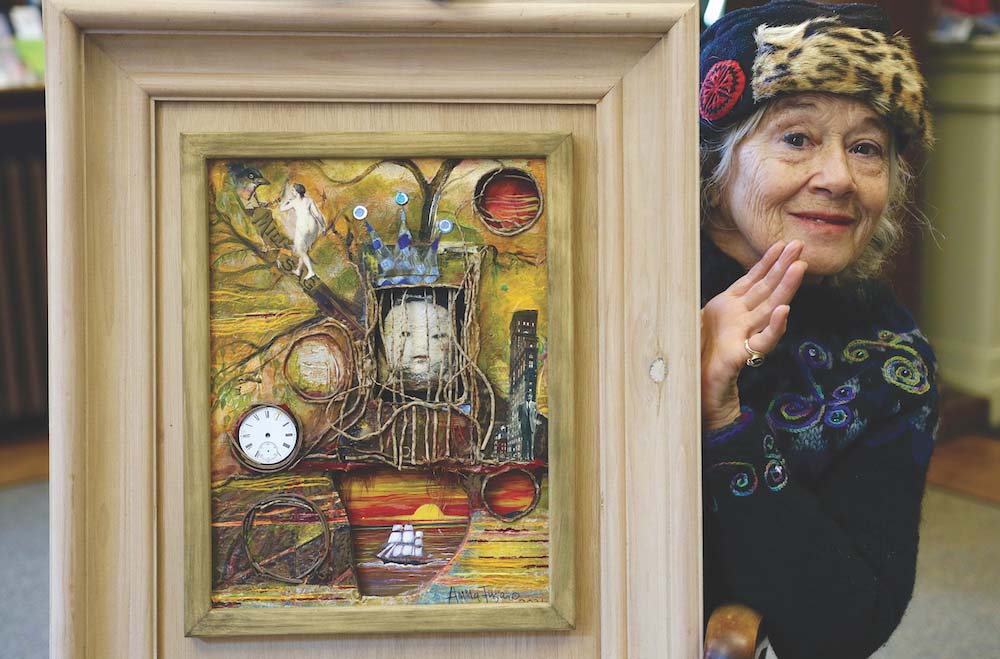 From floor to ceiling, Anna Fugaro's Middlebury living space is filled with her own artwor … (read more)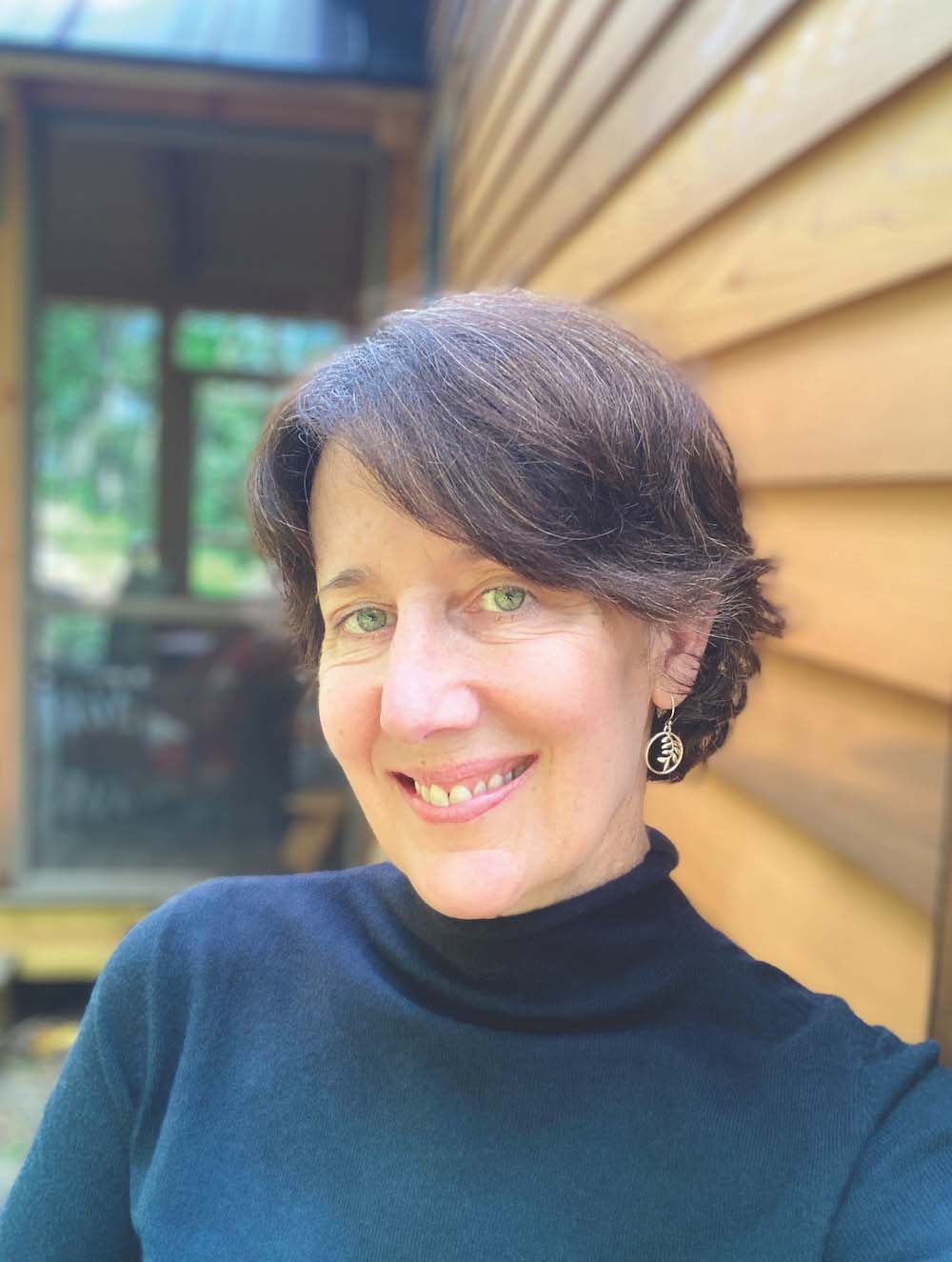 ‏I was driving through the fields of Heaven when I realized I was still on Earth,
because … (read more)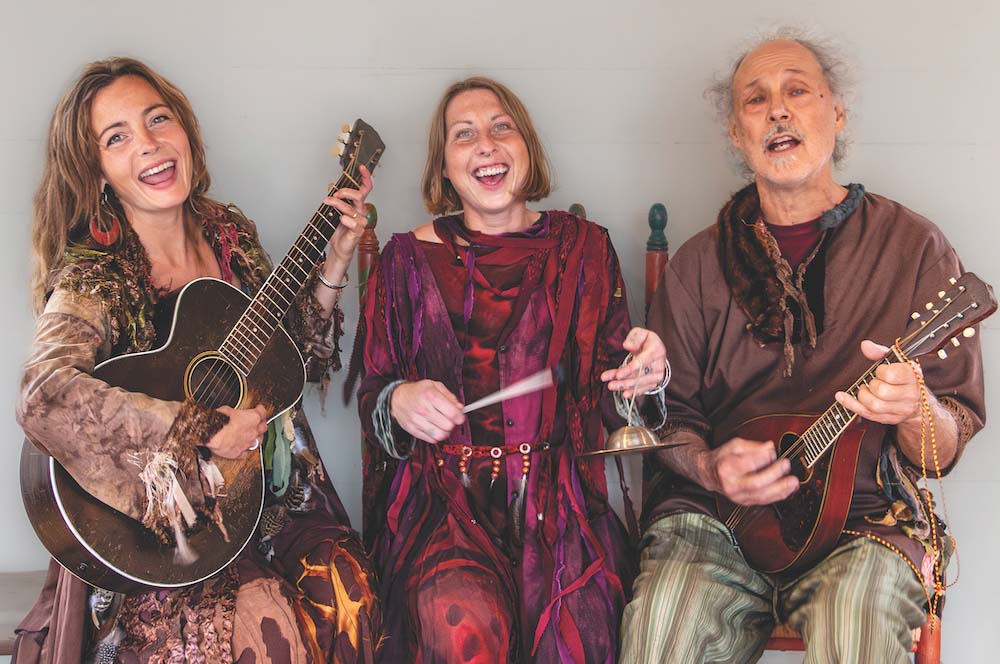 ‏After a five year pause, this magical Winter Solstice dream play which first appeared on … (read more)