Lincoln town meeting preview 2020
LINCOLN — The annual town meeting in Lincoln will be held in Burnham Hall on Monday, March 2, at 6 p.m.
Voting by Australian ballot to elect town officers, approve the unified school district and regional technical school budgets, and choose presidential primary candidates, will take place on Tuesday, March 3, from 7 a.m. to 7 p.m. at the Lincoln Town Office.
Voters will be asked to approve a 9.7% increase in general fund spending, to $424,452, of which $262,839 would be raised by taxes.
Proposed highway fund spending would see a tiny increase of $442 to $1,052,578.
In anticipation of future paving needs, the selectboard is asking voters to deposit $150,000 into the Paving Reserve Fund, which was created last year with an approved initial deposit of $100,000.
Ten additional articles on the town meeting agenda ask for voter approval on 29 specific line items totaling $143,006 — $3,500 (or 2.5%) more than this year — including level funding for Lincoln Library ($44,000) and the Lincoln Volunteer Fire Company ($55,896).
One new article, which will be voted on by Australian ballot on March 3, asks Lincoln residents if they want to buy about 7 acres of land — at a cost not to exceed $393,840 — to use for a municipal sand pit.
Two incumbents on the Lincoln selectboard are running for re-election this year.
Bill Finger is running unopposed for a three-year term.
Ellie Bryant, who is running to keep her seat for another two years, will face a challenge, for the second year in a row, from Bay Danforth Jackson, who was a write-in candidate last year.
Town meeting Moderator Will Sipsey also faces a challenge this year — from Todd Goodyear.
One of Lincoln's two seats on the Mount Abraham Unified School District board is up for election. Rob Backlund is running unopposed to fill the seat currently held by Elizabeth Ratta, who has decided not to seek re-election.
MAUSD was set to hold its own annual meeting on Tuesday, Feb. 26, at 6 p.m. in the Mount Abraham Union High School cafeteria.
On Town Meeting Day, Lincoln residents voting on town business will also, along with residents of four other school district towns, be asked to approve a $31,399,182 MAUSD spending plan for next year, about 1.45% more than this year's adopted budget.
The proposed MAUSD budget would increase Lincoln's school tax rate by almost 9.7 cents, or 6.5%, to $1.5896 per $100 of assessed property value.
More News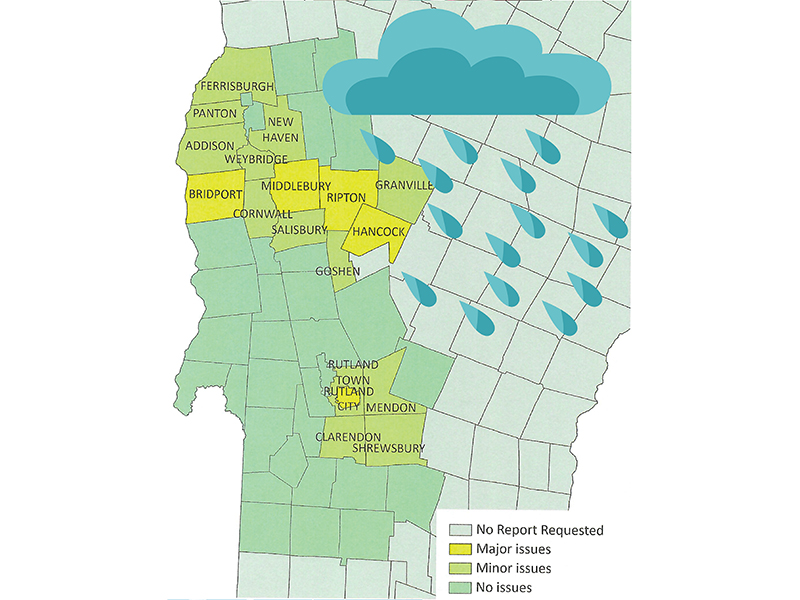 Local towns may get federal money to pay for more than a million dollars in cleanup and re … (read more)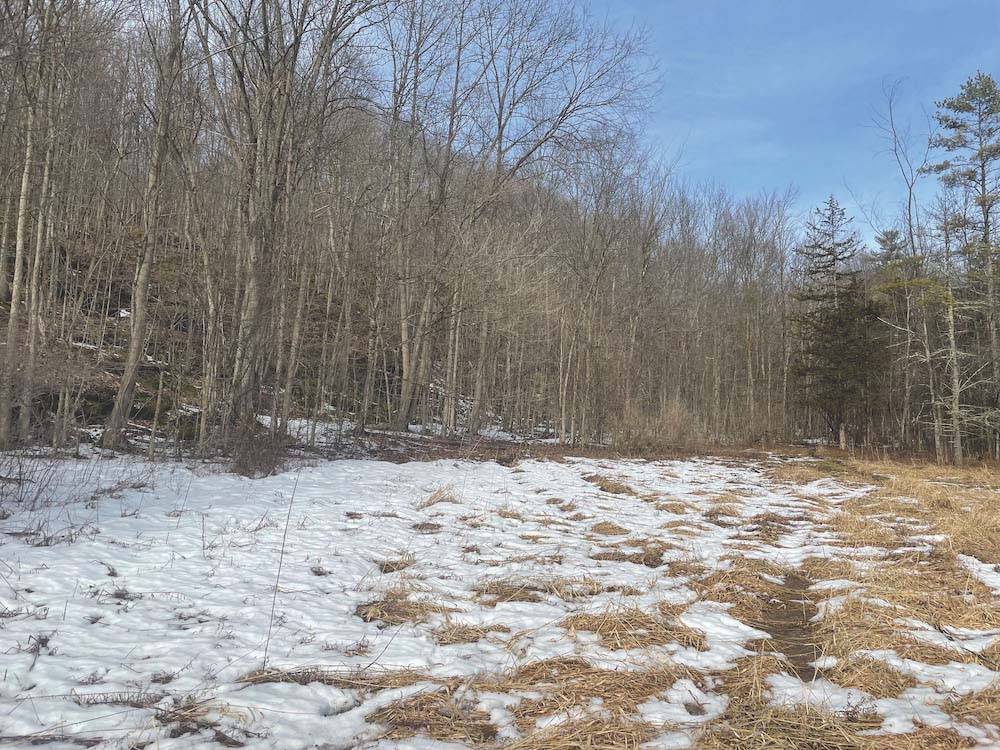 The Vermont Fish and Wildlife Department is putting $566,667 in grant money toward conserv … (read more)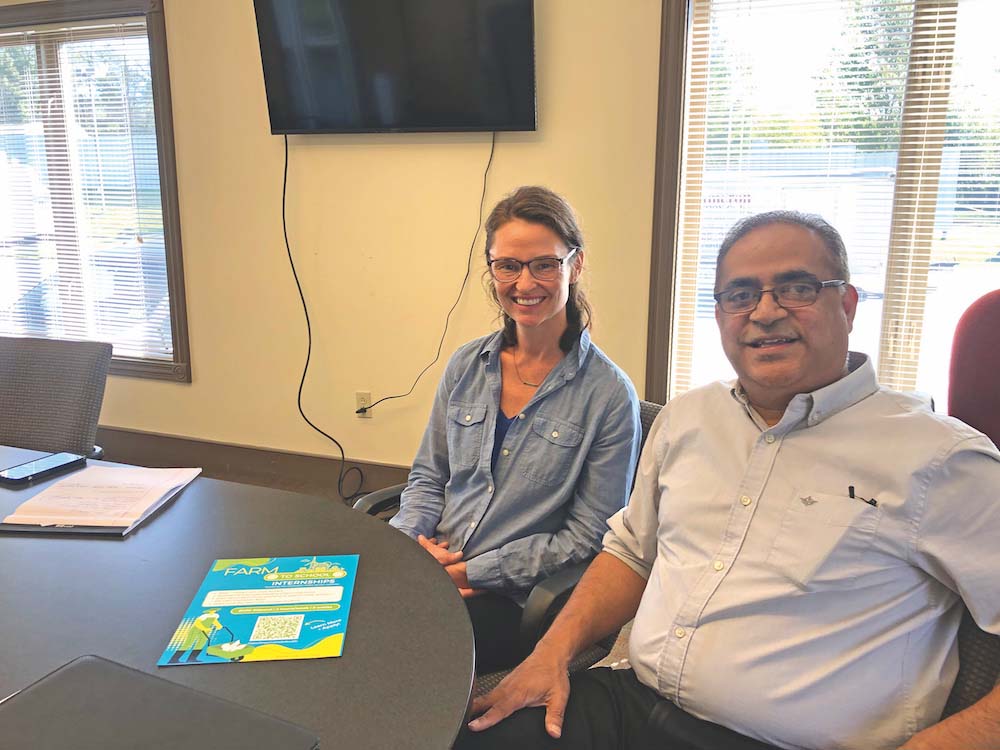 Like most things, the future of agriculture in Vermont lies in the hands of younger genera … (read more)