Middlebury Studio School to offer forum on selling your crafts
MIDDLEBURY — Middlebury Studio School is hosting a discussion called "Turning Pots Into Groceries: A Forum for Artists Who Want to Sell Their Work" on Friday, Feb. 28, at 6 p.m. Three local professional potters — Su Shannon from Pittsford, Stacey Stanhope from Orwell, and Barbara Nelson from Ripton — will each provide an informal presentation and engage in an audience Q & A about their business and their craft.
Areas of discussion will include how to get started with craft shows, how to sell using online venues, starting and running a gallery or shop and advice on how to interact with customers. The event is free and open to the public. Donations will be gladly accepted to benefit Middlebury Studio School's scholarship fund. Light refreshments will be available at the event.
Middlebury Studio School is located at 2377 Route 7 in Middlebury. For information about the forum, upcoming classes and scholarships go to middleburystudioschool.org or email the school at [email protected].
More News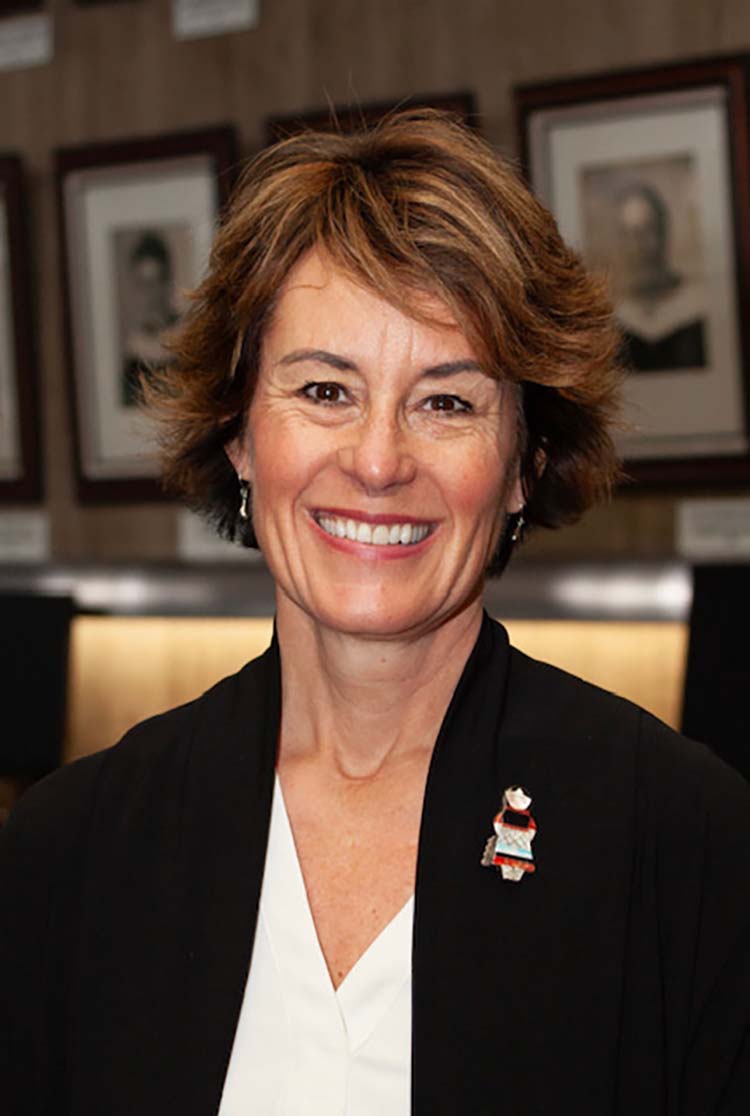 The Addison Central School District on Monday hired Wendy Baker to be its new superintende … (read more)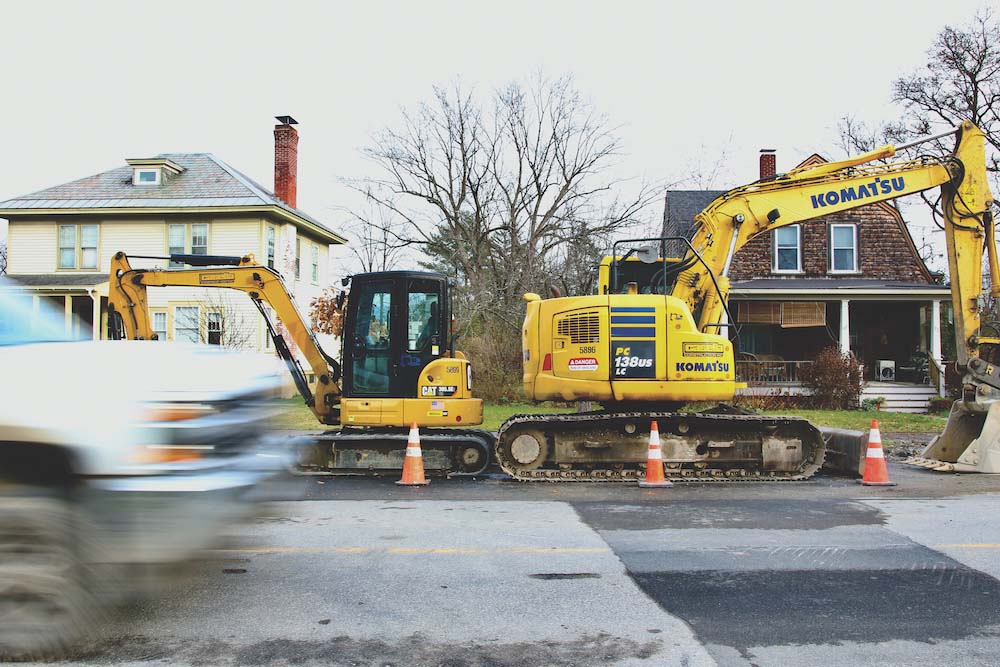 Middlebury voters next year will be asked to support three separate bond votes totaling $2 … (read more)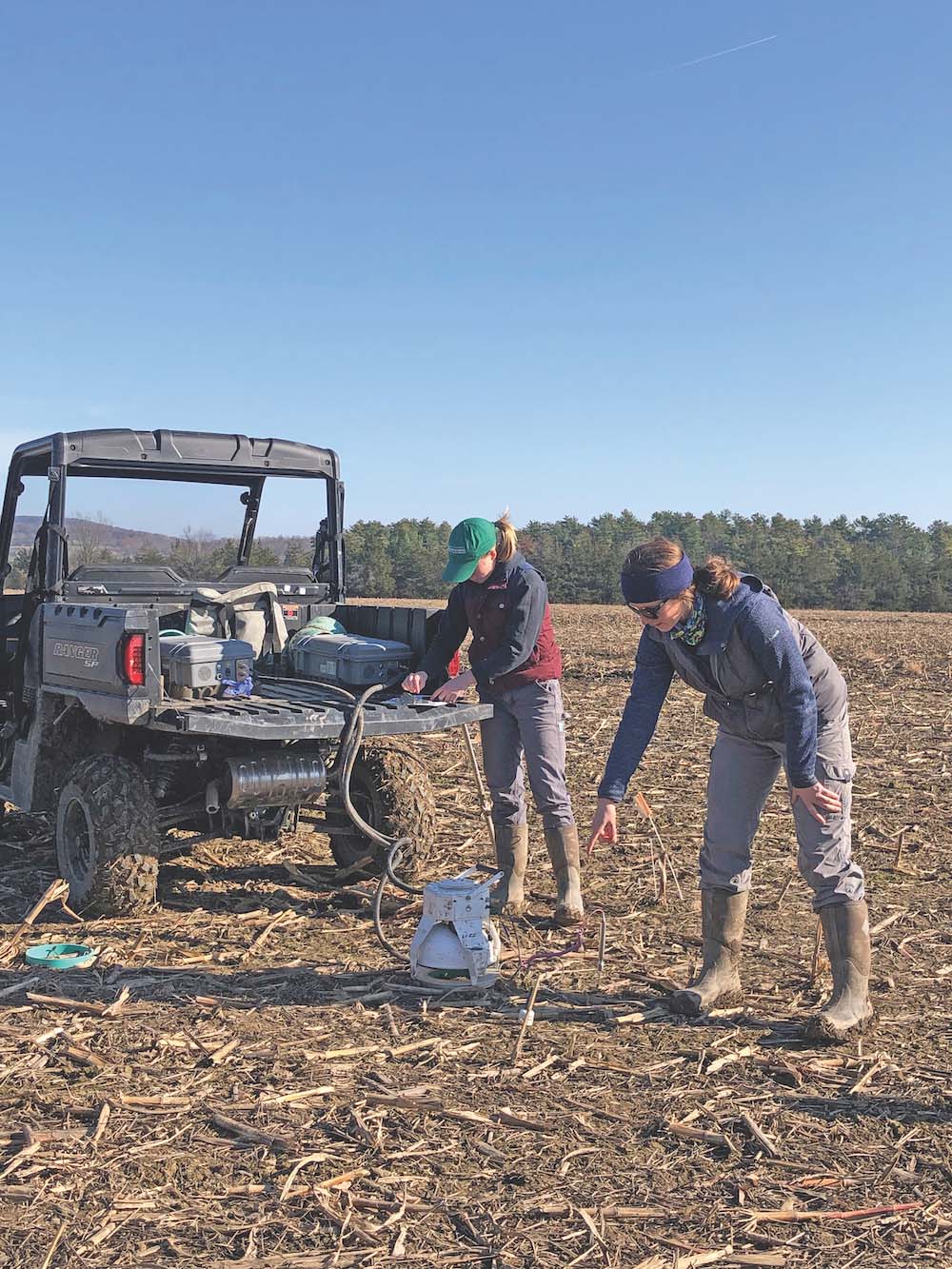 From planting cover crops to transitioning toward no-till or reduced-till approaches, farm … (read more)