Skaters perform at Winter Carnival next week
MIDDLEBURY — Middlebury College's Winter Carnival takes place the weekend of February 28-March 1. As in previous years, the carnival will include an ice skating show that features young local skaters. The show will be held at the college's Kenyon Arena on Saturday, Feb. 29, following NESCAC women's hockey payoffs (time to be determined) and again on Sunday, March 1, at 2 p.m. Readers can check middlebury.edu/arts/boxoffice for the Saturday show time.
The ice show features skaters of all ages and abilities, including nationally competitive guest skaters, in a fun and music-filled event. The show is run by the Middlebury College Figure Skating Club, a non-competitive figure skating program. Participation is open to kids from the entire local community. This year's theme is "Midd Seasons."
Tickets are $6.00 (general admission), available at the door or in advance at the College box office. Concessions will be available. Kenyon Arena is fully accessible.
More News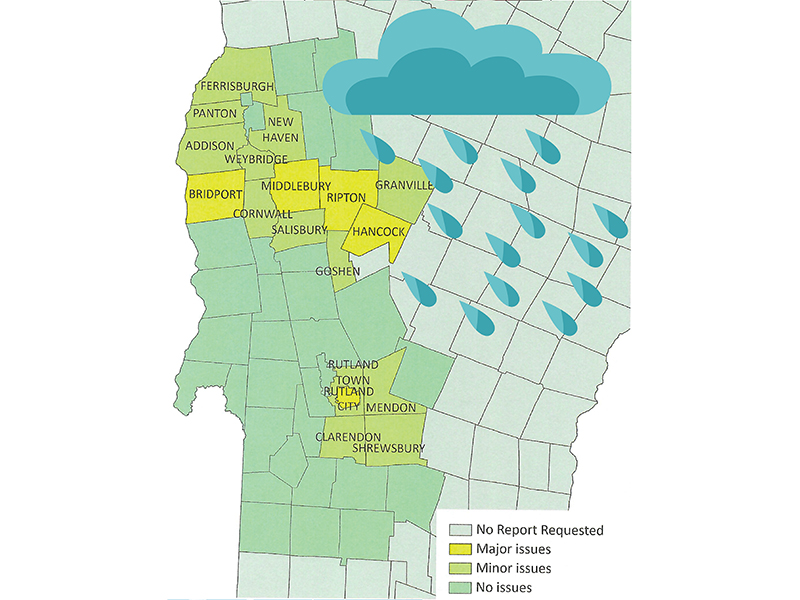 Local towns may get federal money to pay for more than a million dollars in cleanup and re … (read more)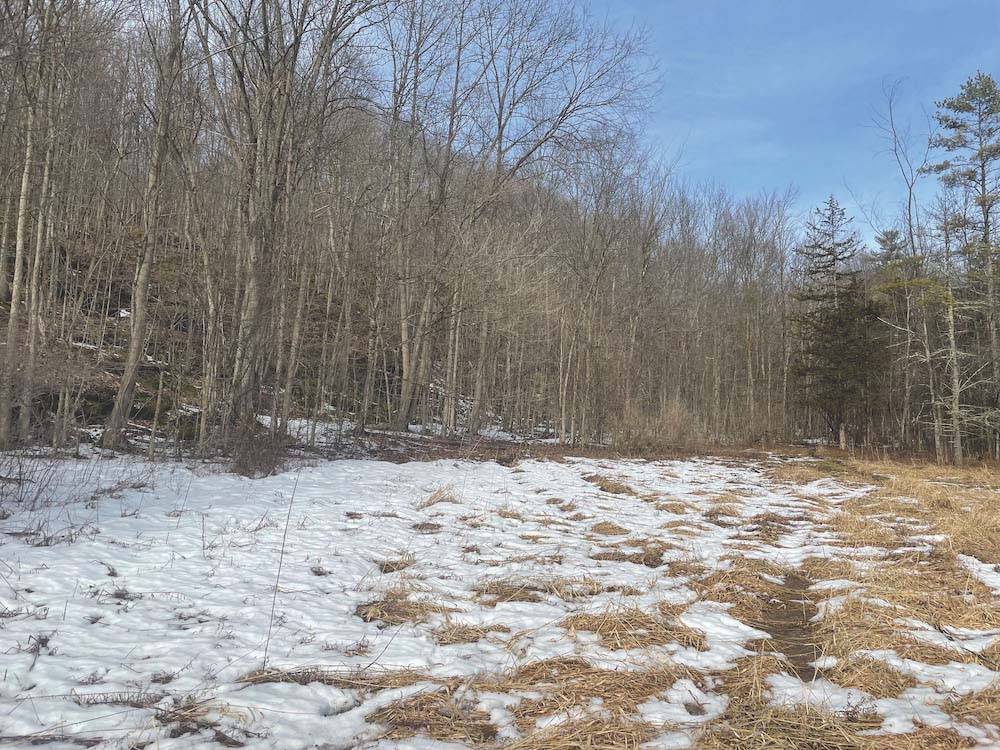 The Vermont Fish and Wildlife Department is putting $566,667 in grant money toward conserv … (read more)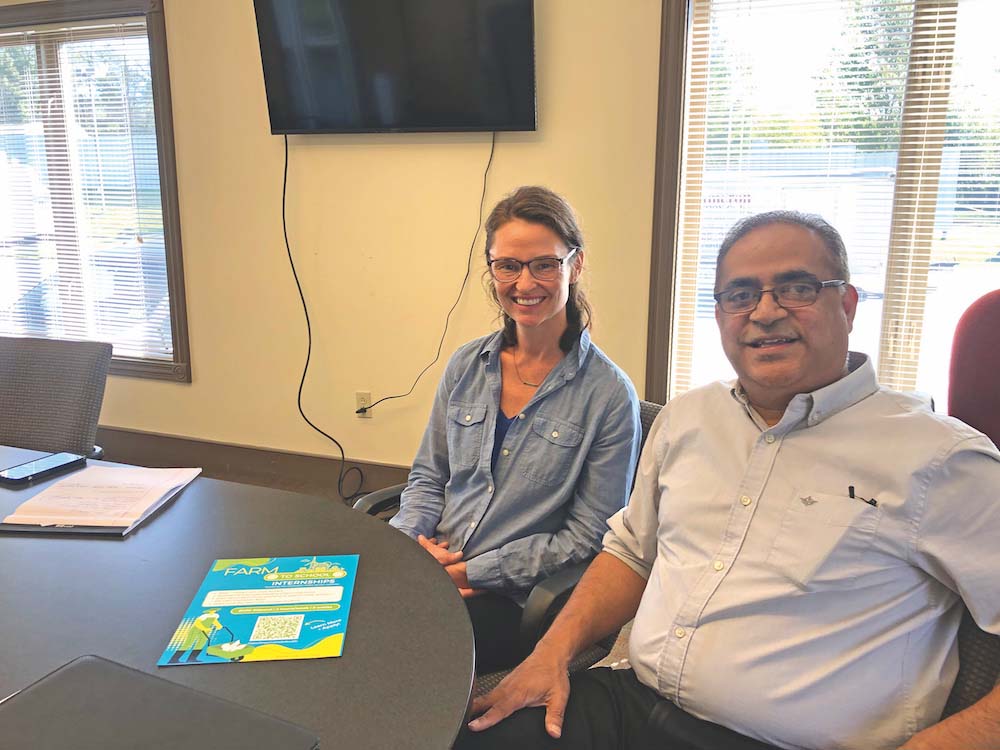 Like most things, the future of agriculture in Vermont lies in the hands of younger genera … (read more)