Monkton news for Feb. 20
MONKTON — If you are looking for something to occupy the children this week while they are on vacation, stop by the library with them to enjoy fun and crafts. On Thursday, Feb. 20, from 3 to 5 p.m., and Friday, Feb. 21, any time between 9 a.m. and 1 p.m., the library will host some fun craft projects for kids. There will be a variety of materials set up for all ages and abilities to get their creative juices flowing and chase away the boredom. All are welcome. For questions call the library at 453-4471. If no answer, leave your name along with your phone number and someone will get back to you.
There will be a Waffle Breakfast at the American Legion Post 19 in Bristol on Sunday, Feb. 23, hosted by the Mt. Abe Softball Team. The breakfast will be from 7 to 11 a.m., consisting of waffles with local maple syrup, eggs, sausage, strawberries and whipped cream, coffee, tea, milk and juice. Prices are as follows: $9 for adults and high school students; $6 for elementary school children; children preschool age and under free.
The proceeds will help the three-time State Champion girls to get in shape by taking a spring training trip to South Carolina. There will also be a silent auction with some great items to bid on. For more information, contact Karen at 453-5282. Come and enjoy a great breakfast and support your Monkton members of the team along with their other teammates.
Do you have pictures of or maybe stories about visiting sugarhouses in Monkton, past or present? The Monkton Museum and Historical Society would like to hear form you.  Contact Gill at 482-2277 or e-mail stories and pictures to [email protected]. The historical society appreciates any and all information you can give.
Have a news tip? Call Liz Pecor at 453-2180.
 
More News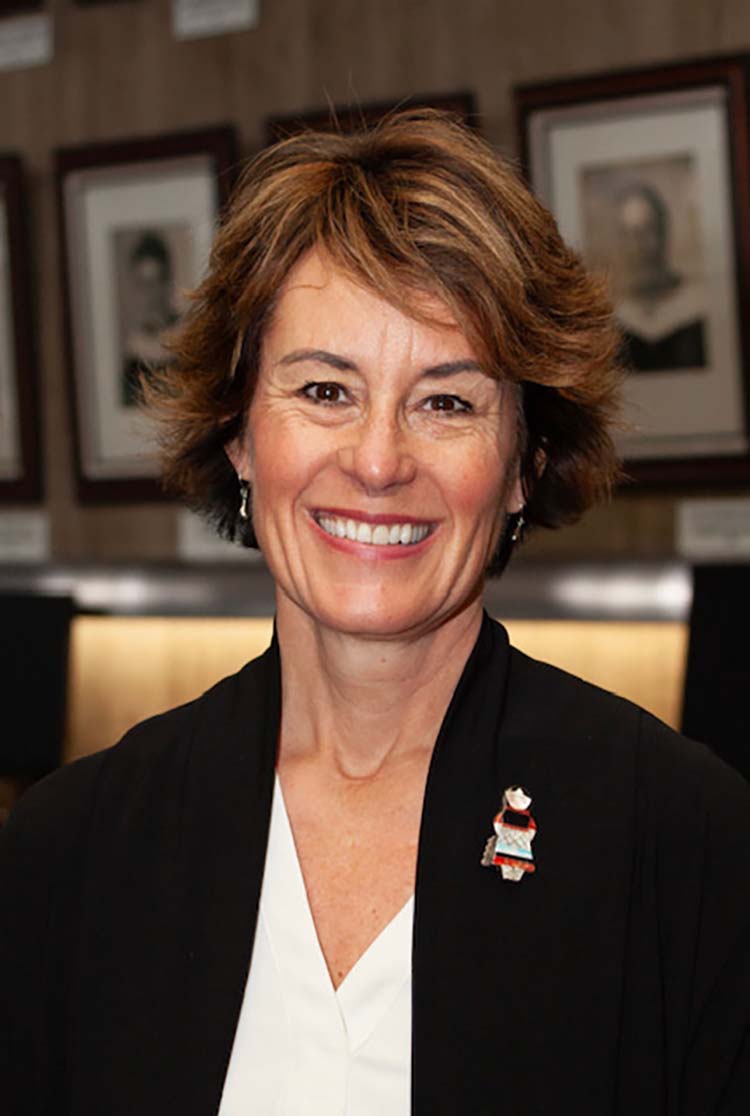 The Addison Central School District on Monday hired Wendy Baker to be its new superintende … (read more)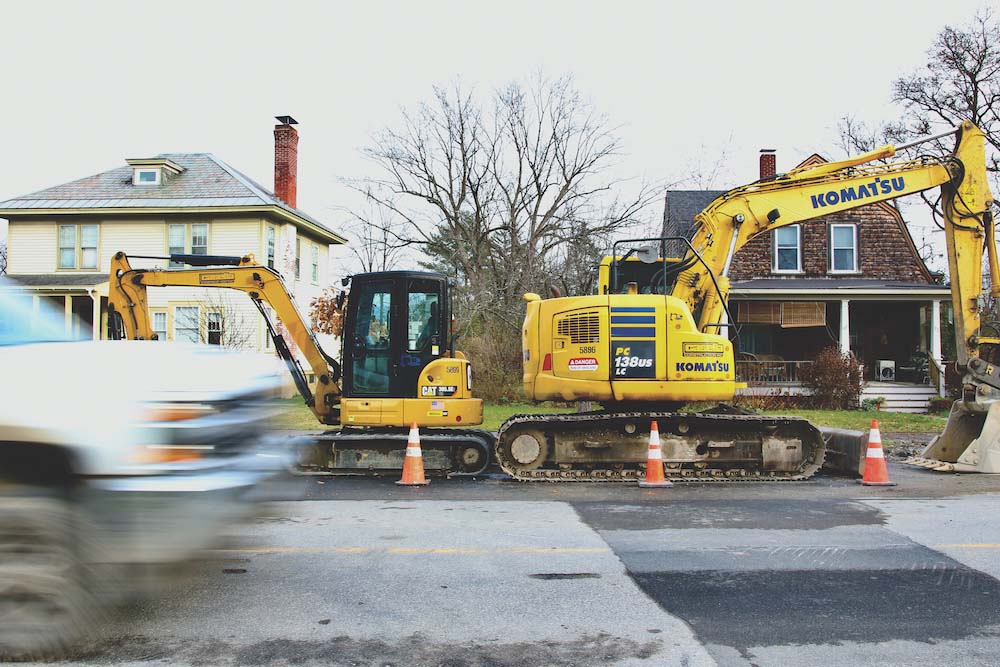 Middlebury voters next year will be asked to support three separate bond votes totaling $2 … (read more)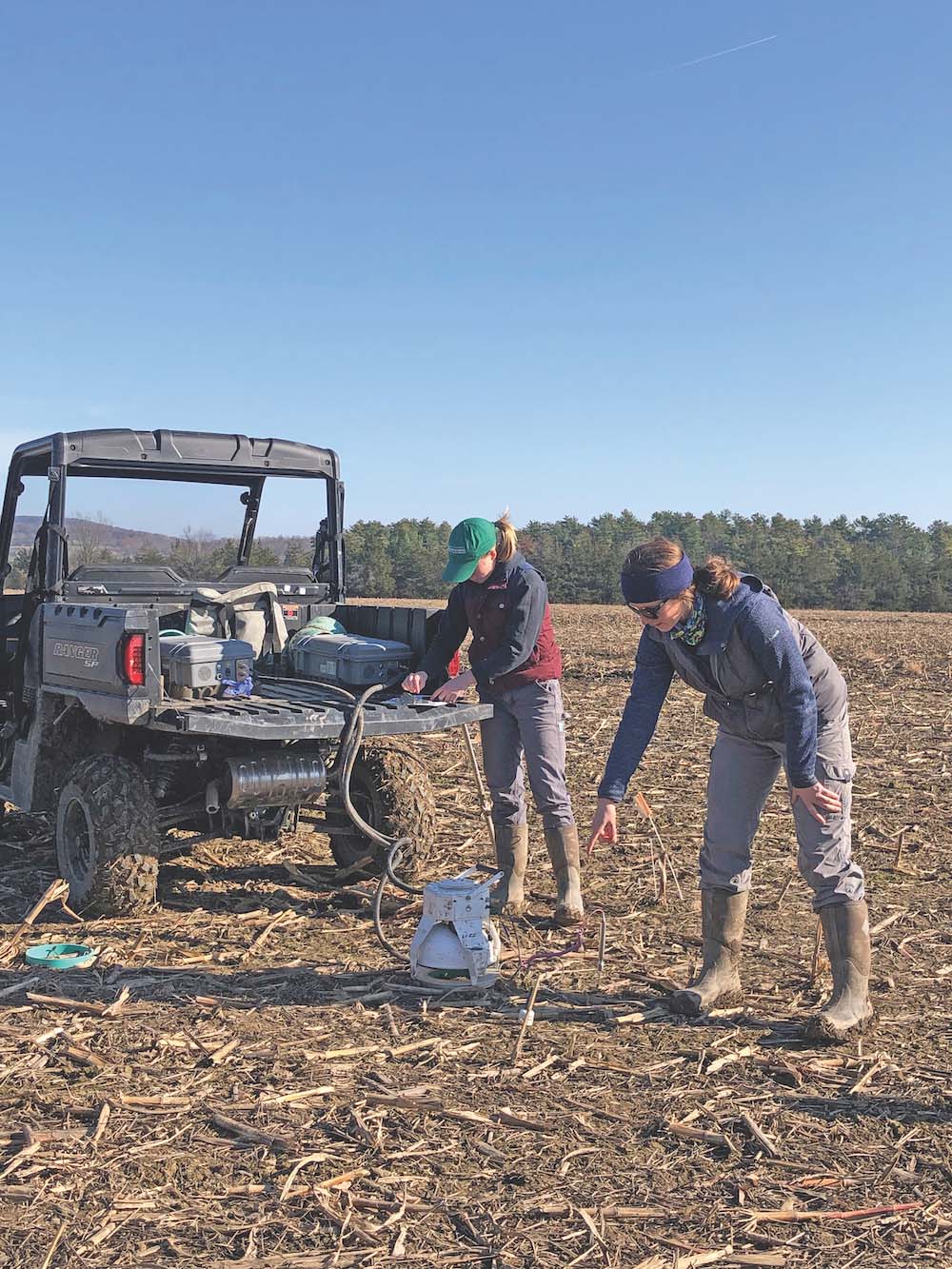 From planting cover crops to transitioning toward no-till or reduced-till approaches, farm … (read more)