Carnevale brings fashion and art to Vergennes
VERGENNES — The time is here for the seventh year to get your glam on in Vergennes! We're talking, of course about the annual Carnevale Vergennes, which will be held on Saturday, Feb. 29, starting at 7:30 p.m. This year the organizers are excited to announce the theme: "Fashion is Art and You are the Canvas."
The event, which benefits three area non-profits, Vergennes Opera House, Boys & Girls Club of Greater Vergennes, and the Vergennes Partnership, has raised well over $100,000 net in just six short years. 
Each year, organizers pick a theme that helps attendees choose costumes and masks, hairstyles and accessories, all adding to the over-the-top fun of the evening.
This year's theme encourages guests to play with ideas of high fashion, or famous paintings, and other creative clothing options.
"Really, anything goes," said Dawn Wagner, creative director of Carnevale Vergennes. "We've been posting costume ideas on the Carnevale Vergennes Facebook page, which folks have found helpful. If previous years are any indication, we are sure to have a colorful, creative and fantastic evening."
Carnevale Vergennes offers up an evening of music (D.J. Fattie B), dancing, games of chance and skill, and plenty of prizes. New this year is a fashion runway component, which will surely put the Vergennes Opera House stage to good use. There are three grand prizes to vie for as well as plenty of fun prizes to win by playing any one of the four over-sized games with $1 tickets. There will also be a cash bar provided by Bar Antidote.
Tickets are $35 each ($11.66 donation per non-profit) and can be purchased online via the VergennesOperaHouse.org website or at the door. 
More News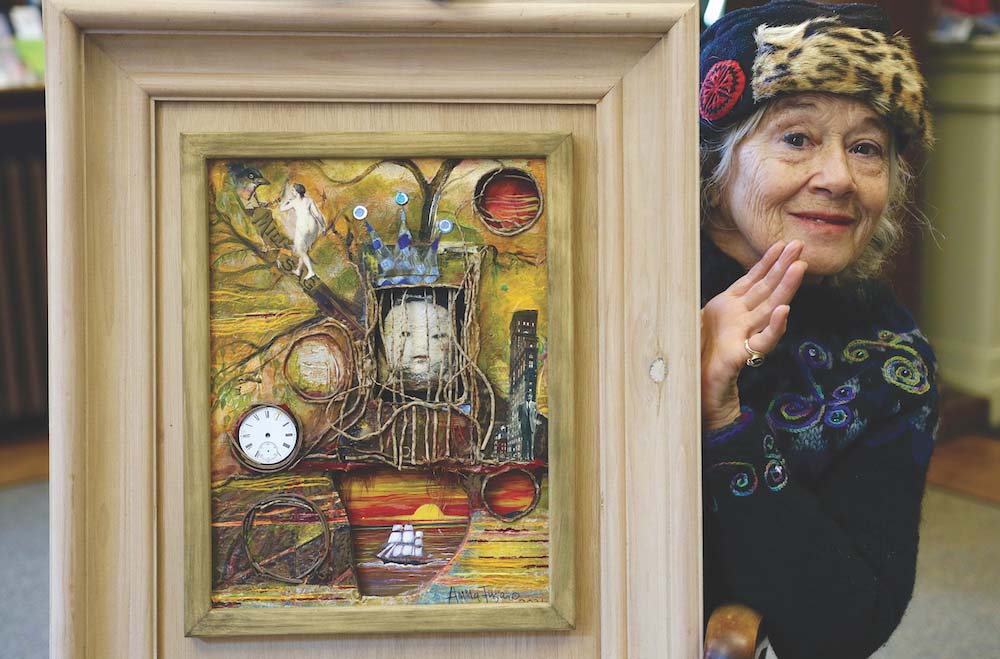 From floor to ceiling, Anna Fugaro's Middlebury living space is filled with her own artwor … (read more)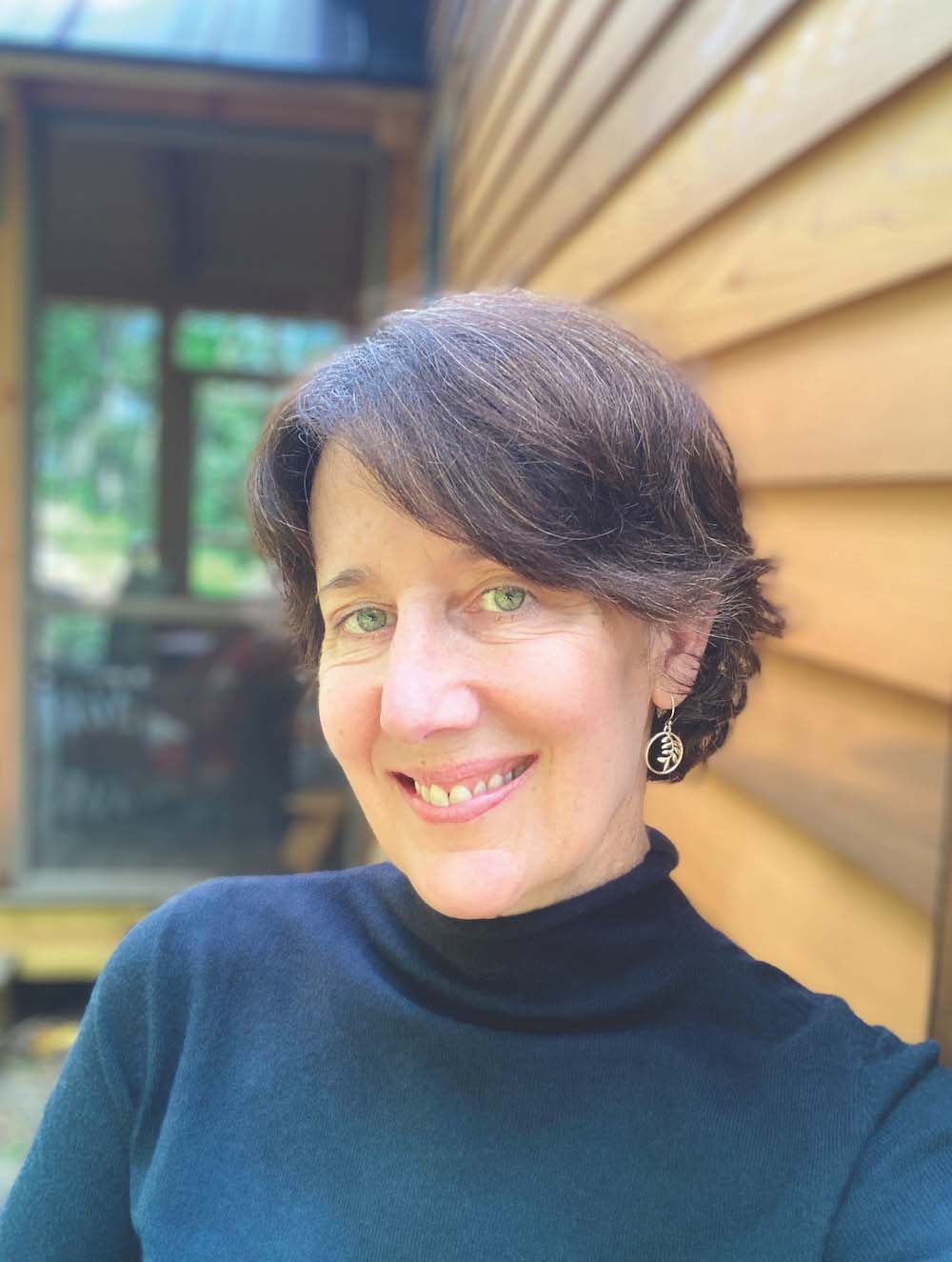 ‏I was driving through the fields of Heaven when I realized I was still on Earth,
because … (read more)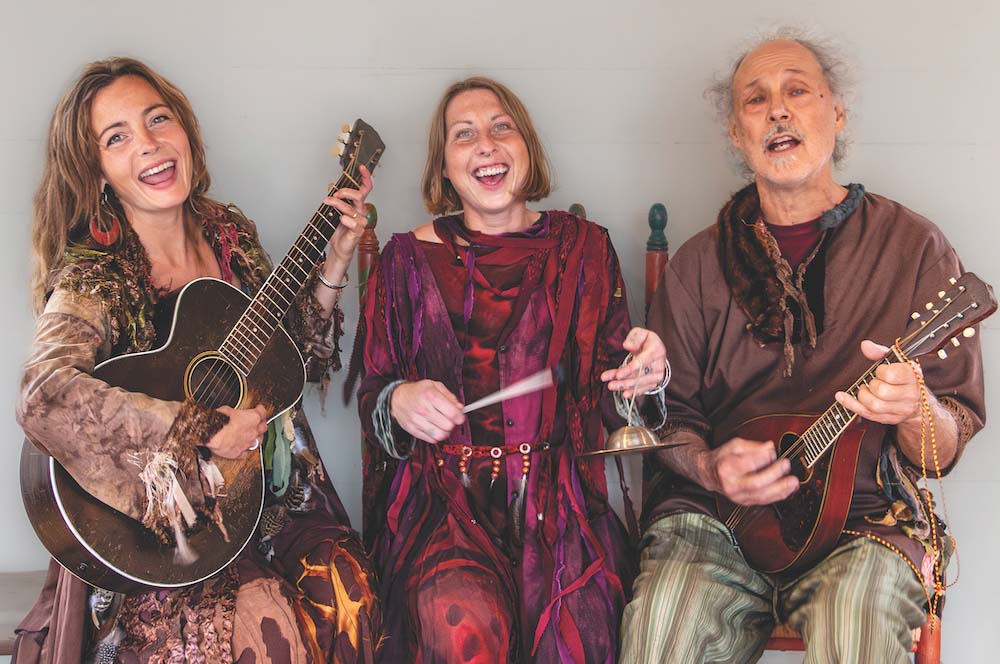 ‏After a five year pause, this magical Winter Solstice dream play which first appeared on … (read more)