Gun from Shoreham man used in two NJ shootings
BURLINGTON — A gun unlawfully purchased by a Shoreham man at an Addison County sports store and later reported stolen was used in at least two shootings in Jersey City, N.J., federal court records in Vermont show.
Travis Norris, 31, is facing a two felony counts in connection with making false statements during the purchase of the .380 caliber pistol at Vermont Field Sports in Middlebury on July 7, 2019, according to the Bureau of Alcohol, Tobacco, Firearms and Explosives.
Norris tried to deceive the federally licensed store on Route 7 South when he lied by saying he was not a user of controlled substances, ATF Special Agent Matthew Ekstrom said in a sworn affidavit.
Jersey City, N.J., police responded to shots fired Jan. 11 at Communipaw and Crescent avenues with a sports utility vehicle spotted fleeing the scene at a high rate of speed, Ekstrom reported. He said police report that they stopped the SUV and detained three people. Officers also found cocaine and the .380 caliber pistol with the serial number purchased by Norris, Ekstrom wrote. Police also recovered .380 caliber shells at the scene.
Police said a 28-year-old victim who was critically injured with two gunshot wounds, was taken by private car to the Jersey City Medical Center. Meanwhile the three men in the SUV were arrested on gun and drug charges with two defendants also facing aggravated assault charges, police said
Ten days later, after a New Jersey State Police check of the pistol and shell casings, investigators determined the firearm had been used during another shooting in Jersey City on Nov. 11, 2019, Ekstrom reported. Nine shell casings were recovered at that scene, the ATF said.
Norris is among 27 people that have been charged in recent weeks as part of a joint federal and state investigation into drug trafficking and guns in the Rutland County area, officials said. Twenty defendants are facing various federal charges, while seven are charged in state courts.
Norris was due for arraignment in U.S. District Court in Burlington on Friday before Magistrate Judge John M. Conroy. Norris was released on conditions after his initial arrest, but was formally named in a two-count indictment Feb. 7.
The ATF said Norris went to Vermont Field Sports on July 1 to buy the handgun, but it was delayed because there was some question about past drug involvement, including a case in Shoreham.
Investigation later revealed that Norris was found with two bags of heroin when state police said they were called to the Maplefields Store in Shoreham on April 29, 2019, records show. Troopers said Norris was inside the convenience store looking to change a $100 bill and became irate with the clerk, the ATF said. Norris began to throw items from his pockets onto the store counter, including heroin wrapped in wax paper bags, Ekstrom wrote.
Norris told state police he was trying to get rid of the heroin because he had used in the past, but was clean, the affidavit noted.
In an unrelated case, Bellows Falls Police reported they encountered Norris, his girlfriend, and a third person during a traffic stop on July 3. Norris allowed for a consent search of his car and Sgt. Mario Checchi found 180 bags of heroin in the trunk, the ATF said. They said Norris claimed the drugs belonged to the third person. Eight more heroin bags and a small amount of cocaine also was found concealed on the third person, the affidavit said.
Norris told police that he was going to be paid in heroin for providing a ride to Barre for the third person in the car, the ATF said. The federal affidavit doesn't reveal what was the outcome of the traffic stop in Bellows Falls.
When Norris returned to Vermont Field Sports on July 7 to complete the transfer of the gun, it was given to him after all the paperwork was complete, records show.
"Are you an unlawful user of, or addicted to marijuana or any depressant, stimulant, narcotic, drug or any other controlled substance?" Norris was asked on the federal transfer form.
He answered "No" and certified all his answers were truthful on the form, Ekstrom reported. The ATF maintains that was not honest.
During an interview with the ATF on Aug. 15 in Rutland, Norris said he had become addicted to heroin and crack cocaine after his father's death in July 2018, but later went to drug rehab, Ekstrom said. He said Norris reported he was not using either drug at the time of the interview, but admitted to daily marijuana use.
Norris said when he learned the ATF was interested in the .380-caliber pistol, he went to his grandmother's house in Shoreham to retrieve it from a lockbox under his bed. He said the gun was not in the box and that he had met a drug dealer named "Ethan" in Burlington and allowed him to stay at the house for a few days, the ATF said.
Norris said he later drove "Ethan" to the bus station in White River Junction so he could return home to New Jersey, the ATF said. The ATF noted Norris said he suspects "Ethan" may have stolen the .380-caliber pistol.
The joint federal and state investigation in recent months led to charges against the 27 persons. Investigators also searched four residences and seized four firearms including two AR-style rifles, officials said. Investigators also impounded about 148 grams of fentanyl and heroin, an estimated 260 grams of crack cocaine, roughly 50 grams of cocaine and $35,560 of suspected drug proceeds.
More News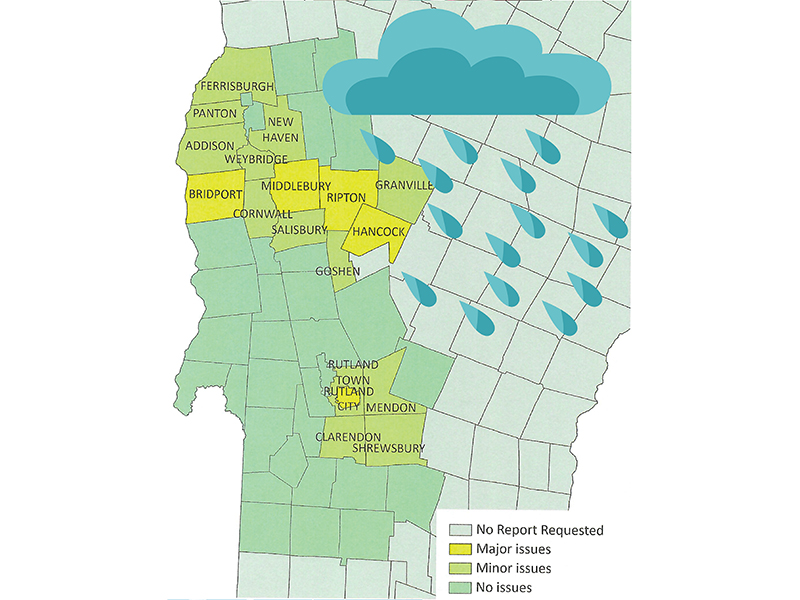 Local towns may get federal money to pay for more than a million dollars in cleanup and re … (read more)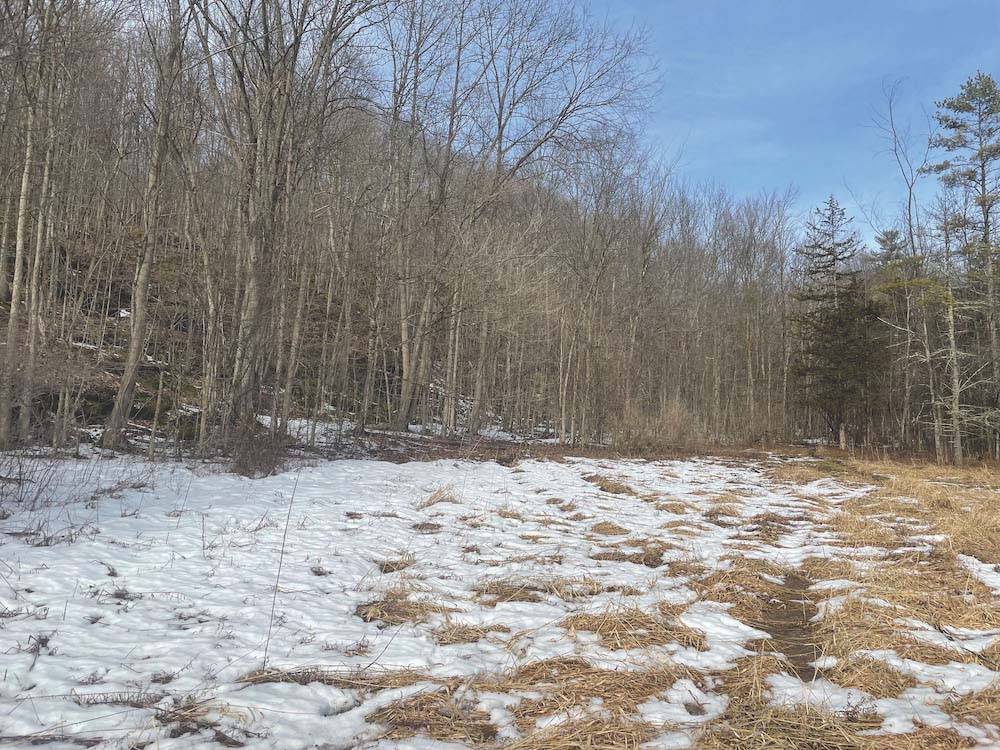 The Vermont Fish and Wildlife Department is putting $566,667 in grant money toward conserv … (read more)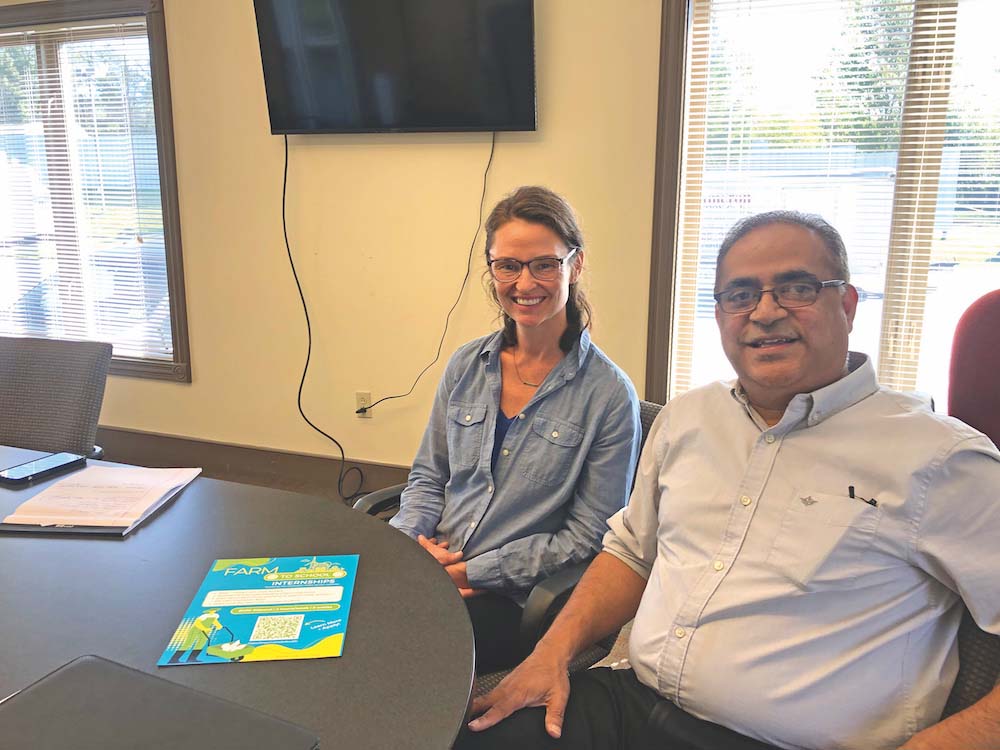 Like most things, the future of agriculture in Vermont lies in the hands of younger genera … (read more)