Boys' hoop: Tigers post only victory
ADDISON COUNTY — In local high school boys' basketball play late last week only Middlebury managed a victory. The Tigers split two games Mount Abraham, Vergennes and Otter Valley all came up short.
The Eagles also hosted the Commodores on Saturday; see story.
TIGERS
On Wednesday the Tigers defeated visiting Milton, 71-46, as Karic Riche sank nine three-pointers on the way to a 29-point night. Coach John Howe believes the nine threes to be a school record. Gabe Dunn (14 points) and Tyler Buxton (10) also reached double figures for MUHS.
On Saturday host North Country (12-3) shut down the Tigers in the second half in a 55-27 victory. MUHS scored five points after halftime. Corbin Brueck led NCU with 14 points. Buxton scored eight as the Tigers fell to 9-7 heading into a game at Mount Abe on Tuesday.
EAGLES
On Wednesday the Eagles fell to host Missisquoi, 60-52, despite Liam Kelliher's 26 points. Gabe Unwin's 21 points led three T-Birds in double figures. The Eagles dropped to 7-8 heading into Saturday. After hosting MUHS on Tuesday the Eagles visit Mill River on Thursday.
OTTERS
On Wednesday the Otters led visiting Mount St. Joseph, 31-30, in the fourth quarter, but the Mounties took charge down the stretch to prevail, 42-33. Cole Blanchard led the Mounties with 14 points. Dylan Gaboriault scored 13 for OV.
 The Otters' Friday home game vs. Burr & Burton was postponed to Feb. 17. The 3-11 Otters are set to visit undefeated Fair Haven on Wednesday and then travel to Mill River on Friday.
COMMODORES
On Wednesday visiting Enosburg claimed a 53-33 victory over the Commodores. Aidan Kelly scored 16 for Enosburg. Kevin Jackson's 10 points led the Commodores, who entered their visit to Bristol with an 0-15 mark. The Commodores will host St. Albans on Tuesday.
More News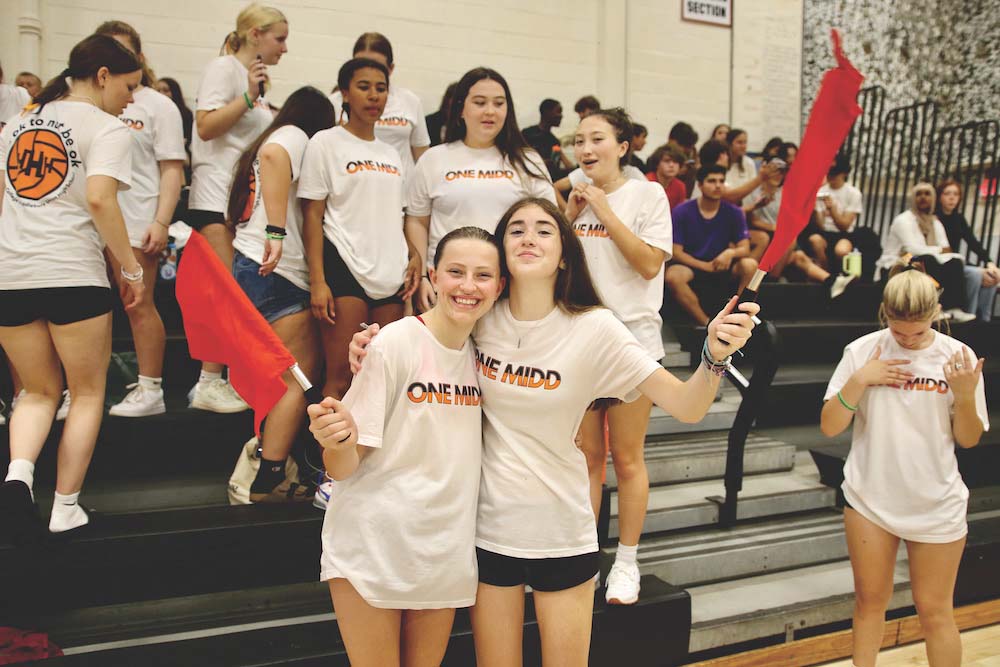 Considering the Middlebury Union High School volleyball team's decidedly successful record … (read more)
In a hard-fought girls' soccer match on this past Saturday, Middlebury outlasted Vergennes … (read more)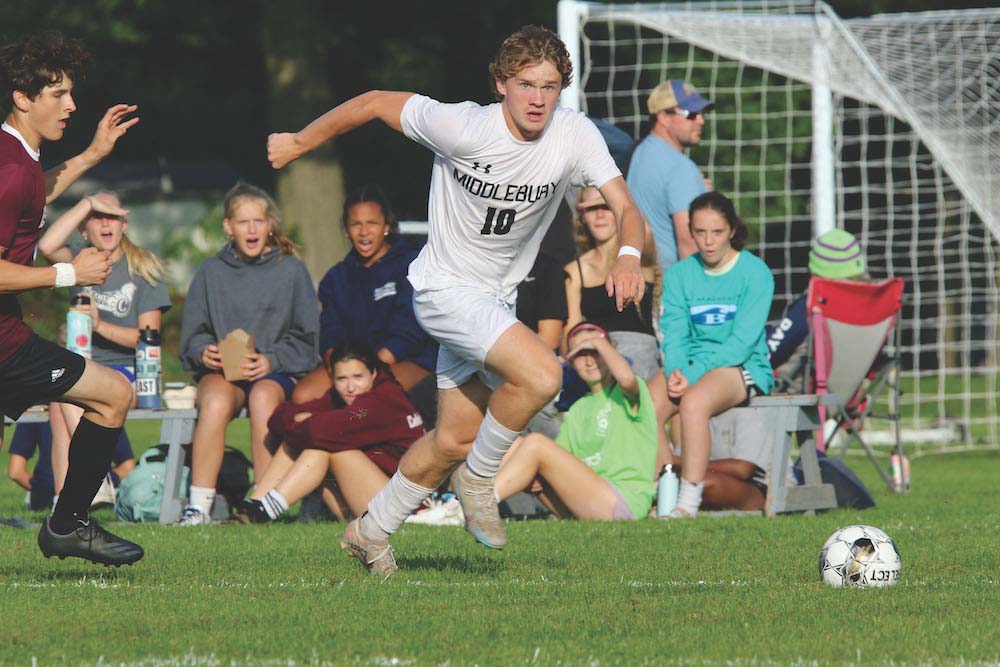 The Middlebury Union High School boys' soccer team survived a scoreless first half in whic … (read more)