Women's hockey bests Colby, 2-1
MIDDLEBURY — The host Middlebury College women's hockey team swept two NESCAC games from Colby this past weekend to improve to 12-1-2, 7-0-1 in league play. The Panthers, ranked No. 2 in last week's NCAA Division III poll, will play two games at Hamilton College this weekend.
On this past Saturday Maddie Bayard scored a power-play goal with 5:54 remaining to lift the Panthers to 2-1 win over the visiting Mules, which are in second place in NESCAC with a 5-2-1 league record (9-4-2 overall).
Middlebury scored 2:55 into the contest, when Katie Hargrave swept in her own rebound from top of the crease after taking a pass from Madie Leidt.
Colby tied the score at 10:05 of the third period on Bri Michaud-Nolan's shot from the left point through traffic. On the game-winner, Bayard netted the rebound of Audrey Lazar's tip of an Anna Zumwinkle shot.
Middlebury goalie Lin Han made 24 saves, while San Roman made 22 stops for the Mules. 
On Friday the Panthers defeated the Mules, 3-0, as Han made 21 saves for her 15th career shutout.
The Panther goals came from Jenna Letterie, on a Leidt rebound during a first-period power play; Alexis Ryan, from Letterie in the second period while the teams were skating four-on-four; and Leidt, from Eva Hendrikson during a five-on-three power play in the third period. The Panthers outshot the Mules, 26-21. 
More News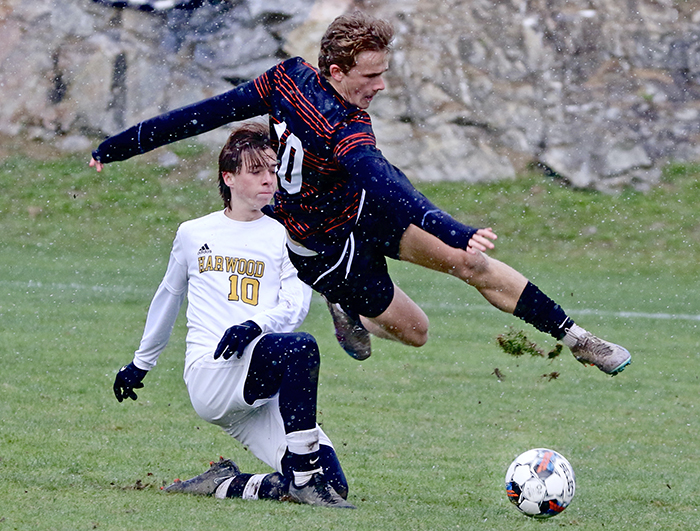 Seven local high school boys' soccer players were named to the Division II or III All-Stat … (read more)
Five area high school girls' soccer players were named either Division I or D-II All-State … (read more)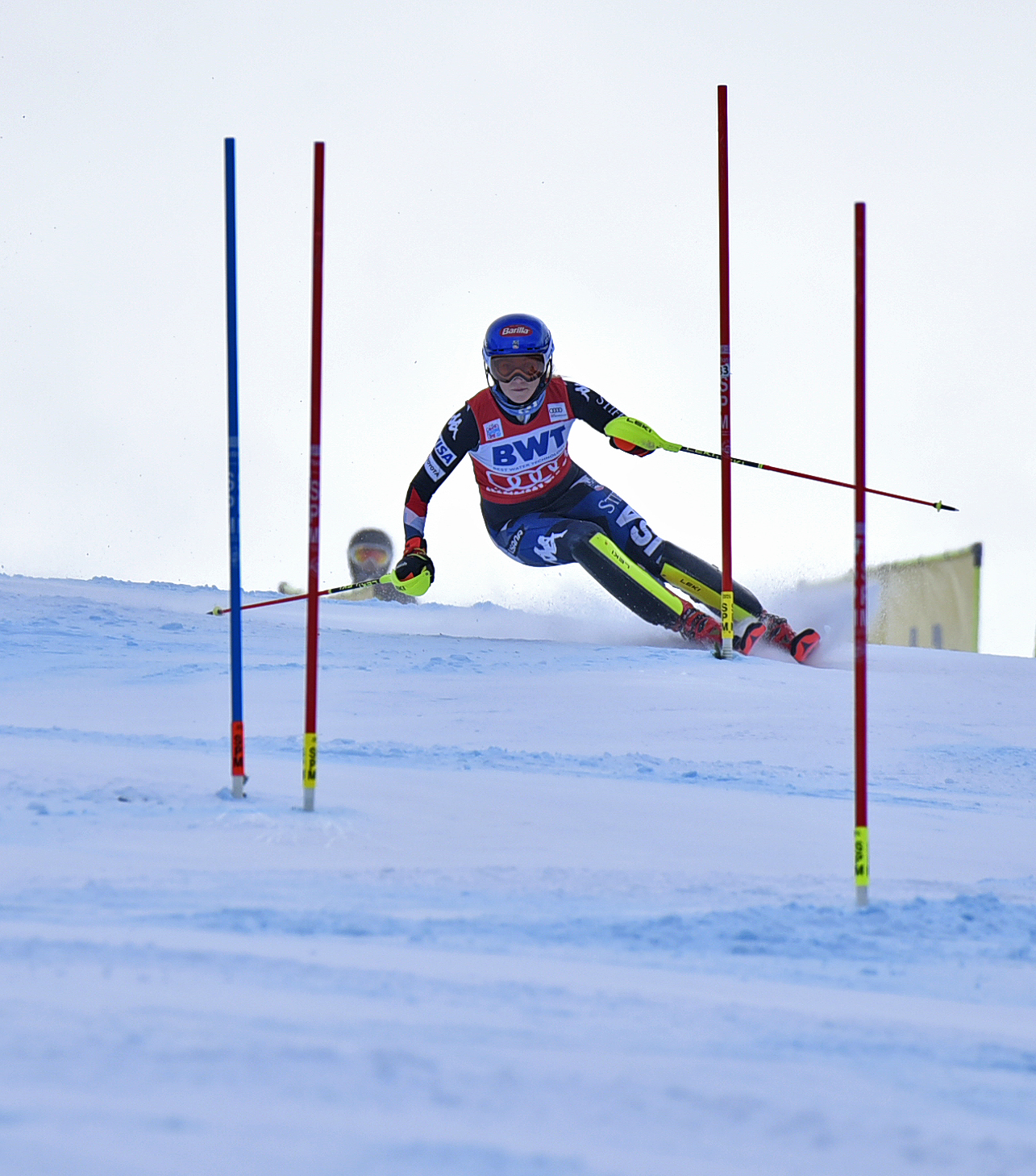 "To be perfectly frank, I'm not sure I'm in a position to win either of these races," Mika … (read more)