Boys' hoop: Tigers defeat VUHS; Eagles win on road
ADDISON COUNTY — Middlebury topped Vergennes and Mount Abraham picked up a big road win to highlight local high school boys' basketball earlier this week, when also Otter Valley lost at home.
MUHS VS. VUHS
The Tigers used pressure defense and a big night from junior Karic Riche to sink the Commodores, 78-53, on Tuesday. Riche nailed six three-pointers on the way to a career-high 31 points; Tyler Buxton and Gabe Dunn added 20 and 10, respectively; and, according to Coach John Howe, Drew Gill and Mason Kaufmann rebounded well. The Tigers improved to 7-5 headed into a Friday home game with St. Albans.
Kevin Jackson led VUHS with 21, and Ben Curtis scored 13, but the Commodores remain in search of their first win as they head to Milton on Friday.
EAGLES
On Tuesday the Eagles bounced back from two close home losses to defeat host Milton, 50-38. Milton led at the half, 18-17, but Mount Abe sophomore guard Henry Cogswell tossed in 19 of his 25 points after the break to help the Eagles rally. Quincy Cook added 12 points as the Eagles moved to 7-6 with a Friday game at North Country next. 
Kyle Brown scored 14 points for Milton (8-4).
OTTERS
Visiting Hartford on Tuesday sank 10 three-pointers in a 55-33 victory over the Otters. OV didn't shoot well and failed to score in the second quarter. Daniel Bushway's 11 points led 11 Hurricanes who scored.
Lane Eddy (eight points) and Dylan Gaboriault (seven) paced OV, which fell to 3-9 heading into a Thursday game at Woodstock.
More News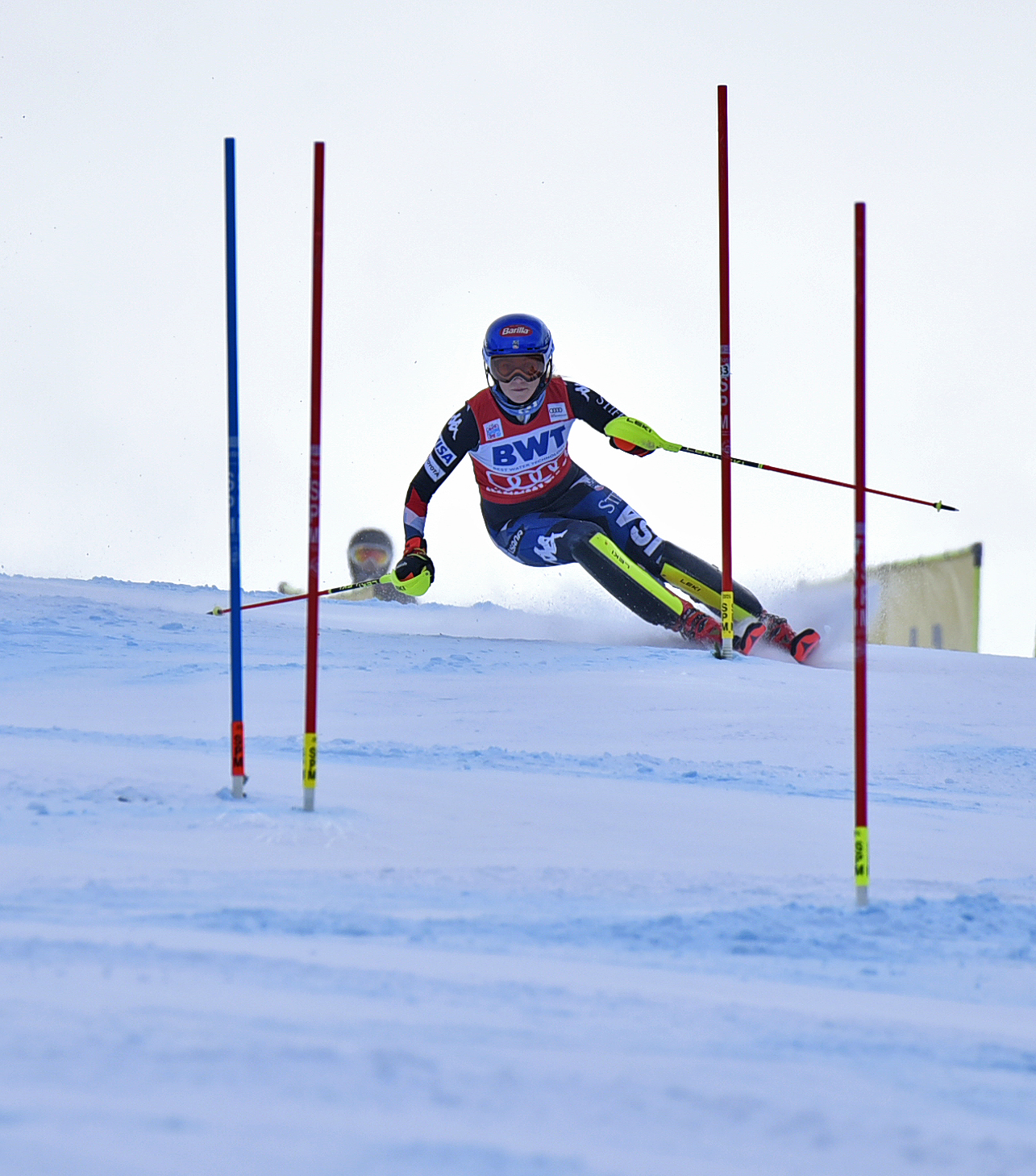 "To be perfectly frank, I'm not sure I'm in a position to win either of these races," Mika … (read more)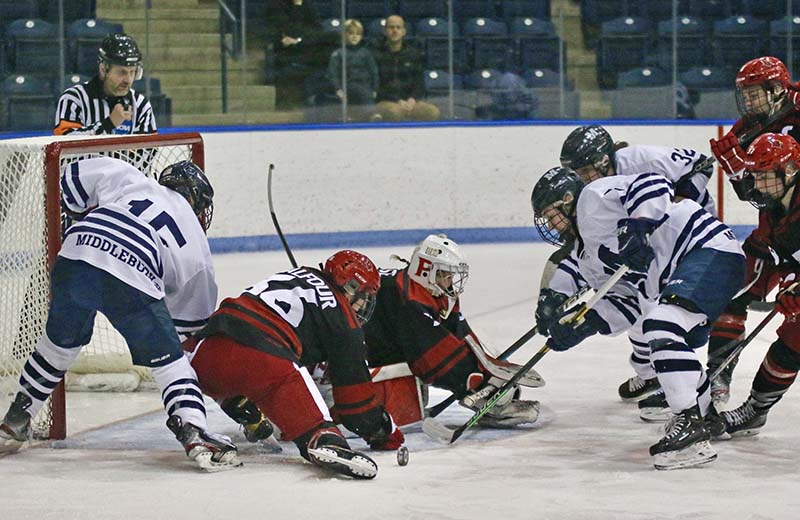 The Middlebury College women's hockey outplayed and outshot visiting Plattsburgh in Sunday … (read more)
The Middlebury College men's soccer team bowed out of the NCAA Division III tournament on … (read more)