Men's hoop earns split on weekend
MIDDLEBURY — The Middlebury College men's basketball team split a pair of NESCAC home games this past weekend. The Panthers' record stands at 15-2, 2-2 in league play heading into a key 3 p.m. Saturday home game vs. Williams (8-8, 2-2 NESCAC).
On this past Saturday Middlebury used a 31-12 second-half surge to defeat visiting Bowdoin, 93-71. The Polar Bears fell to 5-10, 1-3 NESCAC.
The Panthers led, 40-34, at the half, and then went on their decisive run over the first 8:37 over the second half. During the stretch, Ryan Cahill hit three straight three-pointers, and Matt Folger and Griffin Kornaker each sank a pair from behind the arc as the Panthers stretched the lead to 71-48. The Polar Bears came no closer than 14 points the rest of the way.
It was Folger's 100th game as a Panther and his 11 points moved him into 12th on Middlebury's all-time points list with 1,138. The senior also grabbed seven rebounds, while Kornaker scored nine and dished out a career-high eight assists. Max Bosco led the Panthers with 19 points, adding five rebounds. Tommy Eastman netted 17, Jack Farrell had 16 points and six boards, and Cahill chipped in 13 off the bench.
Bowdoin's David Reynolds led all players in points (23) and rebounds (nine).
On Friday undefeated Colby (15-0) outlasted the Panthers, 89-82. The Mules took an early lead and led almost throughout. But the Panthers went on a 15-2 second-half run sparked by five points apiece from Farrell and Perry DeLorenzo  to go on top, 71-69, with 5:52 remaining. The Mules then responded with a 13-1 run over the next four minutes and hit their free throws to seal the win.
Farrell scored 20 points, while Bosco netted 15. Folger grabbed a game-high 12 rebounds, while Eastman scored 14 points and added six boards.
Alex Dorion (23 points), Sam Jefferson (22) and Matt Hanna (19) did most of the damage for Colby, which shot 50%.
More News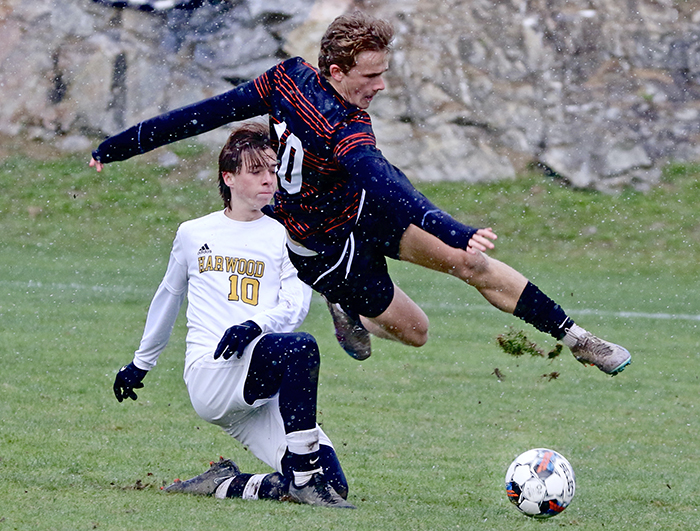 Seven local high school boys' soccer players were named to the Division II or III All-Stat … (read more)
Five area high school girls' soccer players were named either Division I or D-II All-State … (read more)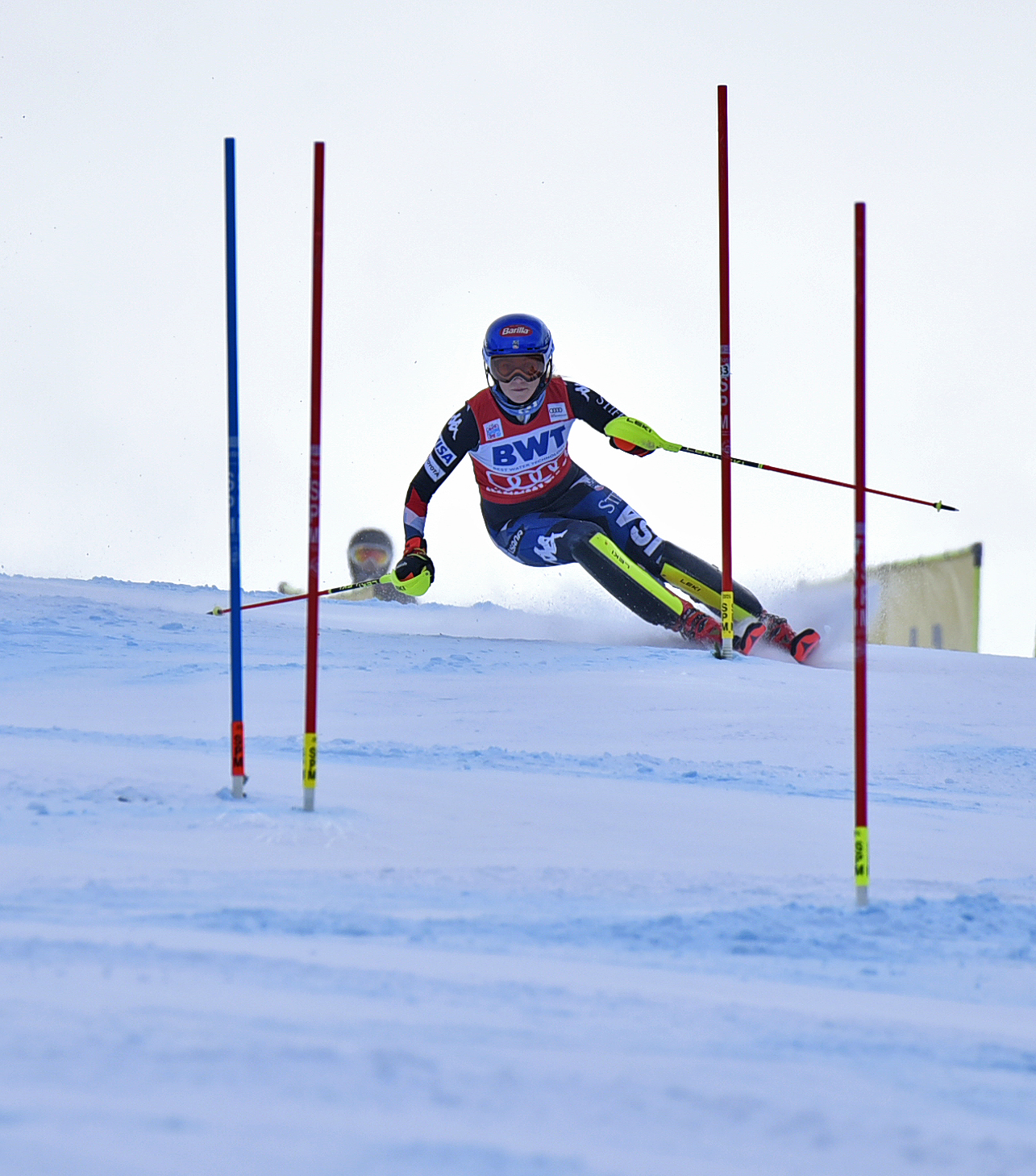 "To be perfectly frank, I'm not sure I'm in a position to win either of these races," Mika … (read more)