VELCO proposes New Haven facility
NEW HAVEN — Vermont Electric Power Company (VELCO) has proposed building a backup operations facility in New Haven.
The 18,000-square-foot, two-story building, which VELCO hopes to begin constructing this summer, would be located on property it already owns — 760 Main St., just east of its current substation — and would be set back roughly 500 feet from the road, according to the 45-Day Notice of Project Filing the company sent to the Vermont Public Utility Commission (PUC) on Sept. 24, 2019.
VELCO presented the project to the town of New Haven on Oct. 7 and has met with the selectboard and development review board to discuss the project.
"The selectboard has not taken a position on this project, but it has asked for clarification about a few issues — noise, screening, building design, etc.," said New Haven Town Administrator Aaron Brown, who added that from his perspective, "VELCO has been very cooperative working with (New Haven) to ensure this project fits goals for the town and region."
According to VELCO, the project is driven by the need to construct a new backup control and data center that meets certain regulatory requirements its current backup facility lacks.
"VELCO is required (by national and regional reliability standards) to have primary and backup facilities that do not depend on each other and must be able to bring the backup facility online within two hours after a loss of the primary operations center," the company said in the Sept. 24 letter. "VELCO's current backup facility (in Rutland) is too close to the primary facility such that a significant weather event or other event poses a high risk of impacting both facilities."
The New Haven building would serve the following functions:
•  backup operations center.
•  systems operator training facility.
•  data center.
•  incident command center.
•  second office building to be used in the event of a disaster at VELCO's Rutland headquarters.
•  office space for utility-related meetings.
The facility could also be made available as an incident command post for the Vermont National Guard, according to VELCO's project manager, Peter Lind, who gave the Oct. 7 public presentation and answered questions from town residents.
VELCO considered a number of sites around the state but chose New Haven because it had the most positive factors, including:
•  meeting the required distance from VELCO's main operations center.
•  proximity to a number of the state's electric distribution utilities.
•  its location on property VELCO already owns, with quick access to U.S. Route 7.
The building would be unstaffed, except during emergency use or for training and meetings, though key personnel would make regular and non-routine site visits. VELCO predicted in its Sept. 24 letter that the project would pose no long-term traffic impacts in New Haven.
The proposed design takes into account a number of aesthetic and practical considerations.
The energy-efficient building would be designed to blend in with its rural surroundings, Lind said in the Oct. 7 presentation.
Two backup emergency generators would be designed to minimize sound emissions and would be housed in a separate, enclosed building, while two chiller fans would be placed behind a retaining wall, which would act as a sound barrier for neighbors to the west.
An eight-food-tall chain-link security fence would surround the perimeter of the building.
Late last autumn, Maggie Eaton, a member of the New Haven planning commission's energy committee, asked VELCO to specify how much energy the proposed facility would consume. According to the committee's Dec. 20 meeting minutes, Eaton had expressed concern that the additional energy consumption might make it more difficult for New Haven to meet the energy-use-reduction targets specified in its energy plan. Company officials told Eaton at the time that the information was not yet available.
VELCO filed a request with the Vermont Public Utility Commission (PUC) for a Certificate of Public Good on Nov. 15, according to Communications and Policy Advocate Shana Louiselle.
The company said on its website that it hopes to start construction on the facility this August and to complete the project in the fall or winter of 2022.
Reach Christopher Ross at [email protected].
More News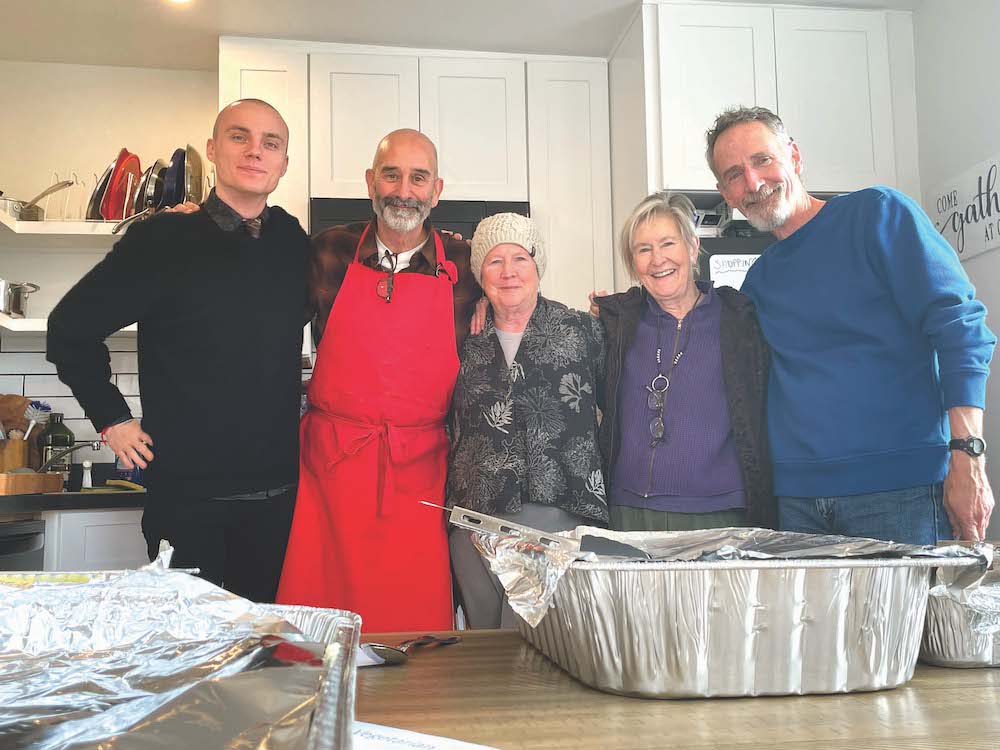 This past Thanksgiving, Nov. 23, saw almost 60 people converge upon the 1,400-square-foot … (read more)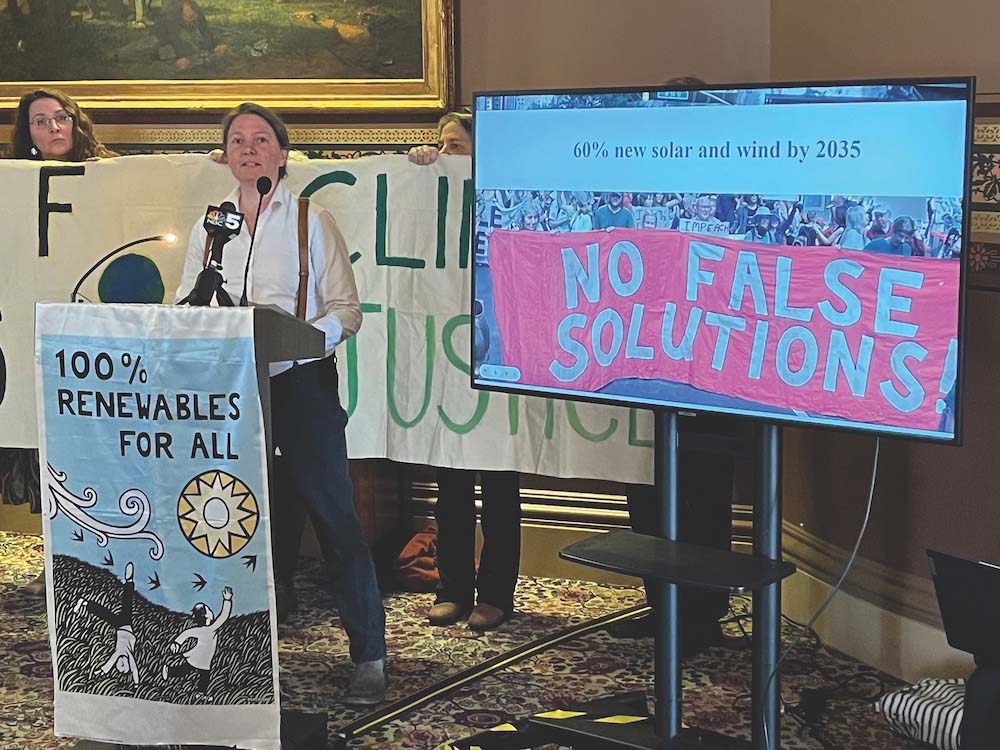 Two state lawmakers are urging Addison County folks not to ease up on efforts to battle cl … (read more)
Hunters during the 16-day deer rifle season that concluded on Sunday brought what was, acc … (read more)