OV girls' hoop outscores host Mill River
NORTH CLARENDON — The Otter Valley Union High School girls' basketball team on Monday outscored host Mill River, 57-51.
The Otters bolted to an early 19-6 lead and then weathered an MRU rally that saw the host Minutemen take a 25-24 lead. OV's Alia Edmunds hit consecutive three-pointers to erase that deficit, and the Otters never trailed again.
Post player Livia Bernhardt led the Otters with 18 points, and Edmunds sank four threes and finished with 12. Leah Pinkowski (10), Alice Keith (nine) and Mallory Lufkin (seven) also contributed in the scoring column for OV. The Otters improved to 3-4 heading into a Saturday afternoon home game vs. Division II contender Fair Haven.
Molly Bruso led MRU (1-6) with 11 points. 
More News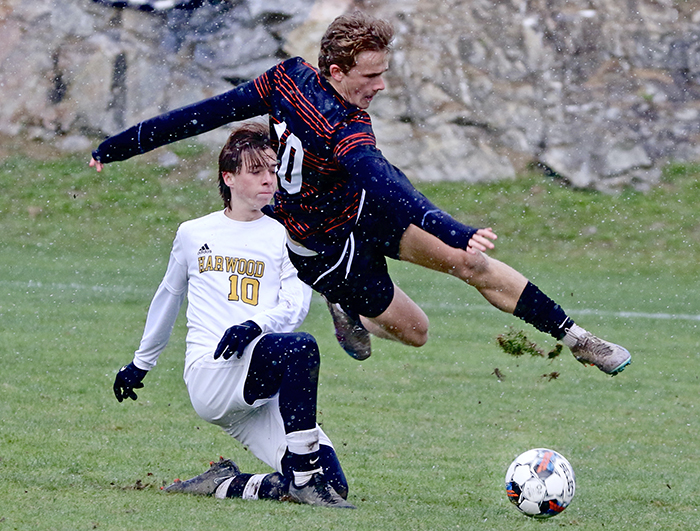 Seven local high school boys' soccer players were named to the Division II or III All-Stat … (read more)
Five area high school girls' soccer players were named either Division I or D-II All-State … (read more)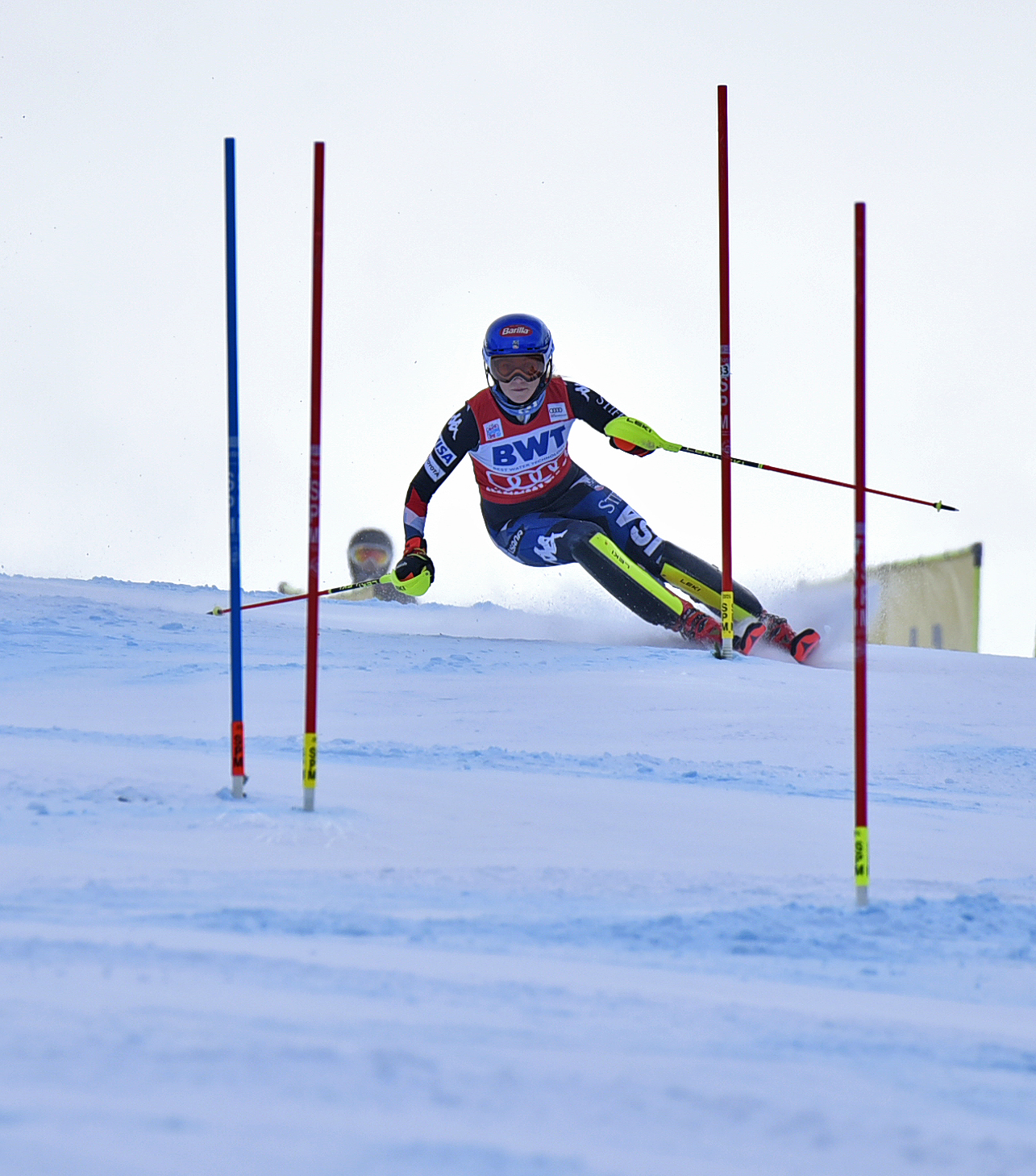 "To be perfectly frank, I'm not sure I'm in a position to win either of these races," Mika … (read more)