Career center names successful LNA students
MIDDLEBURY — The faculty and staff of the Patricia A. Hannaford Career Center Adult Education Program announce that the following students completed the Licensed Nurse Assistant certificate program during 2019 and were licensed by the Vermont State Board of Nursing:
Lindsay Delisle, Sabra Edwards, Daniel Field, Bob Foley, Penney Griffin-Kimball, Robert Grimm, Kayla Hoffman, Marie Jones, Jessica Kleptz, Kayla McCoy, Lashelle Merker, Dakota Odell, and Nicole Therrien. Addition students who completed their LNA training in December will be testing in the next few weeks.
Successful participants in this program learn the basics of assisting patients, body mechanics, ethics, medical scope of practice, and communication in the medical setting. Completion requires that students demonstrate proficiency in recognizing several life-threatening emergencies, administering CPR and using an AED, performing essential patient care procedures. They must also pass written and practical exams to demonstrate their knowledge and ability. 
The Career Center will be offering LNA trainings for interested students starting Jan. 21 and again on March 16.
More News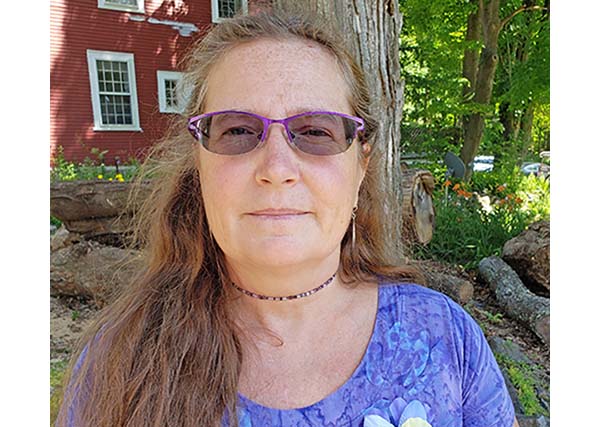 Learn about the disease in a documentary film by a local woman who knows first hand. Plus … (read more)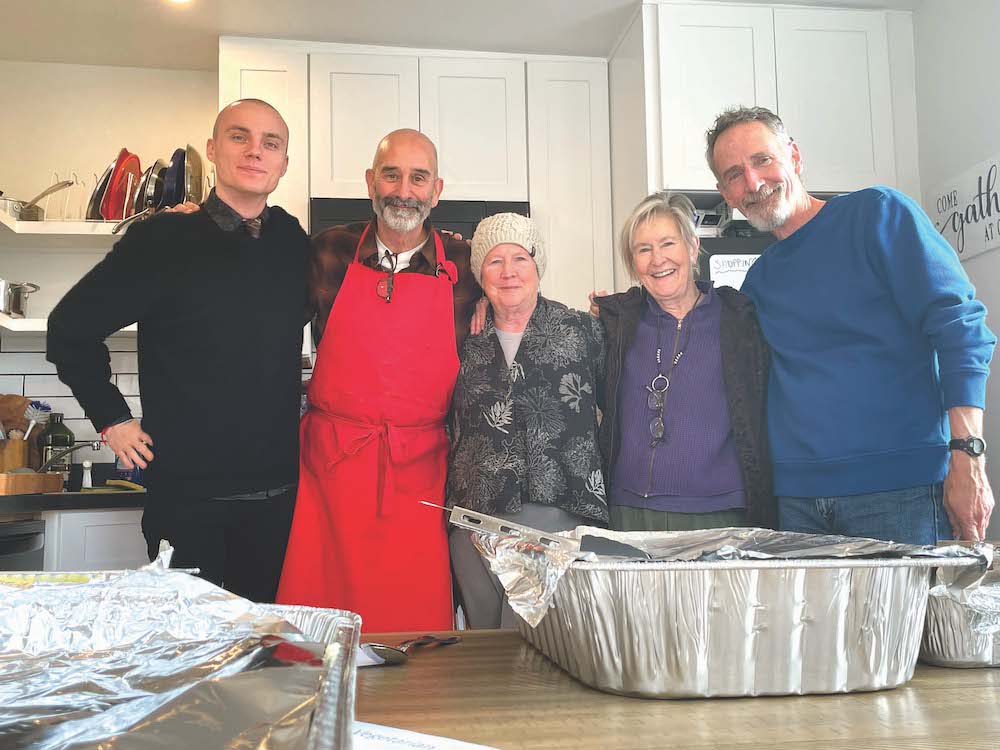 This past Thanksgiving, Nov. 23, saw almost 60 people converge upon the 1,400-square-foot … (read more)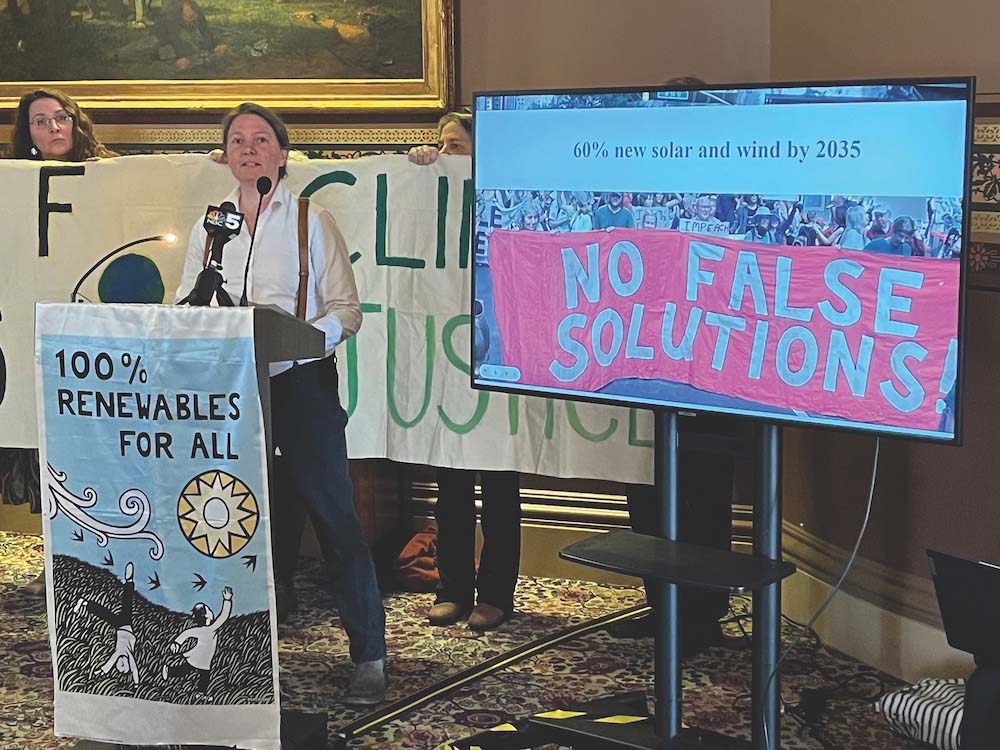 Two state lawmakers are urging Addison County folks not to ease up on efforts to battle cl … (read more)