Zuckerman to join Bristol panel on pot laws
BRISTOL — The Vermont Cannabis Organization will host Lieutenant Governor David Zuckerman and a panel of industry experts to discuss the current status of cannabis tax and regulation legislation in Montpelier during a business networking event on Sunday afternoon, Jan. 26, at Mary's at Baldwin Creek in Bristol. 
Mr. Zuckerman will be joined by attorneys Tim Fair and Andrew Subin, of Vermont Cannabis Solutions, Eli Harrington, founder of Greenbridge Consulting, Dave Silberman, attorney and legalization advocate, as well as Laura Subin, director of the Vermont Coalition to Regulate Marijuana. 
Discussion will begin promptly at 1:30 p.m. with a 30-minute question and answer session to start at 2 p.m. The event will conclude with a half hour for networking. 
For more information, or to register, visit Vermont Cannabis Organization's Eventbrite page at newyearscannanetworkingevent. eventbrite.com. 
The Vermont Cannabis Organization is a platform to advocate, educate, and collaborate about craft cannabis in Vermont. VCO is a coalition of professionals committed to outreach and partnership in the newly emerging cannabis industry. 
More News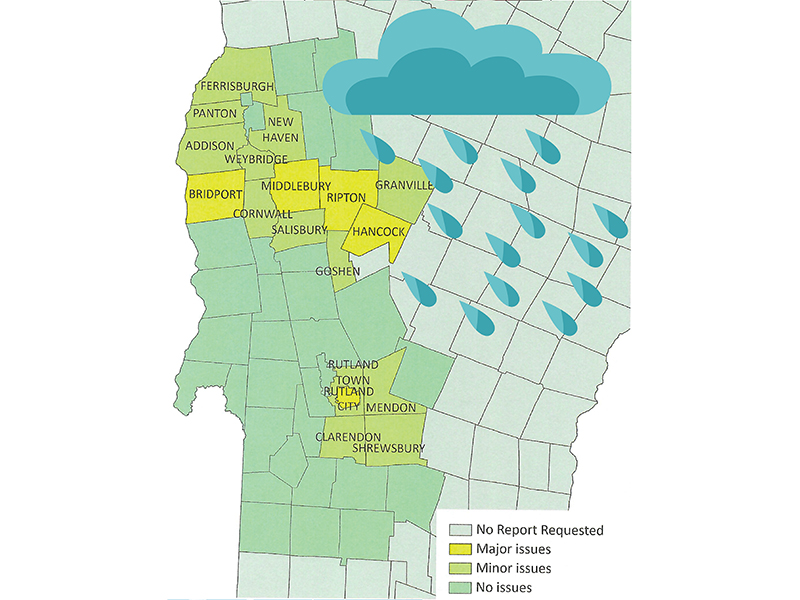 Local towns may get federal money to pay for more than a million dollars in cleanup and re … (read more)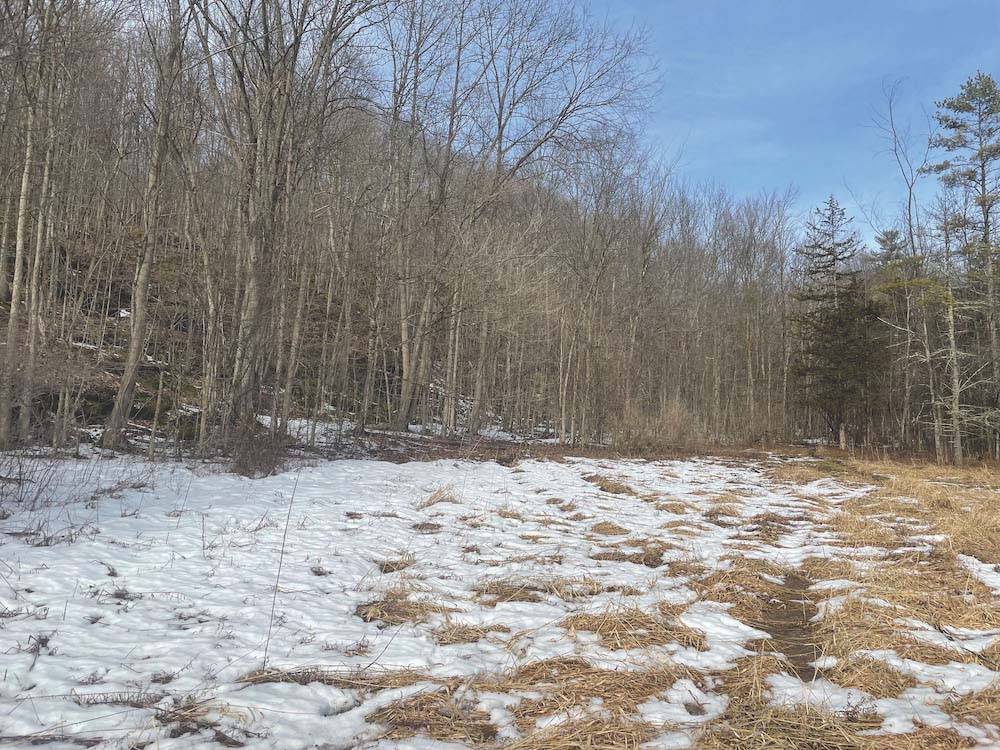 The Vermont Fish and Wildlife Department is putting $566,667 in grant money toward conserv … (read more)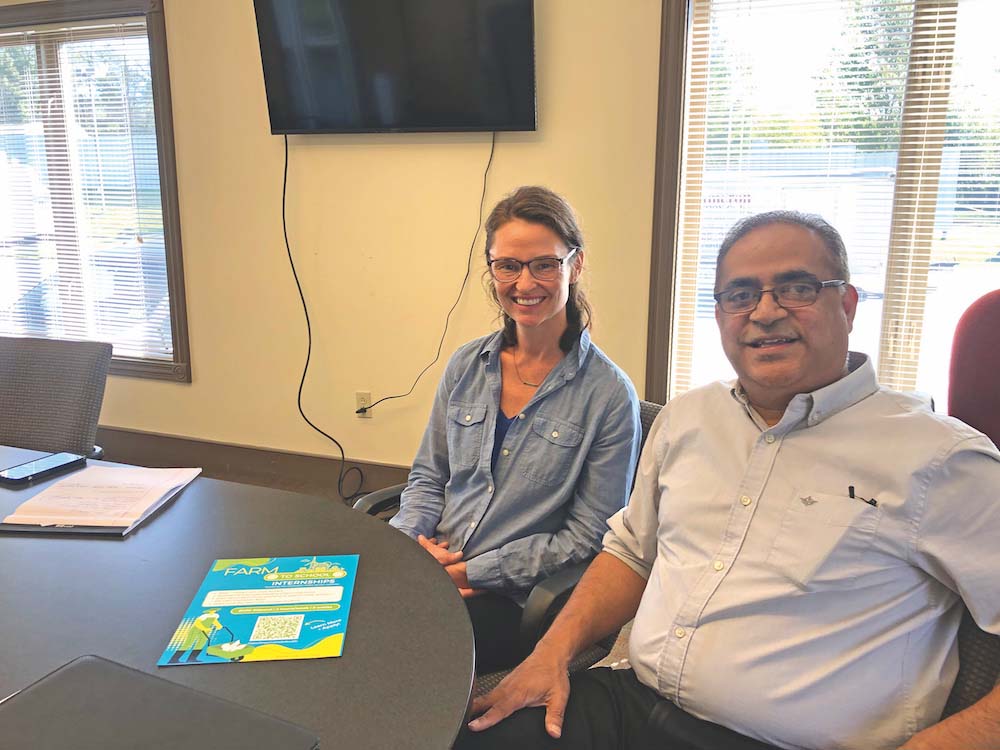 Like most things, the future of agriculture in Vermont lies in the hands of younger genera … (read more)