Women's basketball moves to 10-2
MIDDLEBURY — The Middlebury College women's basketball team opened second-semester play by winning three of four non-league games between Dec. 31 and Tuesday.
The 10-2 Panthers open NESCAC play this weekend by hosting Amherst at 7 p.m. on Friday and Hamilton at 3 p.m. on Saturday.
On Dec. 31 the Panthers outscored visiting Mount Saint Mary College, 26-7, in the fourth quarter to rally for a 58-47 victory. Betsy Knox recorded 14 points and career-high 16 rebounds. Alyna Baharozian scored 14 points, while Kira Waldman recorded 13 points and three steals. Maya Davis contributed nine points, seven boards and three assists. The victory was the 100th of Panther Coach KJ Krasco's career.
On Jan. 2 the Panthers shut down visiting St. John Fisher, 46-27, allowing only 16 points over the final three quarters. The Panthers held the 7-3 Cardinals to 16% shooting and blocked 10 shots. Knox scored 22 points and grabbed 12 rebounds. Davis scored 10, while Waldman netted seven with 10 boards. 
On Saturday, host University of New England (9-3) edged the Panthers, 63-61. Middlebury led most of the way, including by 50-46 in the fourth quarter, but UNE then went on a decisive 8-0 run. Freshman Reagan McDonald paced the Panthers with a career-high 19 points, adding four assists and three steals. Knox recorded 18 points and 18 rebounds, and Davis added nine points.
On Tuesday the Panthers rallied to defeat visiting Plattsburgh, 65-55. Middlebury outscored the 4-5 Cardinals by 19-7 in the fourth quarter to pull out the victory. Knox finished with 15 points and 10 rebounds and blocked two shots, reaching 101 blocks for her career. Davis scored 15 points and grabbed nine boards, and Lily Kuntz netted nine points.
More News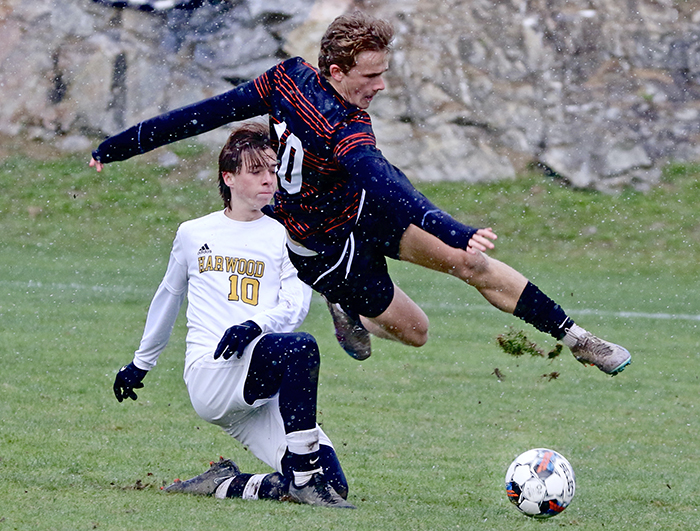 Seven local high school boys' soccer players were named to the Division II or III All-Stat … (read more)
Five area high school girls' soccer players were named either Division I or D-II All-State … (read more)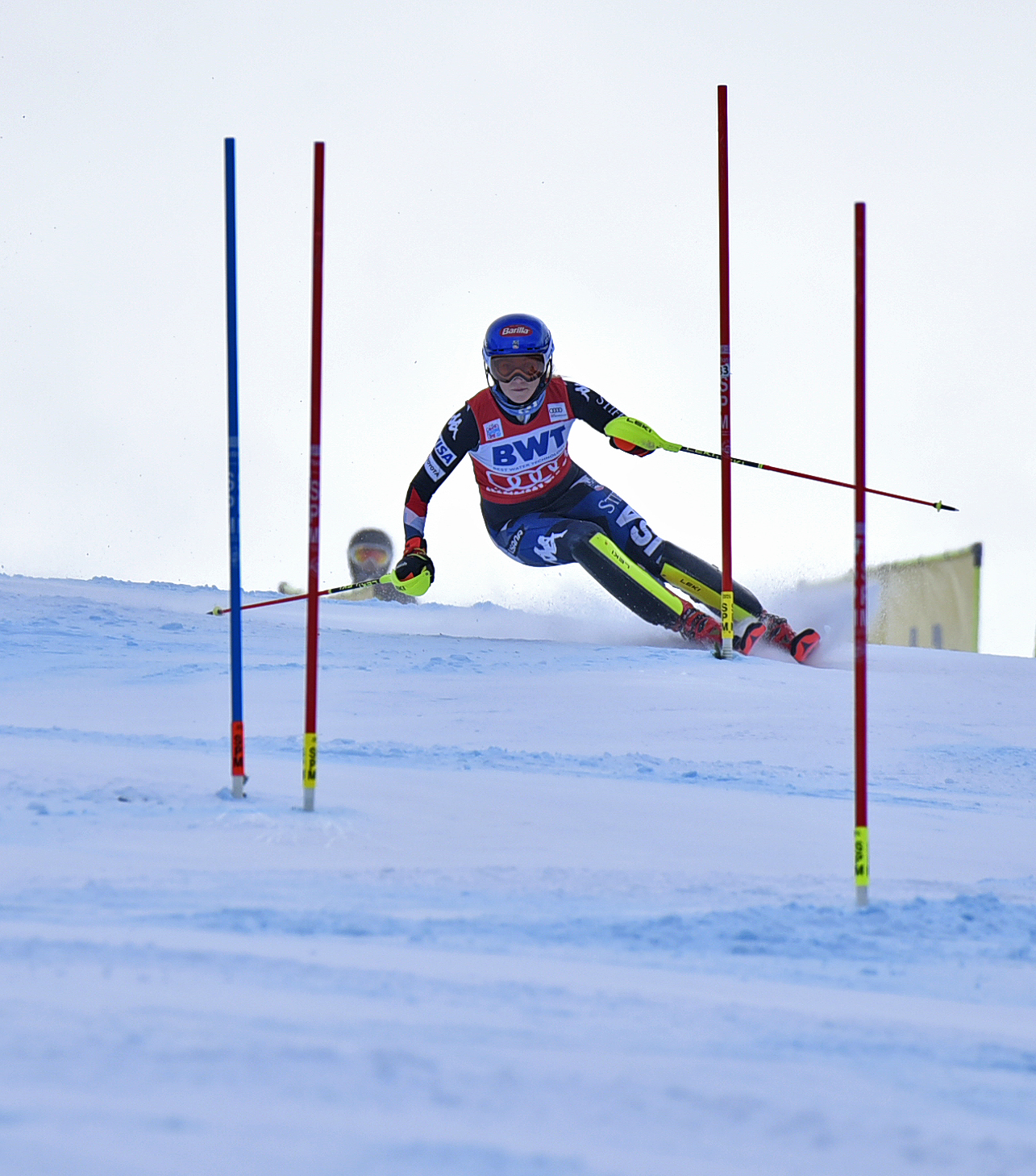 "To be perfectly frank, I'm not sure I'm in a position to win either of these races," Mika … (read more)