Panther men's basketball picks up three wins to improve to 13-0
MIDDLEBURY — The Middlebury College men's basketball team defeated Plattsburgh on Tuesday, 99-60, to remain undefeated. The result followed two wins in Springfield's annual holiday tournament over the weekend.
The 13-0 Panthers, ranked No. 3 in NCAA Division III, open NESCAC play this weekend by visiting Amherst (9-3) and Hamilton (10-2).
On Saturday Middlebury won Springfield's holiday tournament by outlasting the host, 74-71. Springfield suffered its second loss.
Springfield led by 15 in the first half before the Panthers cut it to 38-37 at the break. A 9-0 second-half run put the Panthers up for good, 48-46, and they extended the lead to 73-63 in the final minute before a final Pride surge cut it to 73-71. A missed Panther free throw gave Springfield a shot to tie the game or take the lead, but Middlebury defended. 
Max Bosco led the Panthers with 14 points, Alex Sobel recorded 12 points and 10 rebounds, and Matt Folger scored 11. Jack Farrell and Ryan Cahill each scored 10.
In Friday's opening round the Panthers led by as many as 20 in the second half before settling for a 91-80 victory over Colby Sawyer (5-4). Farrell netting 18 points. Folger added 11 points, 10 boards, five steals, and four assists. Sobel finished with 14 points and eight boards, Griffin Kornaker scored 13 with four assists, and Perry DeLorenzo netted a dozen.
Against Plattsburgh the Panthers opened the game with a 19-2 run and maintained at least a double-digit lead the rest of the way. Farrell tossed in 25 points to go along with five steals and four assists. Bosco scored 15 points, while Tommy Eastman, starting for Sobel, who missed the contest with an injury, recorded 12 points and 10 boards. Fourteen Panthers scored in all.
More News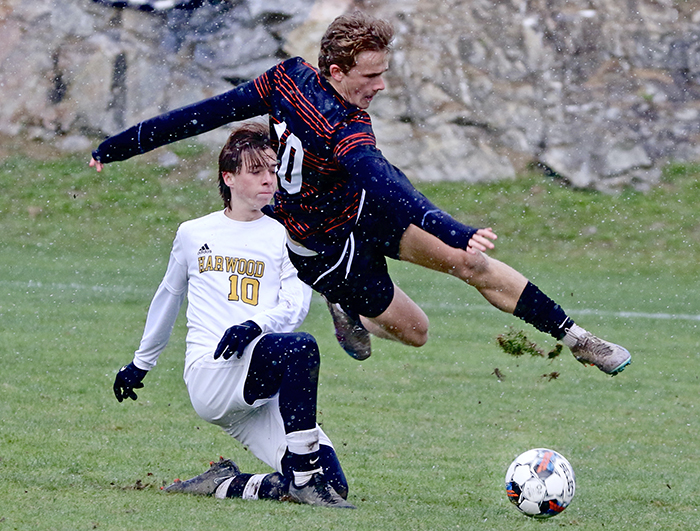 Seven local high school boys' soccer players were named to the Division II or III All-Stat … (read more)
Five area high school girls' soccer players were named either Division I or D-II All-State … (read more)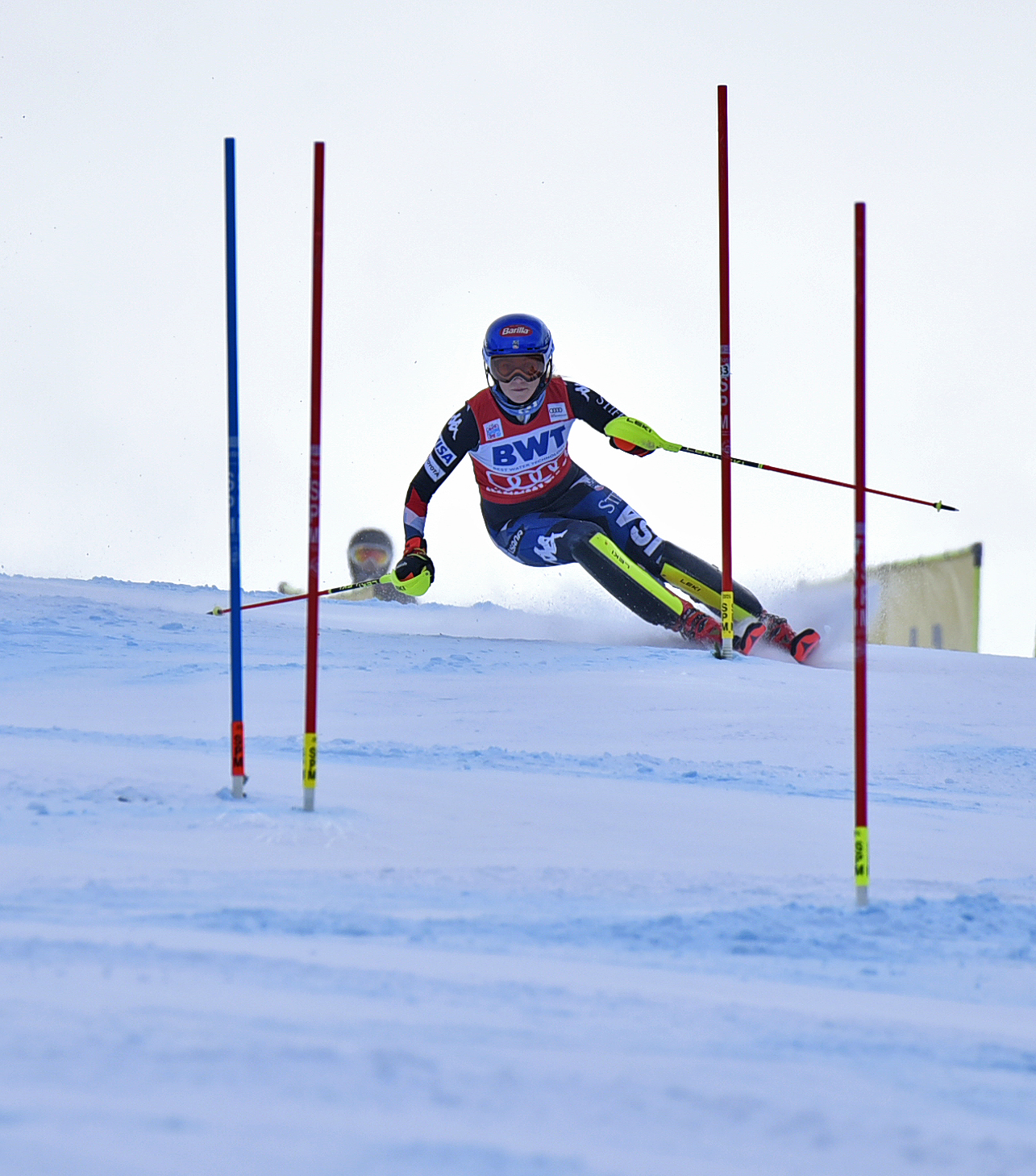 "To be perfectly frank, I'm not sure I'm in a position to win either of these races," Mika … (read more)