Armed bandit fires gun at East Middlebury robbery
EAST MIDDLEBURY — Middlebury police are searching for an armed bandit who fired his gun — twice — while robbing Mac's Convenience Store in East Middlebury on Monday night.
At about 10 minutes before 9 p.m. on Jan. 6, a man wearing a green coat, gloves, and dark-colored pants and shoes entered Mac's displaying a handgun and discharged a round into the floor, according to Middlebury Police Sgt. Mike Christopher. The man then confronted the clerk and removed cash from a register drawer.
Upon leaving the store, the man fired another round from the handgun into the interior ceiling prior to exiting. Then he fled on foot from the gas station, which is located on East Main Street at Case Street — scross from the Post Office and caddy corner from the Methodist Church.
No one was injured during this incident.
Police described the suspect as male, thin, 5 foot 9 inches to 6 foot tall, wearing a green "hoodie" type sweatshirt, dark-colored pants and a black mask over his face.
Anyone with information about this incident is asked to call the Middlebury Police Department at 802-388-3191.
 
More News
Blasting ledge could begin on Monday in Vergennes as work on the $25 million Vergennes Gra … (read more)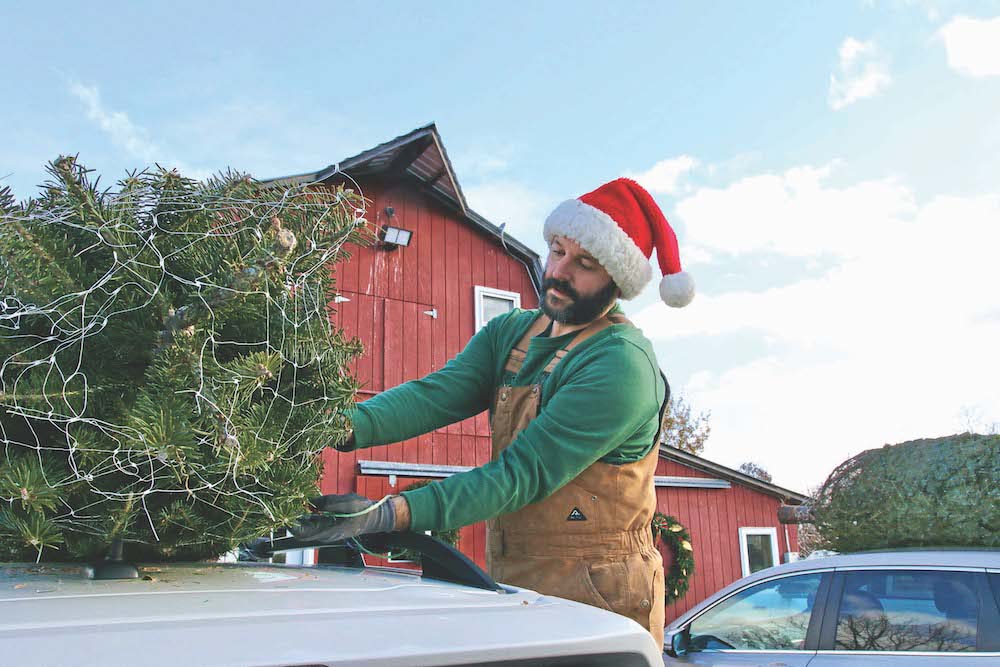 With the holiday season underway, county Christmas tree farms have begun welcoming visitor … (read more)
As the Middlebury Snowbowl prepares for opening day this Saturday, Dec. 9, loyal skiers an … (read more)