Book review: Such a Fun Age — Kiley Reid
G. P. Putnam's Sons
It's refreshing to start the new year with a new perspective. And it's refreshing to start reading a fun, contemporary new novel and find at the end that you've walked a mile in someone else's shoes. Caught between two important people in her life, both seemingly supportive of her but actually presenting false fronts, 26-year-old Emira Tucker is stuck. As a nanny for affluent Alix Chamberlain, living an Instagrammable life, Emira manages the real-life stickiness of Alix's children so Alix can appear effortlessly chic. And Kelley, the boyfriend, well-meaning in a pushy way, turns out to be too good to be true. To top it off, Alix and Kelley share a past that they both view very differently. Fortunately Emira knows her own mind, can make the tough decisions, and find her way after the devastating encounter that opens the novel. Author Kiley Reid doesn't shy away from tackling tough contemporary topics like class, race and privilege, yet she manages to thoroughly entertain the reader while delivering social commentary. This fast-paced story feels like a romp, but underneath, you'll find currents of strained relationships, the ripple effect of transactional relationships, and bouts of anxiety and humiliation.
— Reviewed by Jenny Lyons from The Vermont Book Shop in Middlebury.
 
10 top early 2020 literary fiction
A Long Petal of the Sea, by Isabel Allende
Long Bright River, by Liz Moore
American Dirt, by Jeanine Cummins
The Glass Hotel, by Emily St. John Mandel
Weather, by Jenny Offill
Writers & Lovers, by Lily King
The Night Watchman, by Louise Erdrich
All Adults Here, by Emma Straub
In Five Years, by Rebecca Serle
Apeirogon, by Colum McCann
More News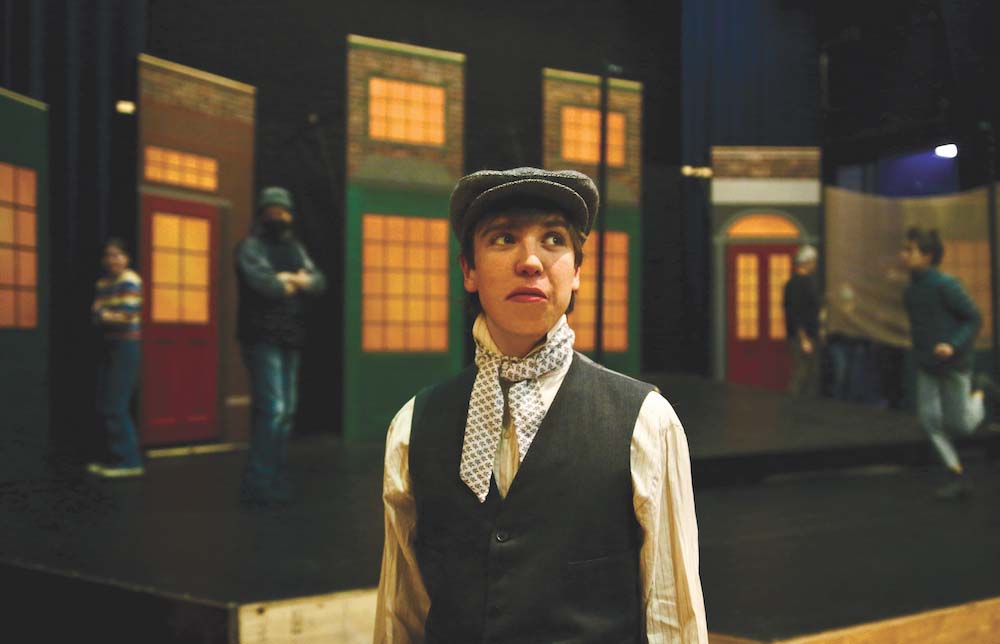 From the magical moment just before Christmas of 1843 when Charles Dickens released his no … (read more)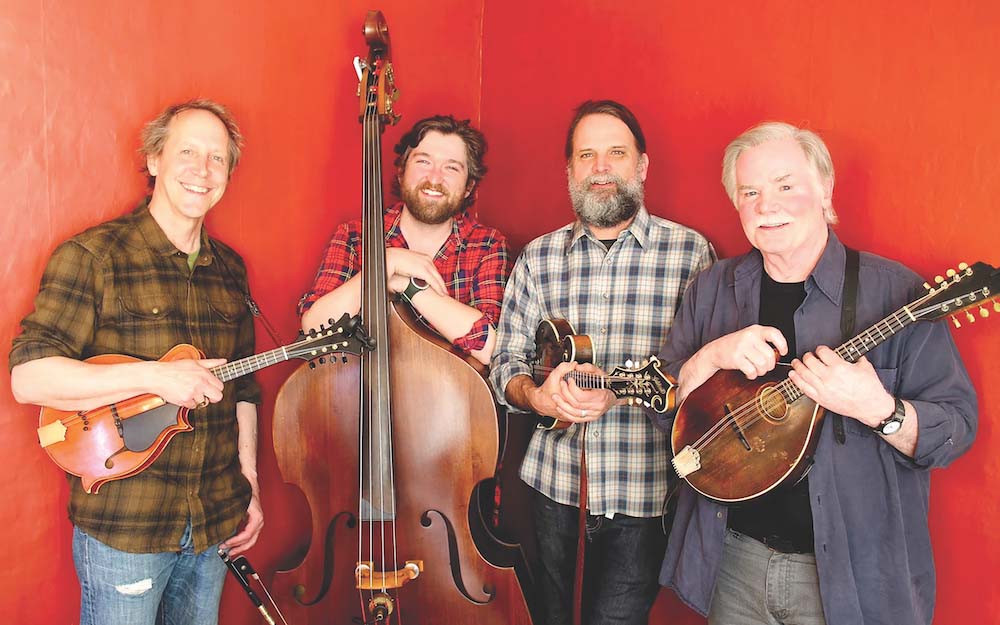 The trio of Jamie Masefield, Will Patton and Matt Flinner brings together three of Vermont … (read more)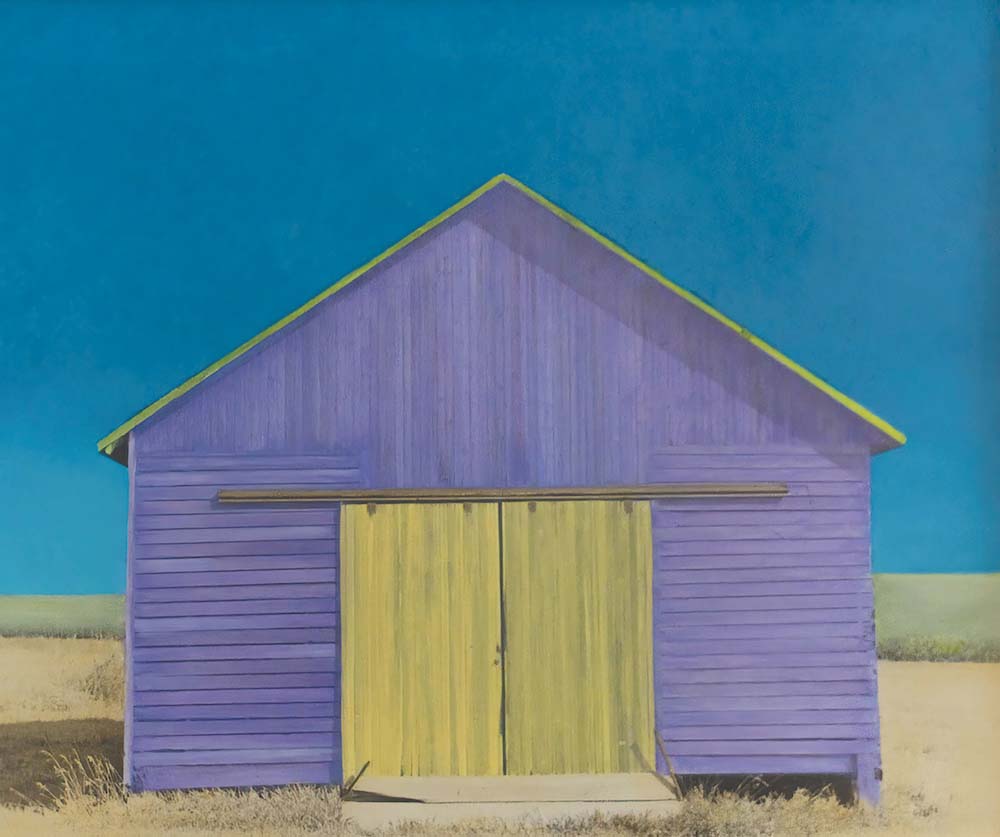 Edgewater's two galleries in downtown Middlebury will open two new exhibits for the holida … (read more)