Vergennes Lions toy collection was a success
VERGENNES — The Vergennes Lions have been busy building accessible ramps, holding an open house, selling 50/50 Cash for Christmas raffle tickets, donating funds to area organizations, and collecting Toys for Kids.
Ramps were built on two homes this fall, making it possible for the residents to leave their homes when needed. In some cases, the residents provided the materials, but in other cases the Lions provided materials and labor.
The open house, held Nov. 13 at the Vergennes Opera House, helped gain a few new members to help the club serve the area needs. An induction of new members will be held in January.
Alan Curler of New Haven was the lucky winner of the Cash for Christmas raffle, taking home a check for $2,730, which also earned the Lions the same amount to help meet local needs.
Earlier in the fall, Lions made a $750 donation to the Vergennes Area Rescue Squad, and a $500 matching donation to the Addison County Community Trust. Executive Director Elise Shanbacker spoke with the club about how her organization now provides over 600 permanently affordable homes in Addison County, including multifamily apartments, mobile home parks, and single-family shared equity homes. She spoke briefly about the new building under construction on Armory Lane. 
One of the most appreciated projects has been the collection of Toys for Kids, which the club has been working with for the past four years. This year several hundred toys were donated for needy families to give to their children through the Community Food Shelf. Co-chair Sue Hayes, who shared the project with her late husband, Roger, until this year, said this is the largest collection ever There were eight tables set up at the Congregational Church covered with toys and handmade winter wear. Some individual even donated two new bicycles with helmets, which were given through a drawing. Two hundred and two children each received two toys plus stocking stuffers.
The Lions thank the Vergennes community for its generous support throughout the year.
More News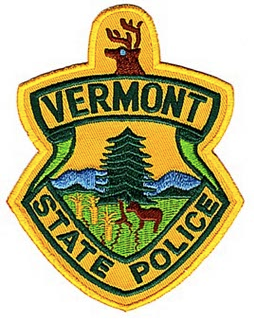 Troopers are investigating a suspicious death in Waltham that occurred around 7 p.m. on Fr … (read more)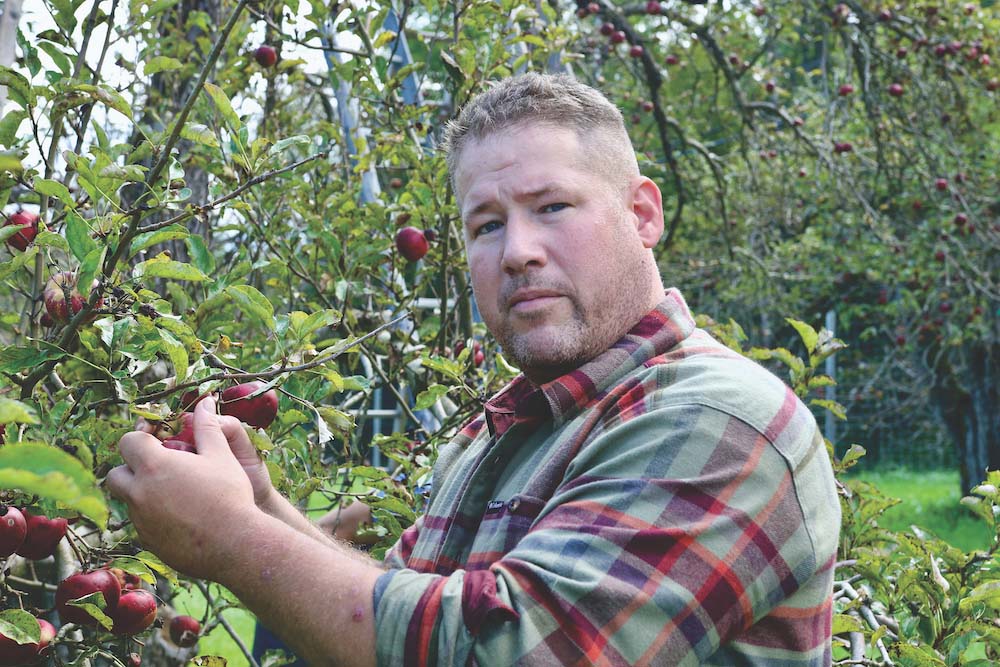 A cruel spring frost robbed Middlebury's Happy Valley Orchard of roughly 98% of its 2023 c … (read more)
Five years and several setbacks after first launching their plans for a major expansion an … (read more)