Boys' basketball: Eagles top OV, others toppled
ADDISON COUNTY — Mount Abraham toppled Otter Valley to highlight local high schools boys' basketball action late last week. In other games both Middlebury and Vergennes came up short vs. Division I competition.
Monday games were played after the early holiday deadline for this edition of the Independent.
EAGLES-OV
On Friday, the Eagles rode a big second half past host OV, 72-56.
The Otters sank nine first-half three-pointers and led at the break, 34-33. But Eagle forward Liam Kelliher poured in 19 of his game-high 22 points in the second half as Mount Abe pulled away for the victory.
The Eagles turned it around to lead by 50-41 after three periods, in part by forcing turnovers with more effective defense. Quincy Cook scored 18 points for the Eagles, and Henry Cogswell added 13. Mount Abe improved to 2-1 heading into a visit to MUHS this past Monday. The Eagles will next host Randolph on Friday at 7 p.m.
Alexander Philo hit five treys and led the 1-1 Otters with 19 points. Parker Todd (13 points) and Hayden Bernhardt (nine) each sank three shots from behind the arc.
On Monday OV (1-1) was set to take on Mill River in Hartford in the East-West Challenge. The Otters will next play in the second round of that tournament in Hartford at either 5:30 or 7:30 p.m. on Friday. 
TIGERS
On Saturday host Colchester shrugged off an early Tiger surge and claimed a 51-44 victory. The Tigers bolted to a 19-10 first-quarter lead, but scored just six points in the second period and led by 25-24 at the break.
Tyler Buxton paced MUHS with 15 points. Carson Corrigan led a balanced Laker effort with 14 points.
After the Eagles visit, next up for MUHS is OV on Dec. 30 at 7 p.m.
COMMODORES
On Friday visiting Mount Mansfield breezed past the Commodores, 64-25. The Cougars took a 34-17 halftime lead and then limited VUHS to eight points after the break. Connor Philbrick (20 points) and George Zelman (19 points) paced MMU.
Ben Curtis scored 11 for the 0-2 Commodores, who were looking to bounce back vs. U-32 at home on Monday. Next up is a Dec. 30 visit to Harwood.
More News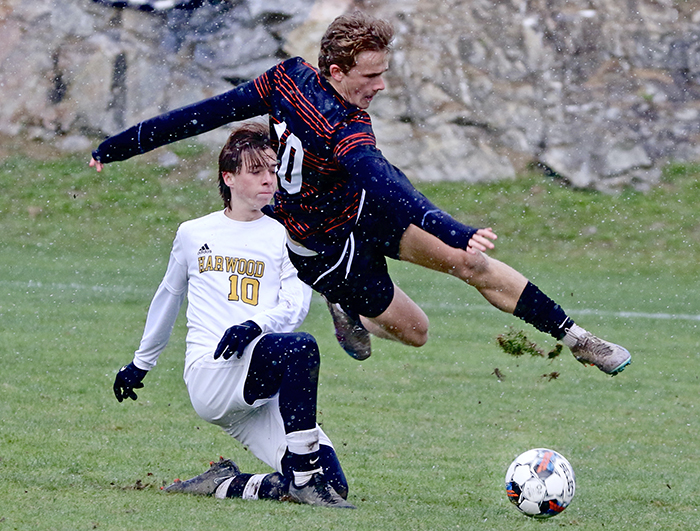 Seven local high school boys' soccer players were named to the Division II or III All-Stat … (read more)
Five area high school girls' soccer players were named either Division I or D-II All-State … (read more)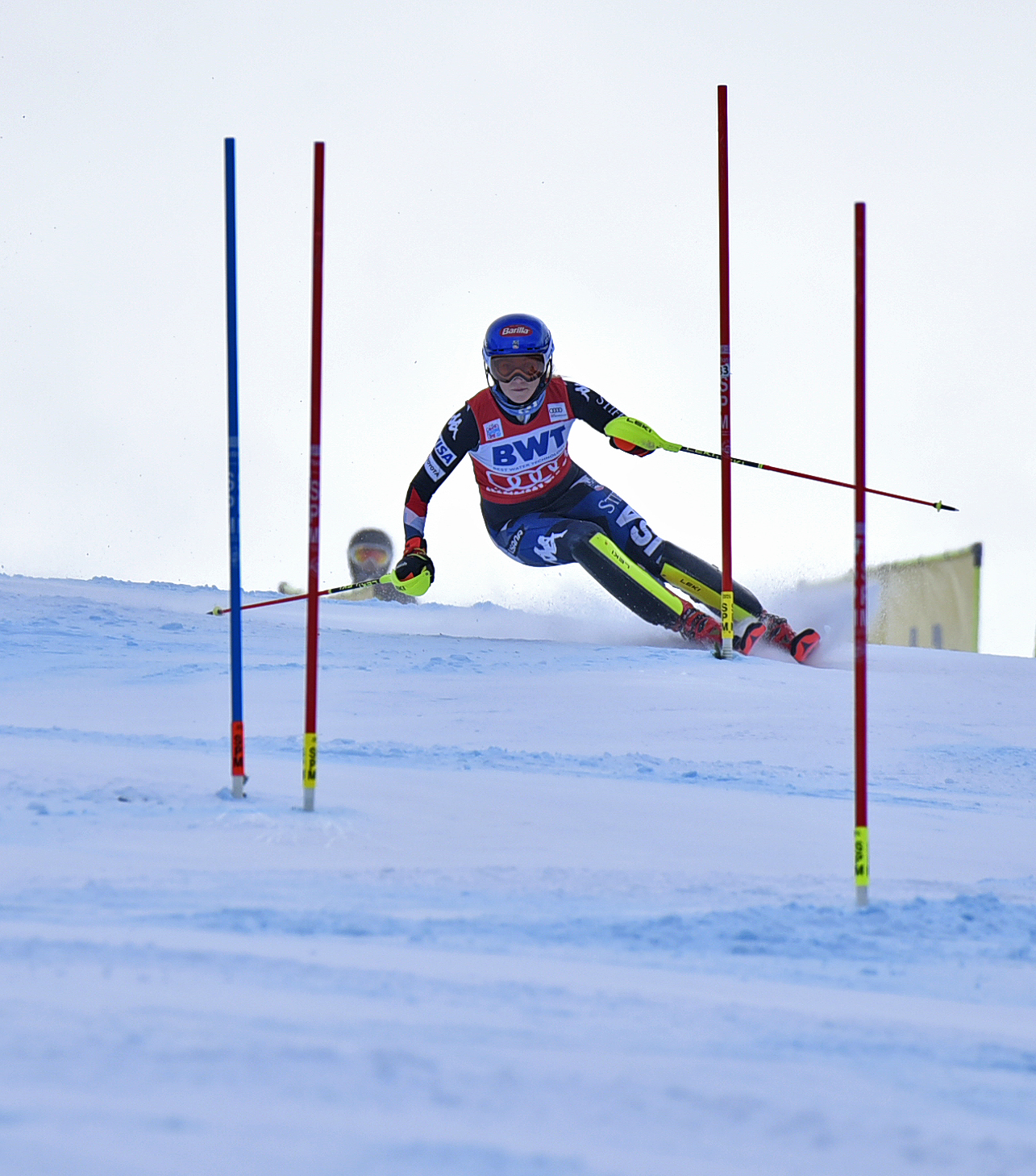 "To be perfectly frank, I'm not sure I'm in a position to win either of these races," Mika … (read more)