Katie Trautz performs new Americana in Ripton
RIPTON — The holiday season is rolling right along, with it's merry energy and brightness during these dark winter days. However, it won't be long before it's January and we all remember just how long Vermont winters are.
But before you despair, mark your calendars for Katie Trautz's CD release show at the Ripton Community Coffee House on Saturday, Jan. 4.
During this show, Trautz will perform music from her new album "Passage" with Mike Roberts (electric guitar), Julia Wayne (harmonies) and Tyler Bolles (bass). "Passage" is Trautz' second solo album, but this one is distinctly her own — focusing on her original music written over the past decade. Echoes of honky-tonk, Appalachian music, and modern Americana give the album an eclectic and creative sound.
Trautz's inspiration was to create an album (her 11th by the way) that reflects the complicated passage between childhood and adulthood.
"Passage" includes songs accompanied by country-style guitar, dobro, ethereal harmony and a warm, steady rhythm section. The musicianship is excellent, bringing a cohesive and creative sound to the studio. Trautz's musical compadres include Tony Award winner Michael Chorney, Vermont bassist Rob Morse, Dan Davine, Asa Brosius, Mike Roberts of Wooden Dinosaur, Julia Wayne of Mayfly and Will Andrews. The history Trautz has with these musicians is long, adding to the depth and sensitivity of the material. She has worked with many of them in previous projects, and has stayed personally connected over the years, often looking to them for inspiration in her own music.
With the help of Michael Chorney as producer, the album has been able to bend the borders of folk music, and live outside of any specific genre. As life's journey can be unexpected, dark at times, and somehow always warm at the core, "Passage" is reminiscent of all of that.
Trautz is a native Vermont fiddler who has toured nationally and internationally sharing traditional music and original folk songs. She also plays the guitar and banjo, crossing genres with her numerous ensembles. Trautz is the co-founder of the Summit School of Traditional Music and Culture, based in Montpelier. Following her eight-year directorship at the Summit School, she became the Executive Director of Chandler Center for the Arts in Randolph. In the fall of 2016, she decided to return to teaching music to children while raising her son.
Saturday's show at the Ripton Community Coffee House begins with open mic at 7 p.m., the main act will follow. Admissions at the door: $10-$15, $3 for kids 12 and under. More info available at rcch.org. To sign up for one of the four open mic slots call (802) 388-9782 or email [email protected].
More News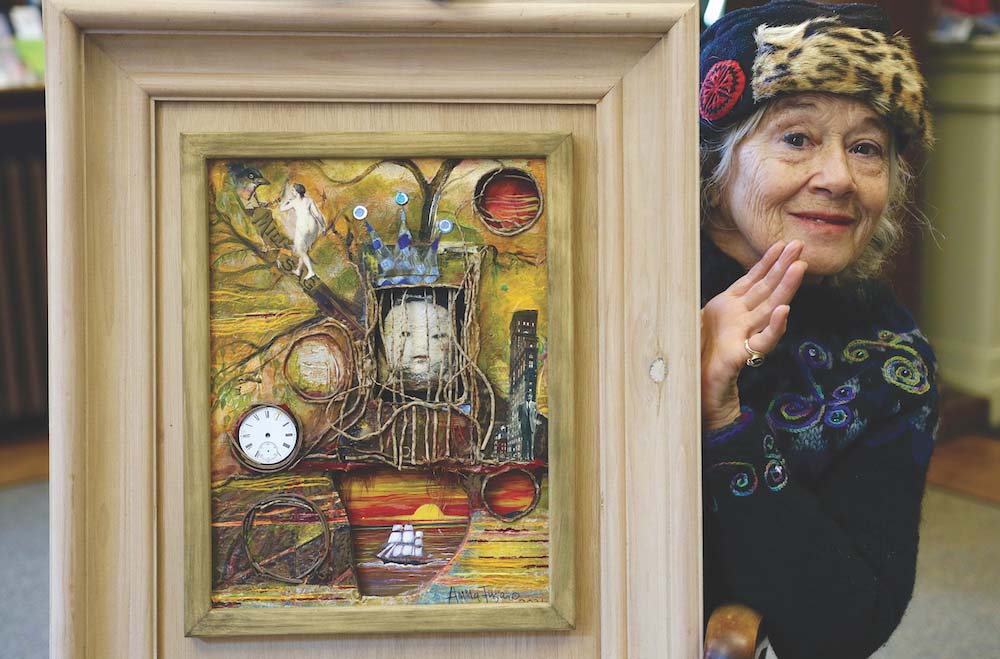 From floor to ceiling, Anna Fugaro's Middlebury living space is filled with her own artwor … (read more)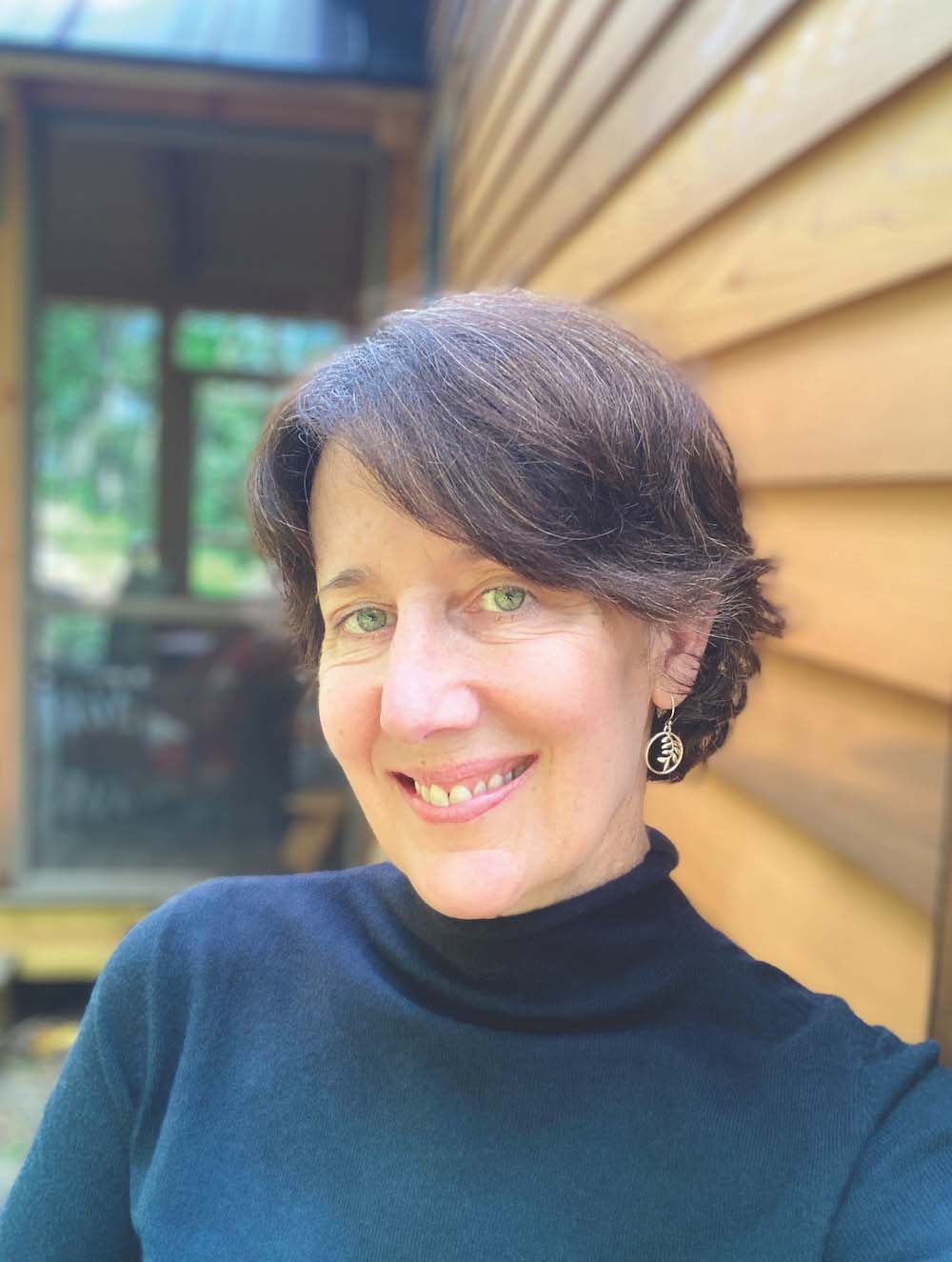 ‏I was driving through the fields of Heaven when I realized I was still on Earth,
because … (read more)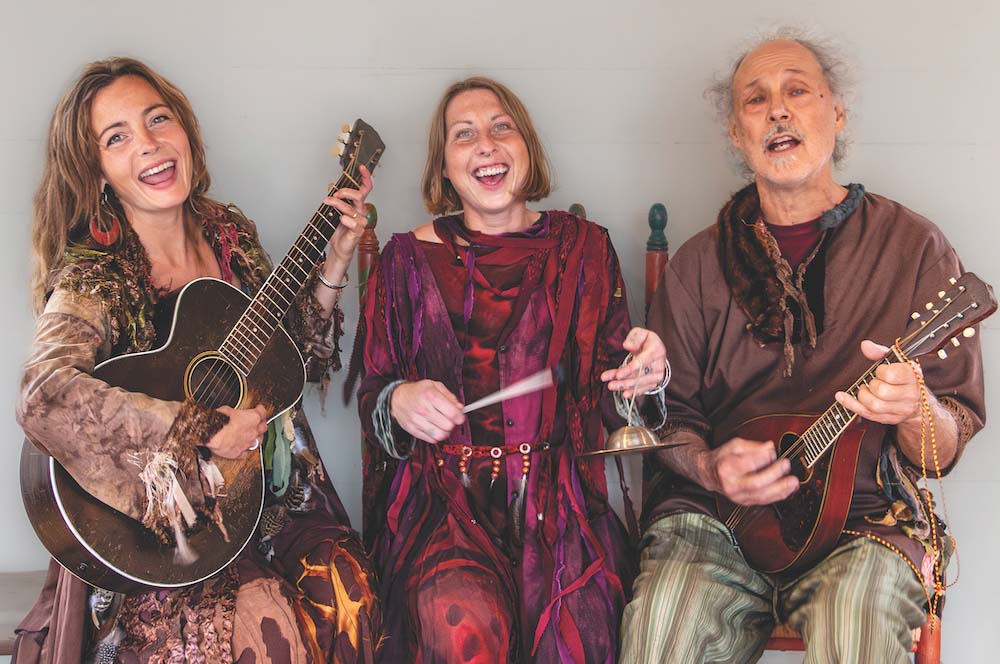 ‏After a five year pause, this magical Winter Solstice dream play which first appeared on … (read more)