Young Tradition Vermont ensemble features locals
VERMONT — Young Tradition Vermont (YTV) recently announced its first Youth Commission.
The YTV Youth Commission Ensemble, which involves several Addison County residents, has been rehearsing this fall and their first performance is scheduled for Dec. 31, at 2 p.m. at the Fletcher Free Library in Burlington, as part of the annual Highlight! Festival. Additional performances by the ensemble are being scheduled through summer of 2020, including the annual Spice on Snow Festival in Montpelier on Jan. 25 starting at 7 p.m. and the annual Young Tradition Weekend concert at City Hall in Burlington on May 2 starting at 6 p.m.
The Youth Commission is one of the 30 programs managed by Young Tradition Vermont. Each year a current or previous member of the Young Tradition Touring Group will be selected for the YTV Youth Commission for the year (July through the following June). The person selected is charged with creating a small ensemble (four-six members) and a program of original compositions/arrangements with mentors/master artists of their choosing. The program will be presented at performances, festivals and other events.
The 2019/2020 commissioned artist is Romy Munkres from Cornwall, a senior at Middlebury Union High School. Munkres has been the winner of the Young Tradition Vermont annual contest and is the 2019/2020 Youth Artist Leader for the YTV Touring Group, which will be touring in Japan in April 2020.
As the commissioned artist, Munkres is in charge of scheduling and organizing rehearsals and working with YTV Executive Director Mark Sustic regarding challenges and opportunities for the project. The Youth Commission designed as a next-step opportunity for young artists who have been involved with the Touring Group, the annual contest and who shows promise as a composer/arranger and ensemble leader.
Munkres has recruited a group that includes her brother, Ben Munkres, and friends Abi Sandy, Hadley Stockwell and Fern O'Donnell.
Romy Munkres has toured with the YTV Touring Group and her family band throughout Vermont and with The Touring group in Ireland, Cape Breton, Scotland, Japan, and metro New York/New Jersey. She and the ensemble will be representing Young Tradition Vermont as ambassadors and will be available for projects and performance opportunities through the summer of 2020.
For more information about the Youth Commission contact [email protected]
More information about Young Tradition Vermont is at youngtraditionvermont.org or on Facebook at facebook.com/YoungTraditionVermont.
More News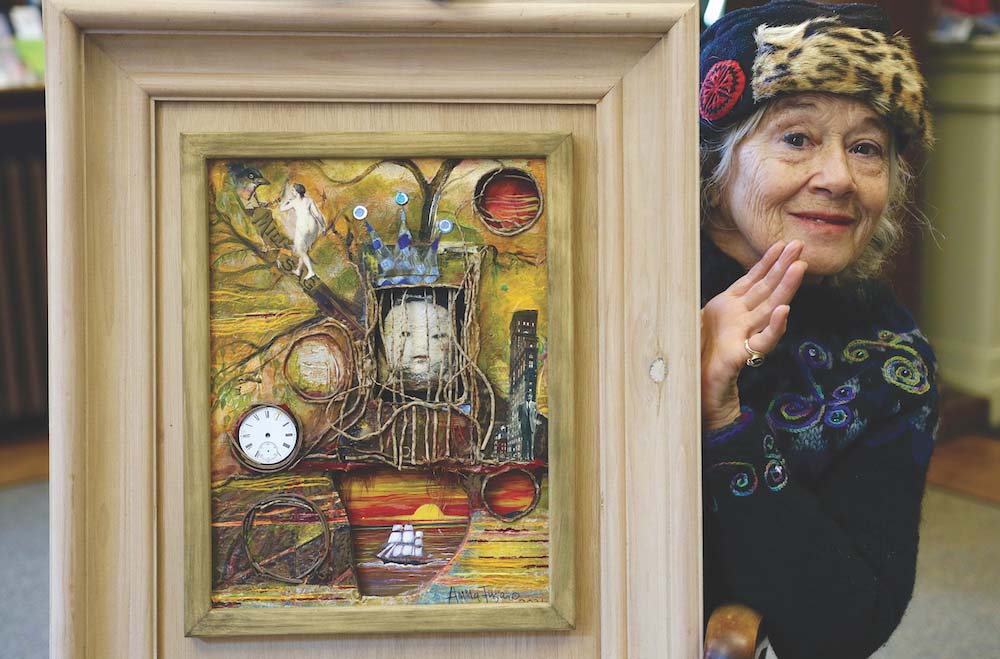 From floor to ceiling, Anna Fugaro's Middlebury living space is filled with her own artwor … (read more)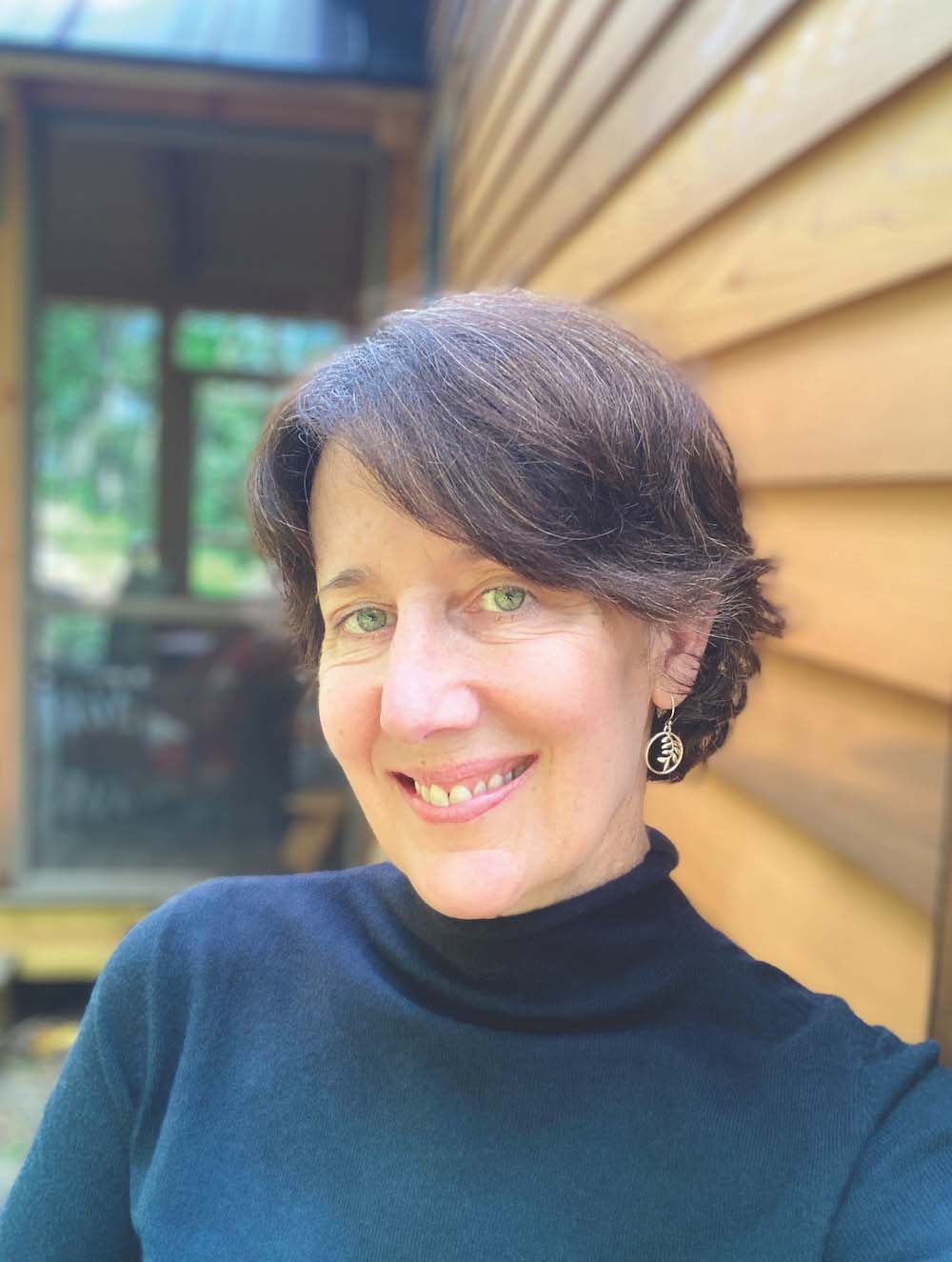 ‏I was driving through the fields of Heaven when I realized I was still on Earth,
because … (read more)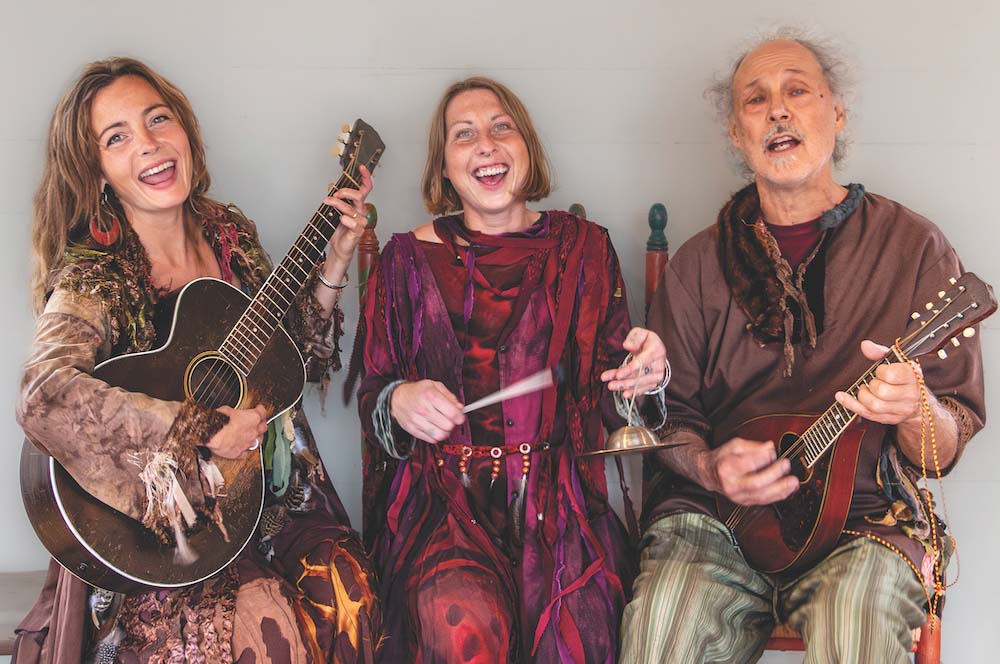 ‏After a five year pause, this magical Winter Solstice dream play which first appeared on … (read more)