Enjoy a free Christmas dinner in Middlebury
MIDDLEBURY — In what has become an annual tradition, a group of local volunteers will host a free dinner for area residents on Christmas Day, Wednesday, Dec. 25. The dinner will be held at 4 p.m. in the dining area of the Middlebury Commons, across from the Memorial Sports Center on Buttolph Drive. 
All are welcome for a free turkey dinner and holiday fellowship. The dinner is free, but organizers ask that people bring a smile to share. Reservations are encouraged and arrangements can be made for those needing transportation. Anyone wishing to attend and to make transportation arrangements can call Diana Cotter at 385-1902, Dottie Neuberger at 388-7613 or Pat Chase at 382-9325 by Monday, Dec. 23. 
The event, which was the brainchild of Betsy Gleason and Neuberger in 2000, attracts scores of guests each year and will be served regardless of the weather conditions. 
More News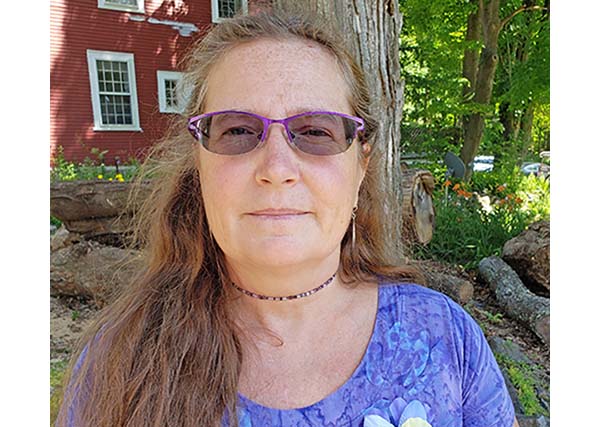 Learn about the disease in a documentary film by a local woman who knows first hand. Plus … (read more)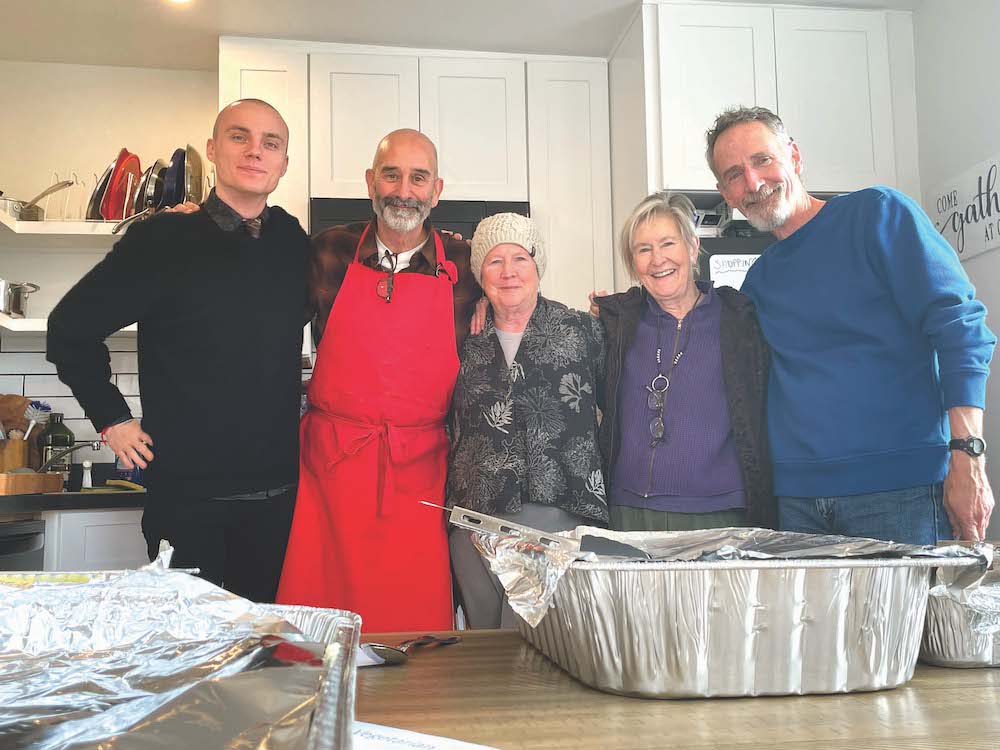 This past Thanksgiving, Nov. 23, saw almost 60 people converge upon the 1,400-square-foot … (read more)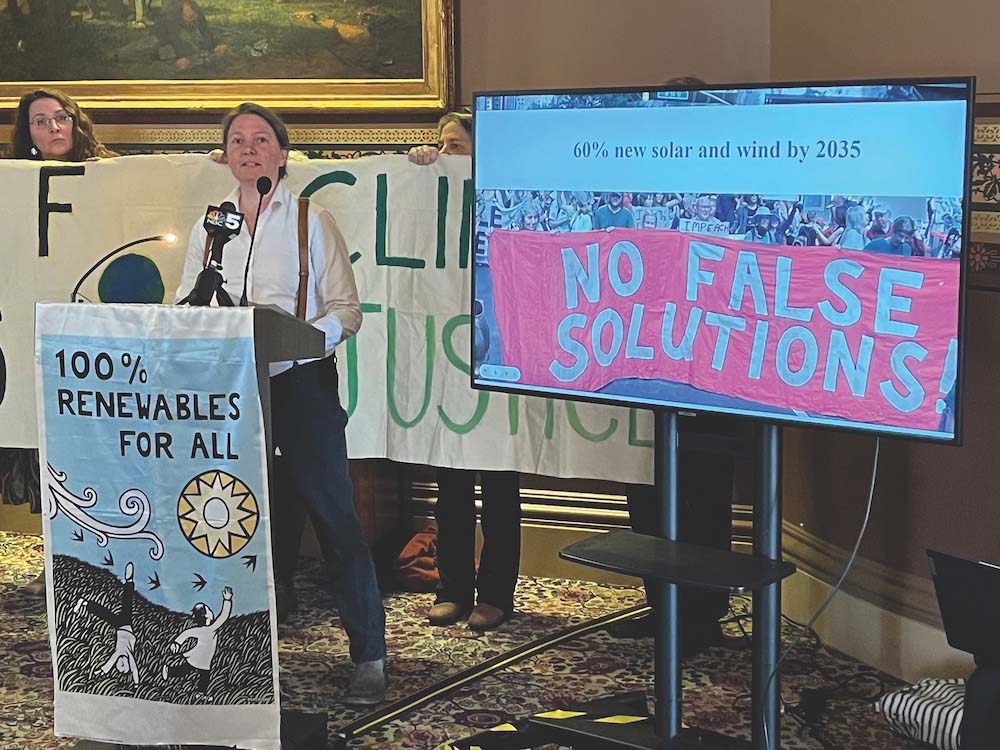 Two state lawmakers are urging Addison County folks not to ease up on efforts to battle cl … (read more)