Exhibit looks at childhood through a new lens
MIDDLEBURY — A new exhibit called "Childhood" is on view now at PhotoPlace Gallery, at 3 park St. in Middlebury. This exhibit like others at PhotoPlace accepts thousands of entries from all over the world, then a juror selects 35 images to place on display in the gallery, and 35 more to exhibit online. Anne Berry curated "Childhood," which will be on view through Dec. 28.
"Culling just 70 images from well over a thousand is not an easy task," she said in her juror statement. "I am excited about this collection of work but sad to leave behind so many worthy submissions… Every photograph in this exhibition makes the viewer stop to look closer. Perhaps it is effective use of color or composition or the subject's arresting gaze or a poignant gesture. No distracting elements or colors distract from the subject."
Artists were asked to submit images with this prompt in mind:
"Children are not like us," writes author Penelope Lively, in her 1987 novel "Moon Tiger." "They are beings apart: impenetrable, unapproachable. They inhabit not our world but a world we have lost and can never recover. We do not remember childhood — we imagine it. We search for it, in vain, through layers of obscuring dust, and recover some bedraggled shreds of what we think it was." 
The images that PhotoPlace chose reflect memories of childhood — whether through allusion to their own experience, or their current experience with a child. 
Berry is an artist from Atlanta, Ga. She is best known for photographs of children and animals that capture the enchantment and power of the natural world.
To learn more about Berry or view all 70 images in this exhibit visit photoplacegallery.com. And visit the gallery in person, the hours are 11 a.m.-4 p.m., Tuesday-Saturday.
More News
Almost four years have gone by since Maiden Vermont, central Vermont's women's a cappella … (read more)
Middlebury New Filmmakers Festival reported last week that by every relevant metric, the p … (read more)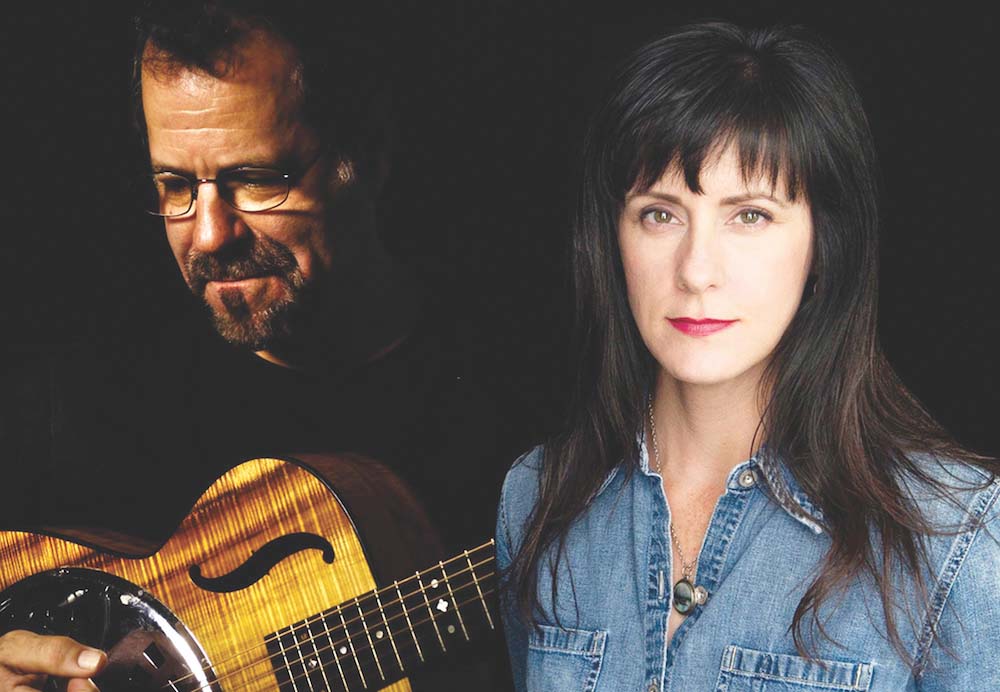 After a year of online concerts and two years at a bigger venue in Lincoln, the Ripton Com … (read more)