New market takes Green Pastures Meat location
NEW HAVEN — The old Green Pastures Meat space on Route 7 in New Haven is now a new market for Vermont-raised livestock, foods and goods.
With a mission to connect farmers/producers, restaurants, wholesalers, distributors, retailers, processing facilities and educators, the Vermont Food Collaborative aims to create relationships that allow local products to be a staple in Addison County communities.
The collaborative offers a selection from small family farm local producers and, according the Addison County Relocalization Network, the store's pricing is fair. Vermont Food Collaborative's goal is to have the best local meat pricing in all of Addison County.
More News
Blasting ledge could begin on Monday in Vergennes as work on the $25 million Vergennes Gra … (read more)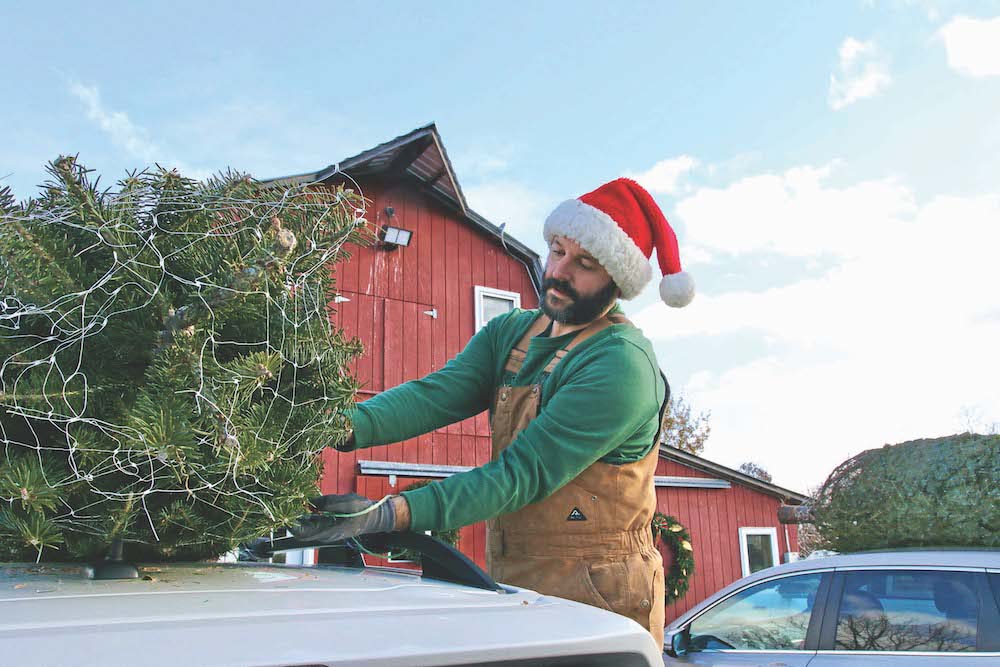 With the holiday season underway, county Christmas tree farms have begun welcoming visitor … (read more)
As the Middlebury Snowbowl prepares for opening day this Saturday, Dec. 9, loyal skiers an … (read more)