Brandon birder earns statewide recognition
This is a hobby that got out of control. I just put up a bird feeder and it got out of hand.
—Sue Wetmore
BRANDON — Brandon's favorite birder has received a high honor from one of Vermont's premier natural science organizations.
Sue Wetmore has been named the 2019 Julie Nicholson Citizen Scientist by The Vermont Center for Ecostudies. The Norwich-based wildlife conservation organization works across North and South America conducting research and monitoring wildlife while also encouraging and relying upon citizen engagement.
The group is heavily involved in a number of conservation projects, including protection efforts for the common loon, Bicknell's thrush and Bobolink, as well as maintaining an online biodiversity resource called the Vermont Atlas of Life and participating in public bird counts and surveys.
Reached by phone Monday, Wetmore, 75, said the award was a high honor for her and a first in her 35 years of citizen birding.
"It's kind of like the culmination of all my volunteer work and picking ticks off me and thrashing through brush, just things you do and you're having fun because you're looking for birds," she said. "It's like getting a Grammy. It's just such an honor."
The award was named for Julie Nicholson, a citizen scientist who was noted by the Center for her passion and commitment to birds and wildlife conservation.
THE ACCIDENTAL BIRDER
Many readers may only know Wetmore through her occasional bird photos that appear in The Reporter, thinking she is an ornithologist with multiple degrees. The first part is true. Wetmore loves to document her birding adventures and share her knowledge with adults and children alike, having been a long-time volunteer with the Four Winds Nature Institute in local schools.
But Wetmore's fascination with birds did not begin in a classroom. Thirty-five years ago, she was stay-at-home mom with two young boys. Wetmore put up a bird feeder in her backyard to entertain the kids.
"This is a hobby that got out of control," she joked. "I just put up a bird feeder and it got out of hand."
Wetmore was always an outdoors person, having spent a lot of time hunting, fishing and hiking with her father as a child. Once her interest in birding began to grow, she decided to attend a 7 a.m. bird walk with Rutland County Audubon's Roy Pilcher. She was the only person to show up.
"I assumed we weren't going to go, and Roy said, 'Oh yes we will,'" Wetmore said. "That was it. I was hooked."
Since then, Wetmore is responsible for two state birding records, having documented a summer tanager and a Say's phoebe. She spent a night on the top of Mount Mansfield with the Center for Ecostudies participating in the monitoring of the Bicknell's thrush, which lives at higher altitudes and is endangered.
She and her husband George now travel to warmer climates in the winter months, heading to Florida and Arizona, where Wetmore continues birding for regional species.
In fact, Wetmore will miss the Center's award ceremony, as she and her husband will be leaving for Arizona on Dec. 6.
IN GOOD COMPANY
Wetmore is the fourth member of the Rutland County Audubon Society to earn the Julie Nicholson Citizen Scientist Award. Pilcher, now 90, won it in 2007. Sue and Marv Elliott won in 2014, and now Wetmore.
"Rutland County Audubon is very well represented," Wetmore said.
Brandon resident, author and retired biologist Gary Meffe is on the Center for Ecostudies Advisory Board. He said he couldn't think of a more deserving person for the citizen scientist award than Wetmore.
"She's just one of the premier birders in the state, if not the Northeast," he said. "What's most impressive is that she just took it up as a hobby and ran with it to the point where she knows the details and the biologies of the birds, what they're doing, what they're thinking," he said. "It's just very impressive, what she's done on her own. She maintains intense interest and focus."
For her part, Wetmore plans to continue the work she loves for as long as she can, a plan aided by the fact that birding is never boring for her.
"Birds are just fascinating, they make for fascinating study," she said. "The more you read about them and observe them, you realize how smart they are. So if someone calls you a birdbrain, say, 'thank you.'"
More News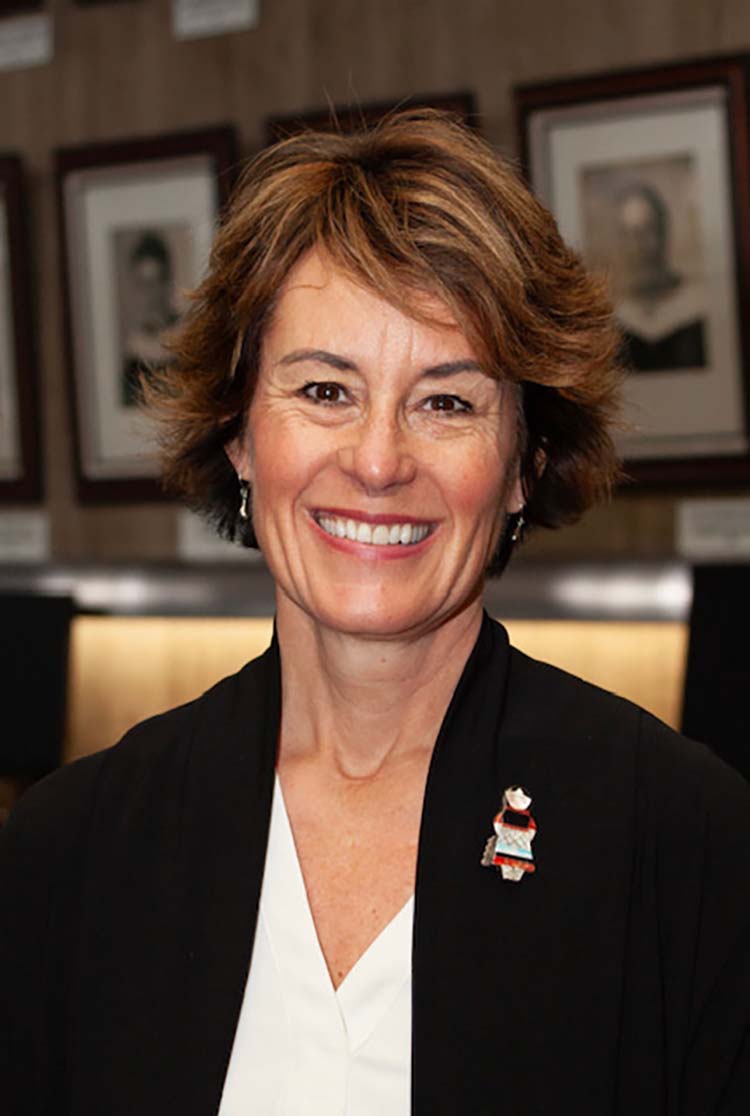 The Addison Central School District on Monday hired Wendy Baker to be its new superintende … (read more)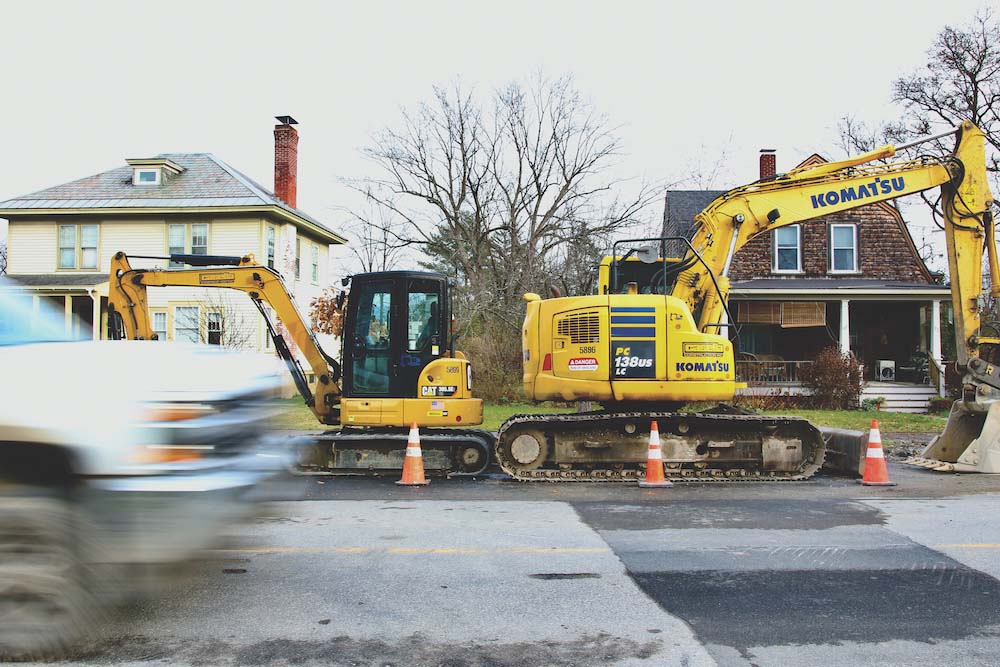 Middlebury voters next year will be asked to support three separate bond votes totaling $2 … (read more)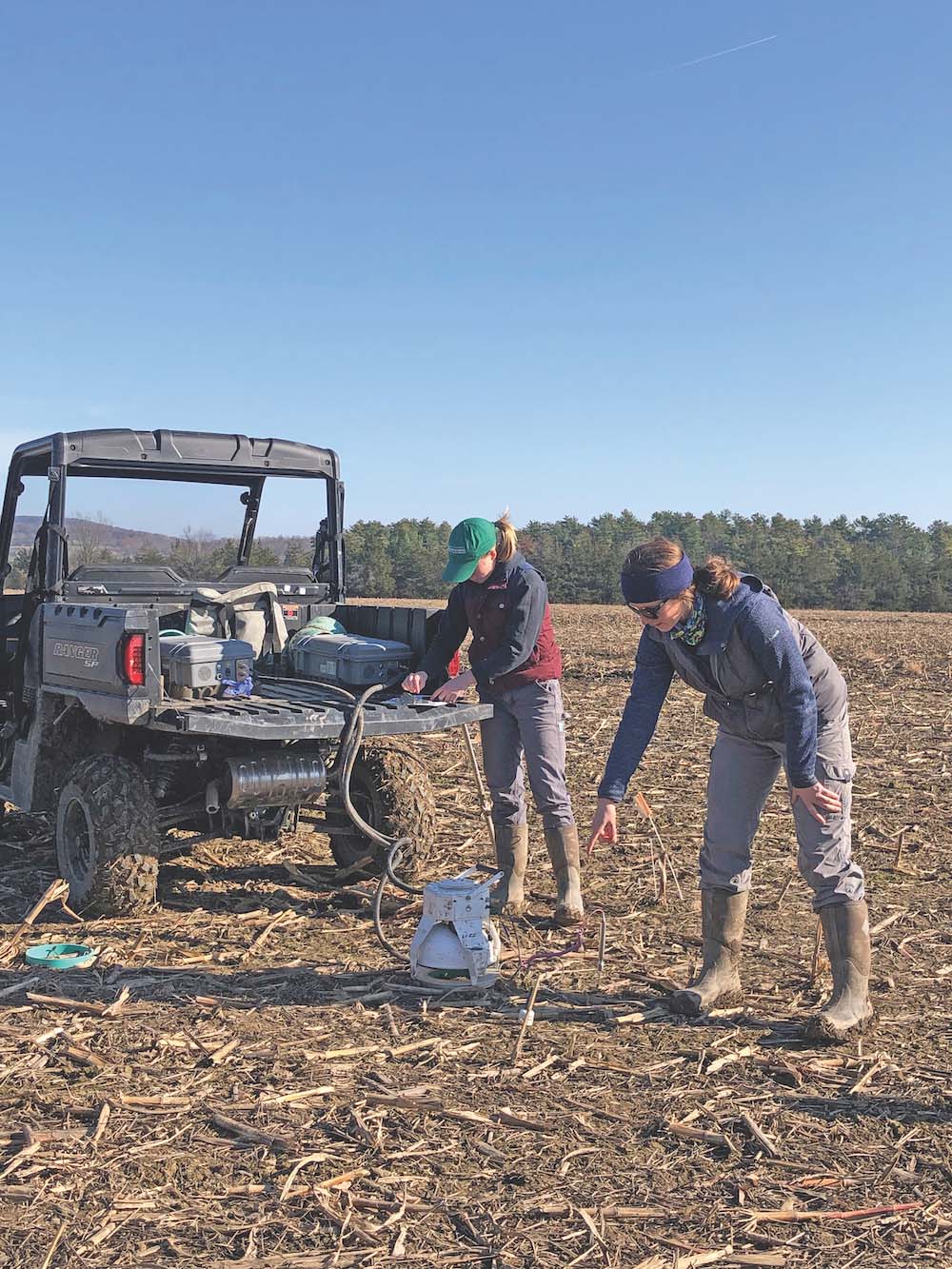 From planting cover crops to transitioning toward no-till or reduced-till approaches, farm … (read more)