Mexican farmworker again deported
BURLINGTON — An illegal immigrant from Mexico, who was caught last month for the seventh time for being unlawfully in the United States, has been sentenced by a federal judge to time served and will be deported again.
Floriberto Gomez-Garfias was arrested by Immigration and Customs Enforcement (ICE) agents in Vergennes as he walked out of a grocery store Oct. 17, court records show.
For his previous six cases Gomez-Garfias had voluntarily returned to Mexico the first two times. He was deported the next four times, including once after serving a 75-day prison sentence, records show.
This time the U.S. Attorney's Office and Chief Federal Public Defender Michael Desautels cut a deal that allows Gomez-Garfias to return to Mexico as soon as deportation proceedings can be completed.
Assistant U.S. Attorney Matthew Lasher told the court he expects that would mean Gomez-Garfias would stay in custody about two or three more weeks if he does not try to fight deportation.
Senior Judge William K. Sessions III agreed at the end of the half-hour hearing to go along with the time served penalty — which was 39 days as of Monday when the guilty plea was accepted.
The Federal Sentencing Guidelines, which are advisory, called for a penalty between one and seven months.
Desautels noted that it is difficult in Mexico for an uneducated laborer to make enough money to survive, much less support his family. Gomez-Garfias came to America to work for low wages, which allowed him to send some money home while apple picking in Michigan and on a dairy farm in Vermont, Desautels wrote in court papers.
ICE had received information this year that Gomez-Garfias had unlawfully returned to Vermont and was residing at the Correia Dairy Farm in Addison, court records show.
When confronted outside the Vergennes store Gomez-Garfias admitted he had no legal status in the United States and maintained to investigators he had been removed only once from the country about 11 years ago, ICE reported.
Court records tell a different story. His first capture was in Arizona June 6, 2000, and he was caught again in New Mexico June 22, 2000, and both times returned voluntarily.
He was caught again in Detroit on May 27, 2009, and deported a week later with a 10-year ban on reentry imposed.
He was caught twice in 13 days in April 2016 in Nogales, Ariz., and deported both times and a re-entry ban was increased to 20 years for both cases. He was caught a third time May 16, 2016, at Nogales on May 16, 2016, and given another 20-year ban.
The Vermont Corrections Department reports Gomez-Garfias is 39, but in U.S. District Court he claimed he was 42.
Gomez-Garfias does not speak English and an interpreter was hired for the change of plea and sentencing. 
He had been detained since his arrest because prosecutors noted there were no possible conditions to guarantee Gomez-Garfias would appear for future court hearings. Gomez-Garfias has shown "a refusal to comply with legal directives that make him unlikely to comply with any court conditions," the government said in court papers.
More News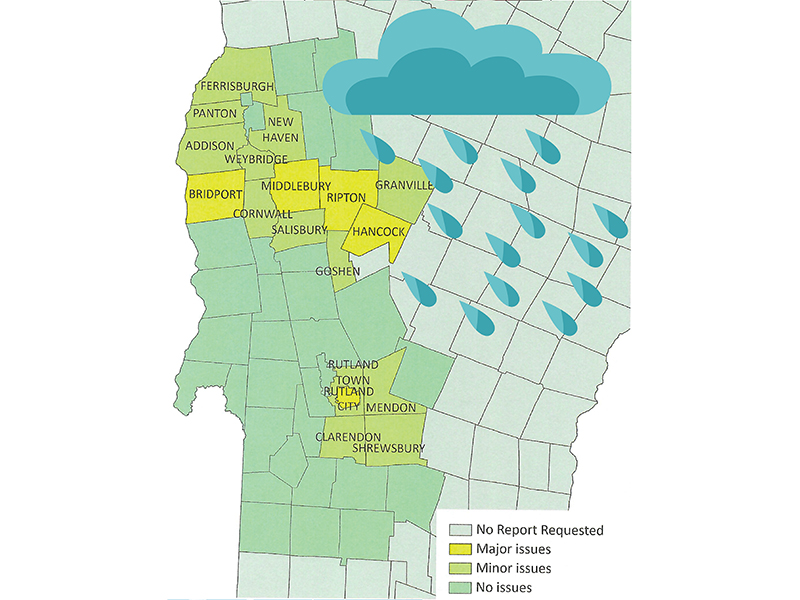 Local towns may get federal money to pay for more than a million dollars in cleanup and re … (read more)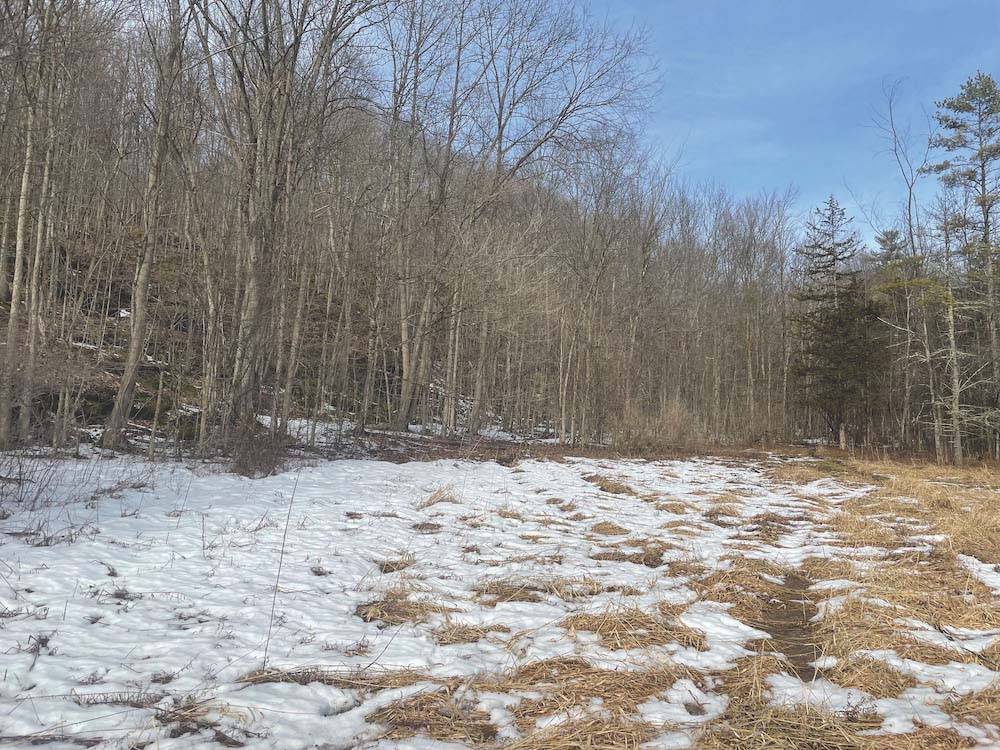 The Vermont Fish and Wildlife Department is putting $566,667 in grant money toward conserv … (read more)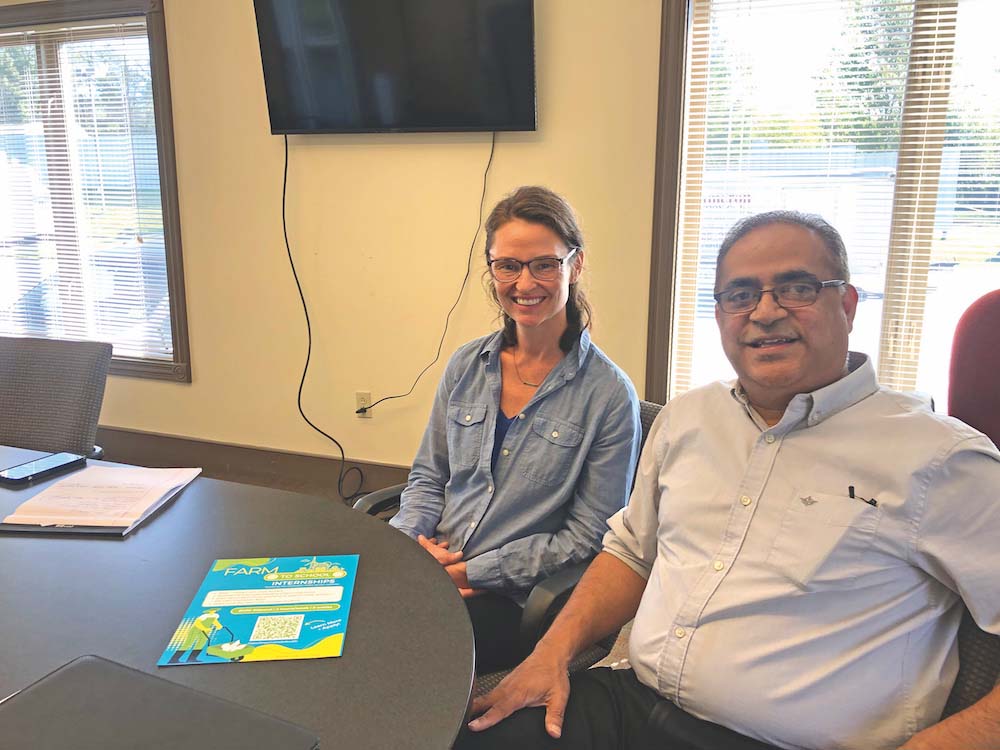 Like most things, the future of agriculture in Vermont lies in the hands of younger genera … (read more)