Otter football stuns Fairfax, 38-36
FAIRFAX — The Otter Valley Union High School football team upset previously unbeaten Fairfax on Saturday night, 38-36, to finish the regular season at 5-3 and earn the No. 3 seed in Division III.
The Otters will host No. 6 Oxbow on Saturday at 1 p.m.
In a seesaw game at Fairfax (7-1), the Otters took the lead for good in the final minute, when quarterback Alex Polli tossed a 10-yard touchdown pass to Chance Passmore.
In all, Polli completed 22 of 38 attempts for more than 300 yards and threw three TD passes to Passmore and one to Brady Diaz. Nathanial Blake ran for a total of 51 yards and rushed for a TD. 
The Bullets' Noah Brock ran for more than 218 yards and three TDs, and Jaxon Schaarschmidt ran for more than 100 yards and scored twice. Fairfax dropped to the No. 2 seed and is a potential semifinal opponent for the Otters.  
More News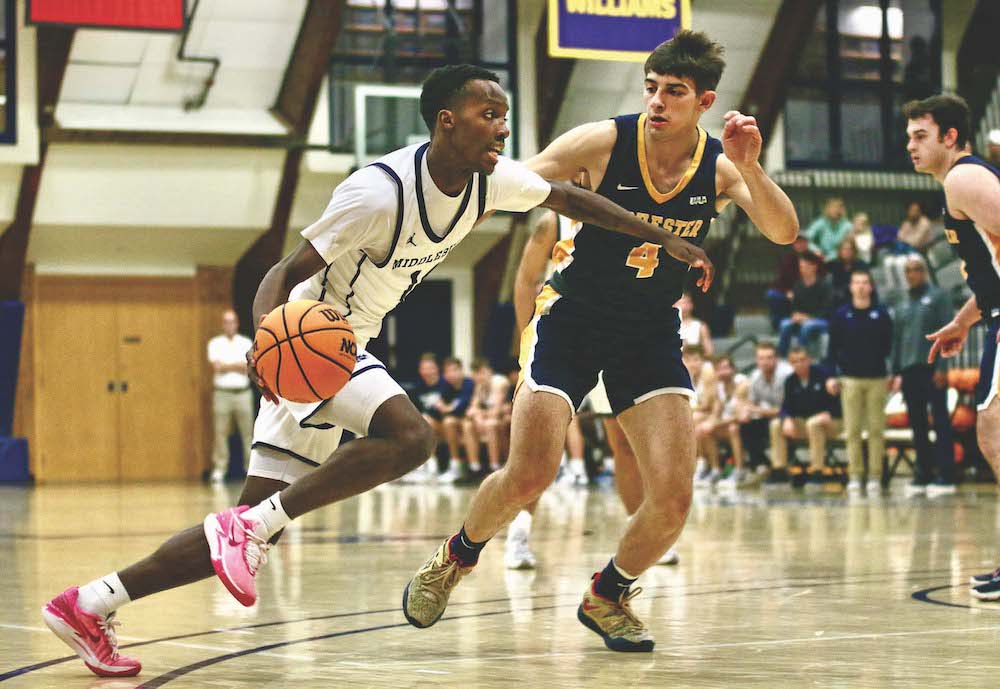 The Middlebury College men's basketball team dropped a pair of home games to teams in the … (read more)
The Middlebury College women's basketball team split a pair of games this past weekend at … (read more)
The Middlebury College women's hockey team lost one game and settled for a tie in another … (read more)