Village Health wants to decorate with local art
MIDDLEBURY — Village Health is looking for some help to add some color to their beautiful grey walls as they move into their new space in the Star Mill building in Middlebury. So they're holding a grand opening art contest.
Professionals, amateurs, adults and children, including groups, are invited to submit original, visual artwork (of all mediums that can hang relatively flat against a wall) for consideration by Nov. 30, 2019.
The themes: community, joy and/or health.
The grand prize winner will receive a $500 cash prize and the display of their labelled artwork in the Village Health waiting room. Two runners up will receive a $50 cash prize and the display of their labelled artwork also in the waiting room. Three honorable mentions will have their work displayed in the exam rooms. The art will be displayed for one year.
"We feel highly that community is wicked important in health," Dr. Jessica Rouse said last week. "We were brainstorming ways to get the community involved in our practice and having an art contest seemed like an excellent way to do this."
The practice asks that digital images of the artwork be submitted to [email protected] along with a copy of the entrance form no later than Nov. 30. Original copies of artwork can also be accepted by appointment for review at Village Health, 5 Park St., Star Mill Unit 3A, in Middlebury.
Here are a few more rules:
Artwork should be no larger than 2 feet by 3 feet and be able to be hung and displayed relatively flat on the wall.
Artwork should be framed or matted and ready to frame.
Artwork will remain the property of the artist and be returned after the one-year display period.
Artwork should be accompanied with an entrance form, available at villagehealthVT.com (look for the large blue button that says "art contest").
If digital images of the artwork are provided, selected original artwork must be delivered no later than December 15 to Village Health.
Artwork will be judged by a panel of community judges.
For more information visit villagehealthVT.com, or email [email protected].
More News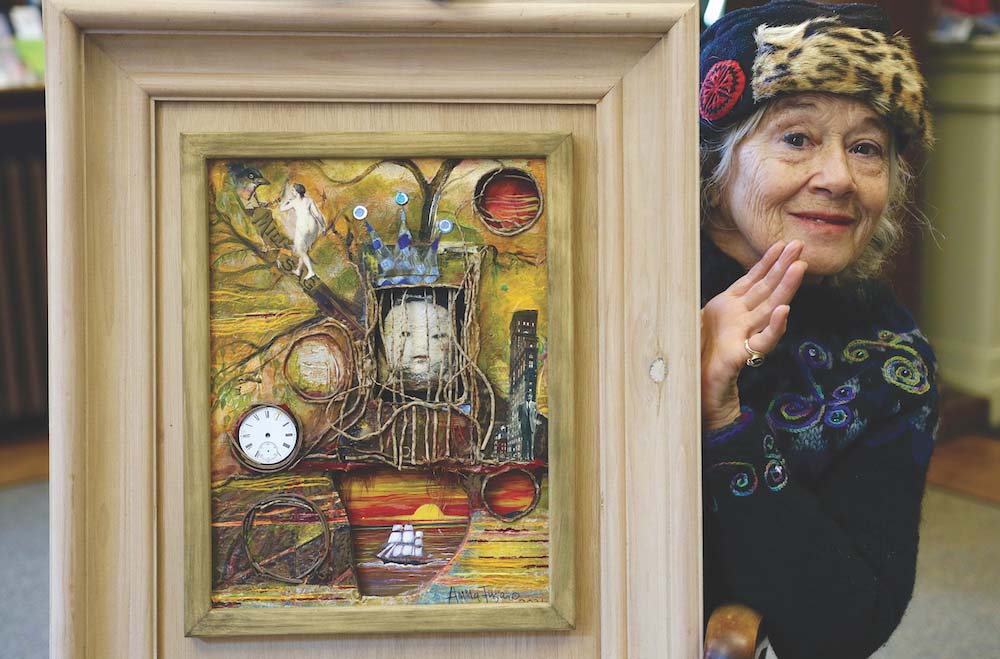 From floor to ceiling, Anna Fugaro's Middlebury living space is filled with her own artwor … (read more)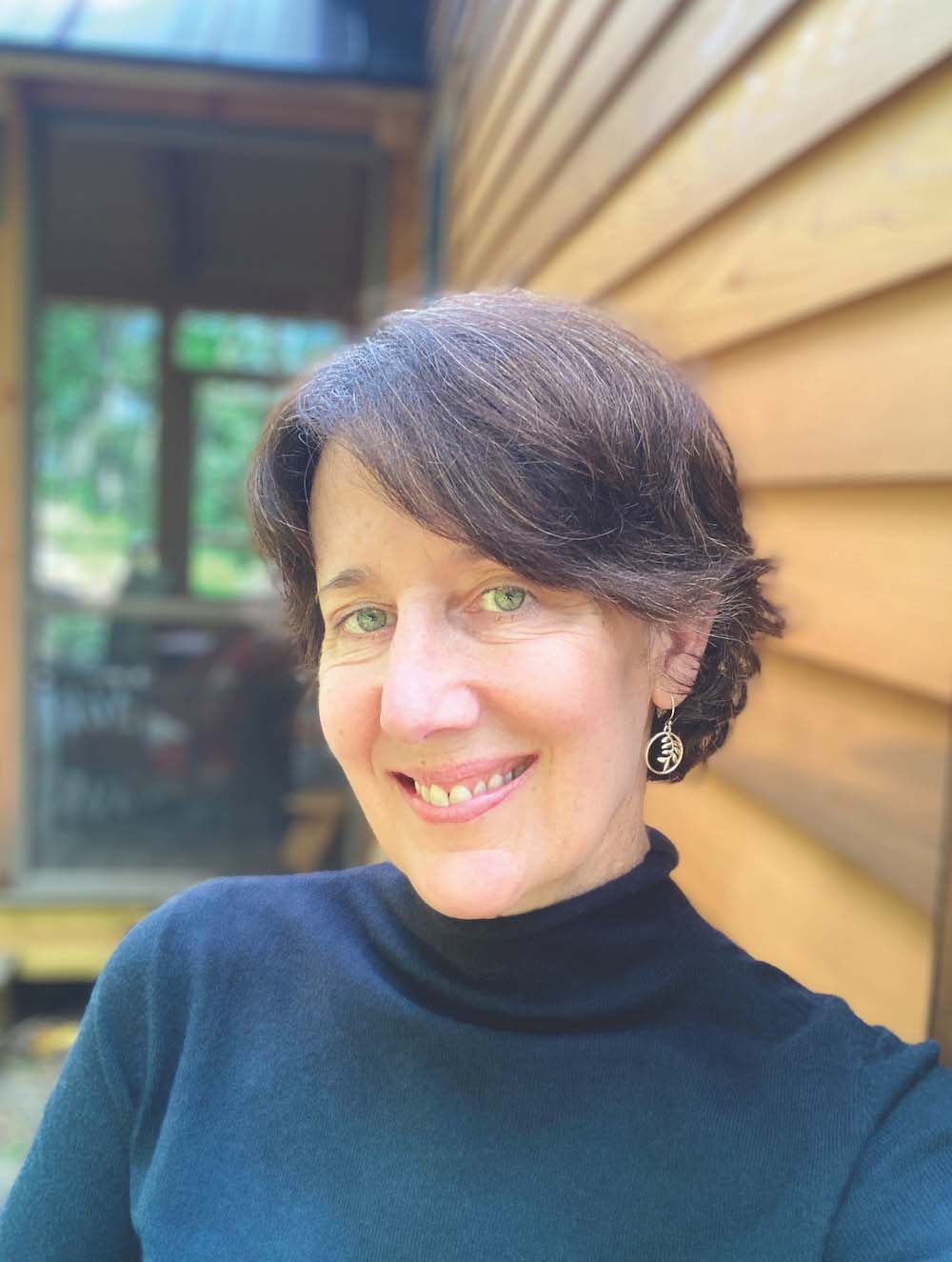 ‏I was driving through the fields of Heaven when I realized I was still on Earth,
because … (read more)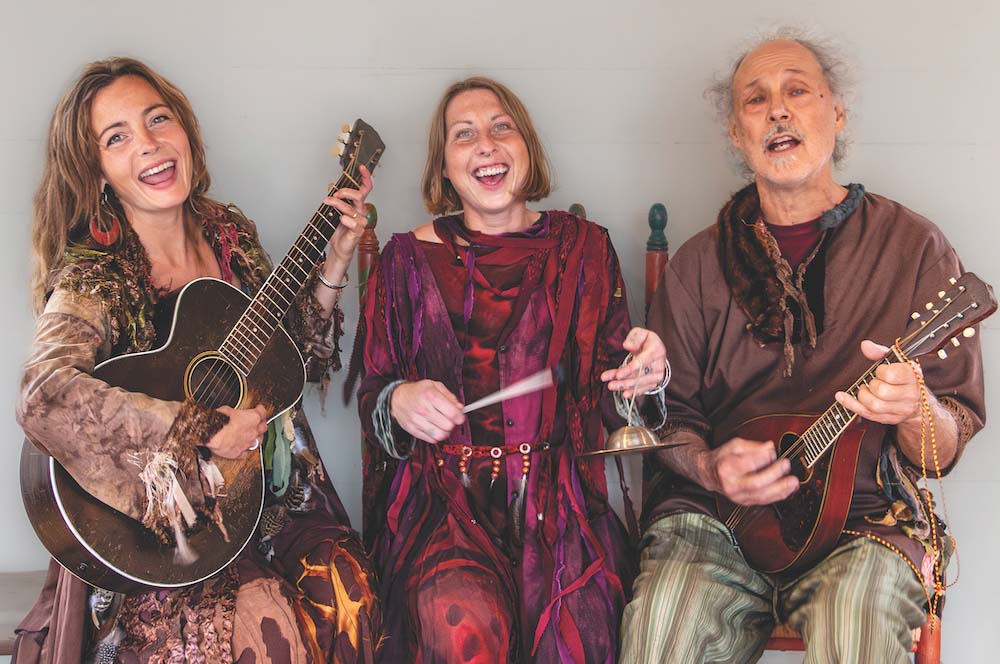 ‏After a five year pause, this magical Winter Solstice dream play which first appeared on … (read more)