World Singing Day events held in Bristol
BRISTOL — Come join a singing workshop, "Inspirational Songs for Challenging Times," which will be held on World Singing Day (that's Saturday, Oct. 19), at Holley Hall in Bristol, from 1-3:30 p.m. Burlington choral director Avery Book will teach songs of peace, courage and resilience with compelling harmonies. Book's choices of music for the workshop will inspire a sense of courage and collaboration. Tickets are $25 and participants will leave with lyrics and music of the songs taught.
"Besides the pure pleasure of singing," Bristol resident Sally Burrell mused, "it's a unique opportunity to draw together as a community, engage our hearts and experience our unified strength. Local choirs, choral groups and singing enthusiasts are invited to join the workshop and raise our voices in celebration across differences and around our shared values."
Register for the workshop with the Bristol Recreation Department at bristolvt.myrec.com or in person in downtown Bristol at Art on Main, Emerald Rose or Recycled Reading.
Addison County Community Sing
The Addison County Community Sing will be held in Holley Hall in Bristol, from 4-5:30 p.m., after the World Singing Day workshop on Saturday, Oct. 19. This is a great chance to have fun singing familiar songs and easy-to-learn new songs with neighbors. Avery Book will be the main leader and others will teach simple rounds. Lyric books and refreshments will be provided. Suggested donation of $5-10 is appreciated. All are welcome regardless of financial ability.
More News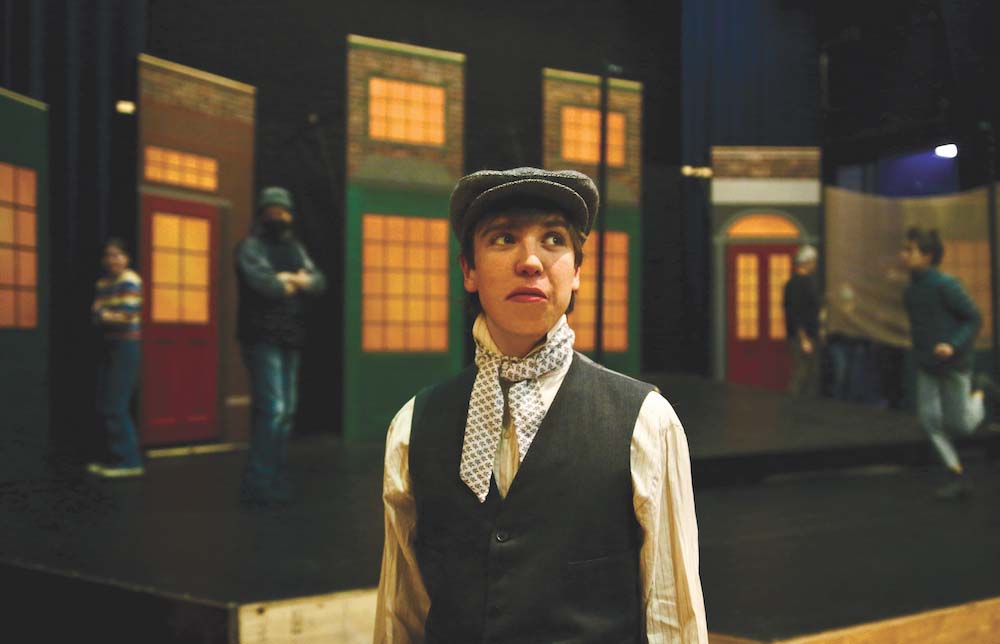 From the magical moment just before Christmas of 1843 when Charles Dickens released his no … (read more)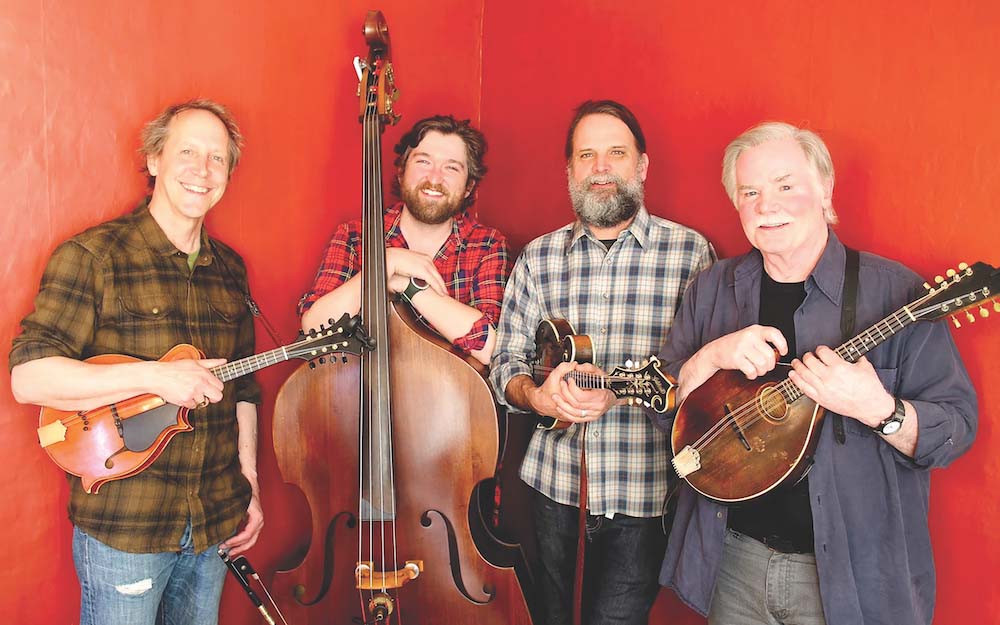 The trio of Jamie Masefield, Will Patton and Matt Flinner brings together three of Vermont … (read more)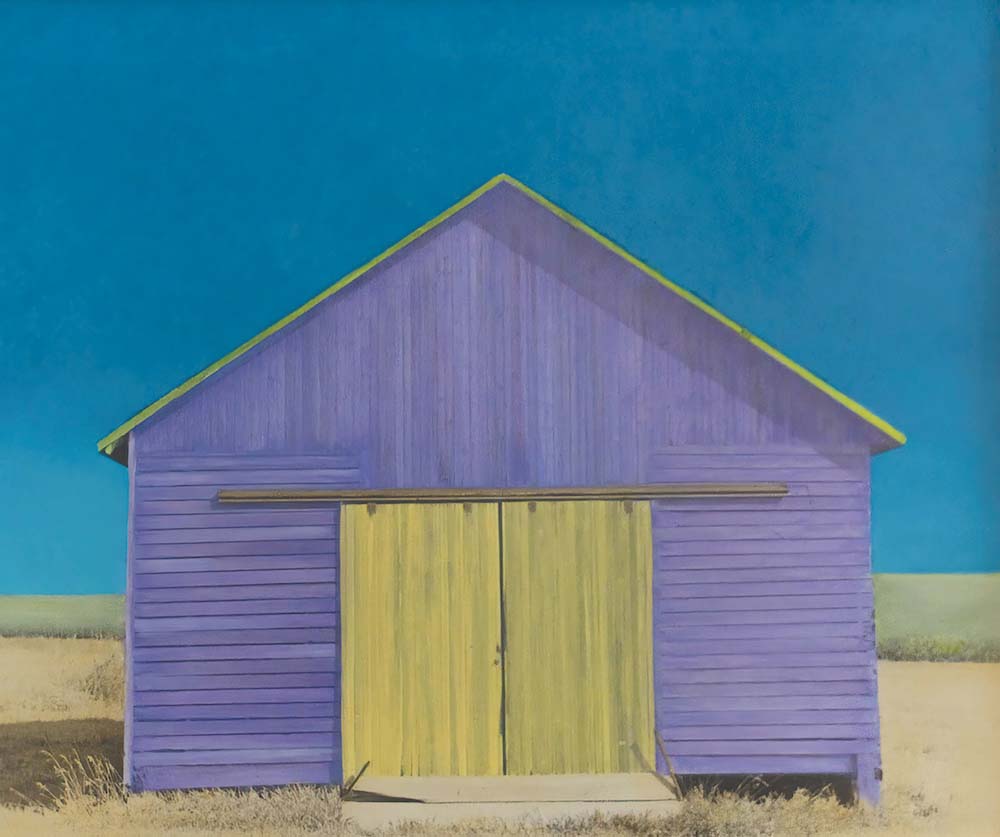 Edgewater's two galleries in downtown Middlebury will open two new exhibits for the holida … (read more)