Helicopter to drop in at Cornwall Fire Dept. open house
CORNWALL — The Cornwall Volunteer Fire Department invites townspeople to an open house on Saturday, Oct. 12, from 9 a.m. to noon at the fire station located at 1952 Route 30. 
Folks can learn more about what Cornwall's first responders do and how the department works, whether just curious, looking for a fun thing to do with kids, or interested in how one can contribute to the work of the department. A medical helicopter will land for a visit, too.
The CVFD is always in need of people interested in learning more about treating injuries and fighting fires, but there is a job for everyone in the fire service and EMS community. Are you a truck driver? A spreadsheet master? An event planner? Comfortable writing grants? Are you a social media whiz? You can help your neighbors and the department without being on-call for emergencies.
There will be light refreshments and activities for all. At 10:30 a.m. the LifeNet helicopter from Ticonderoga will do a demonstration landing on the back lawn of the station.
More News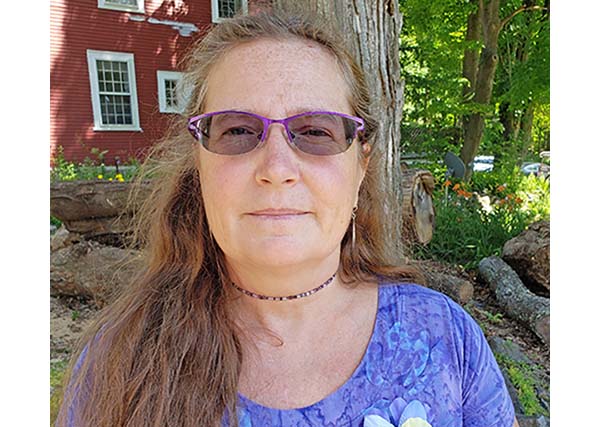 Learn about the disease in a documentary film by a local woman who knows first hand. Plus … (read more)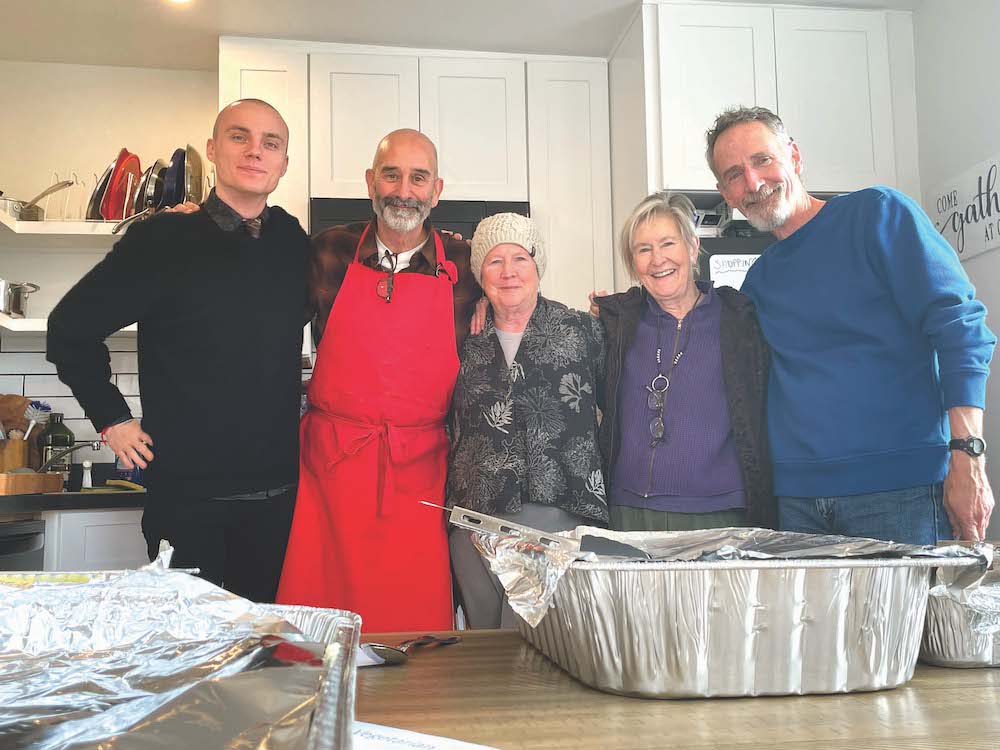 This past Thanksgiving, Nov. 23, saw almost 60 people converge upon the 1,400-square-foot … (read more)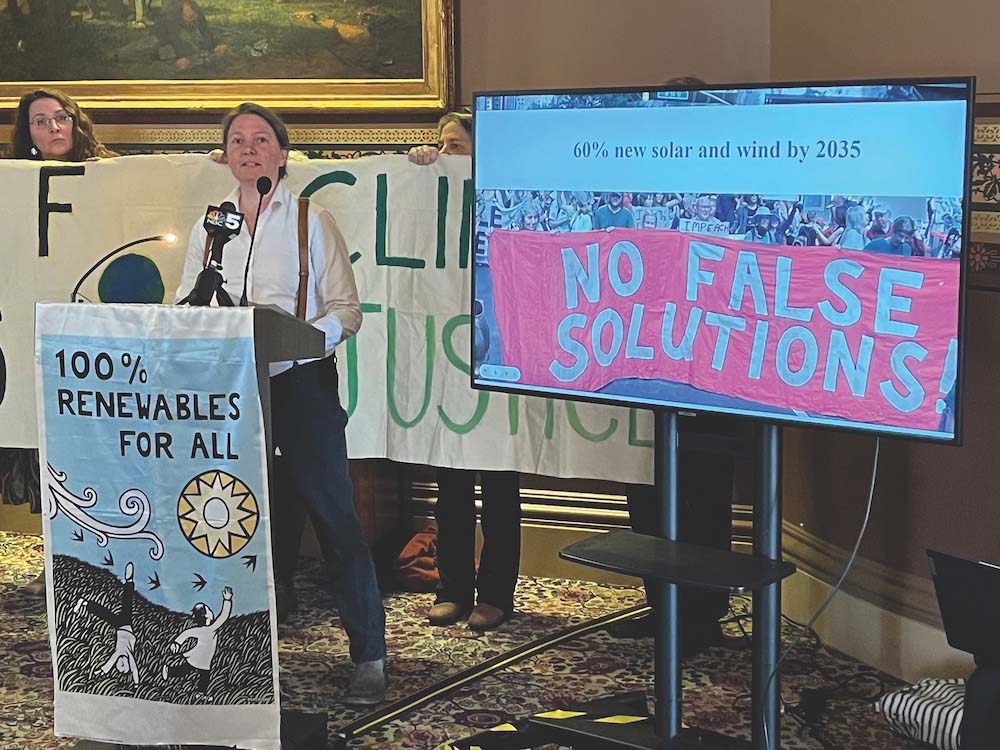 Two state lawmakers are urging Addison County folks not to ease up on efforts to battle cl … (read more)