Homeowners to talk weatherization
BRISTOL/BRANDON — Homeowners are invited to several local meetings where they will learn to prepare their abodes for winter to lower energy bills, make living spaces more comfortable, and reduce carbon emissions. Heating buildings is the second-largest source of carbon emissions in Vermont behind transportation.
More than 50 towns across Vermont are participating in this year's Button Up Vermont campaign. 
Ready to stop burning money? Weatherizing your home is often one of the best financial investments you can make. These workshops will help get you started.
Meeting leaders will answer these questions:
•  What does weatherization look like in your home?
•  What are the benefits of weatherization?
•  What incentives are available to help you get started?
•  What can you DIY and when should you work with a contractor?
Whether you're new to weatherization or have detailed questions about your next project, energy experts from Efficiency Vermont will provide guidance and answer your questions and talk through the new incentive to cover half of your project costs (up to $4,000).
You'll also be able to set up a free home energy visit to discuss your best opportunities to make your home healthier and more comfortable.
The first local even is in Brandon on Saturday, Oct. 19. The gathering , beginning at 1 p.m., will take place at the Brandon Public Library, 4 Franklin St..
For more information contact Michael Shank at [email protected] or 802-989-9432.
A second meeting will take place Thursday, Nov. 14, beginning at 6:30 p.m. in Holley Hall in Bristol.
Matt Sharpe will give a 20-minute, non-technical presentation on the current steps and incentives for increasing comfort and air quality in your home, using less energy and saving money. This year residents will be signing up to have Efficiency Vermont staff visit their homes to make recommendations (instead of contractors). Stay to ask questions and learn more. Refreshments will be provided.
For more information on the Bristol meeting contact Sally Burrell at [email protected] or 802-453-7397.
More News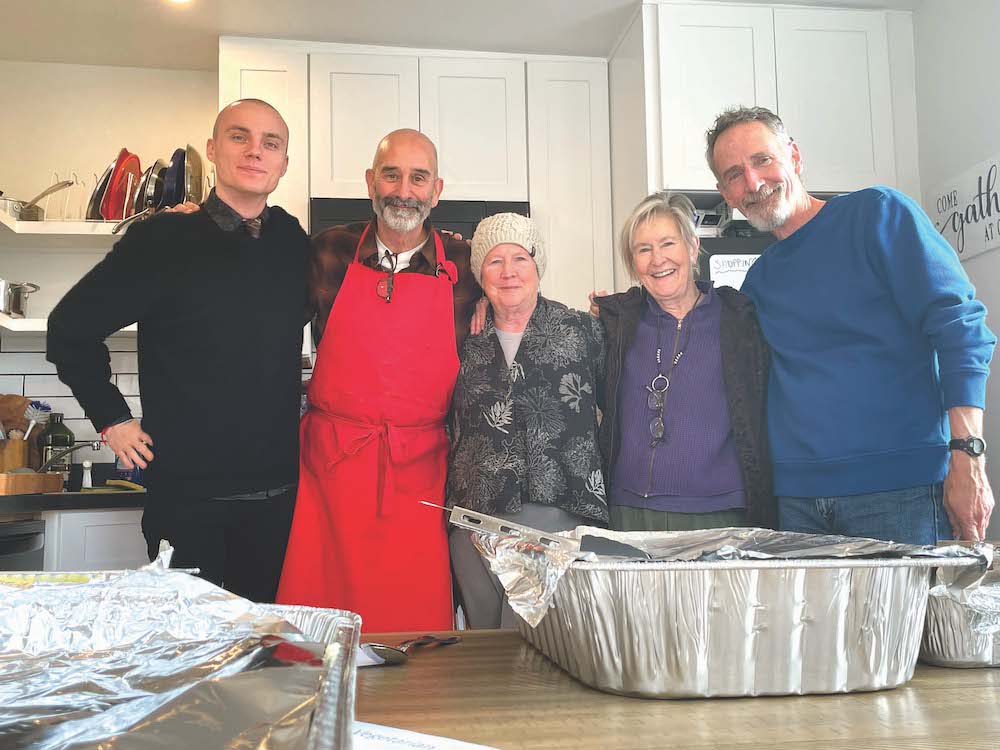 This past Thanksgiving, Nov. 23, saw almost 60 people converge upon the 1,400-square-foot … (read more)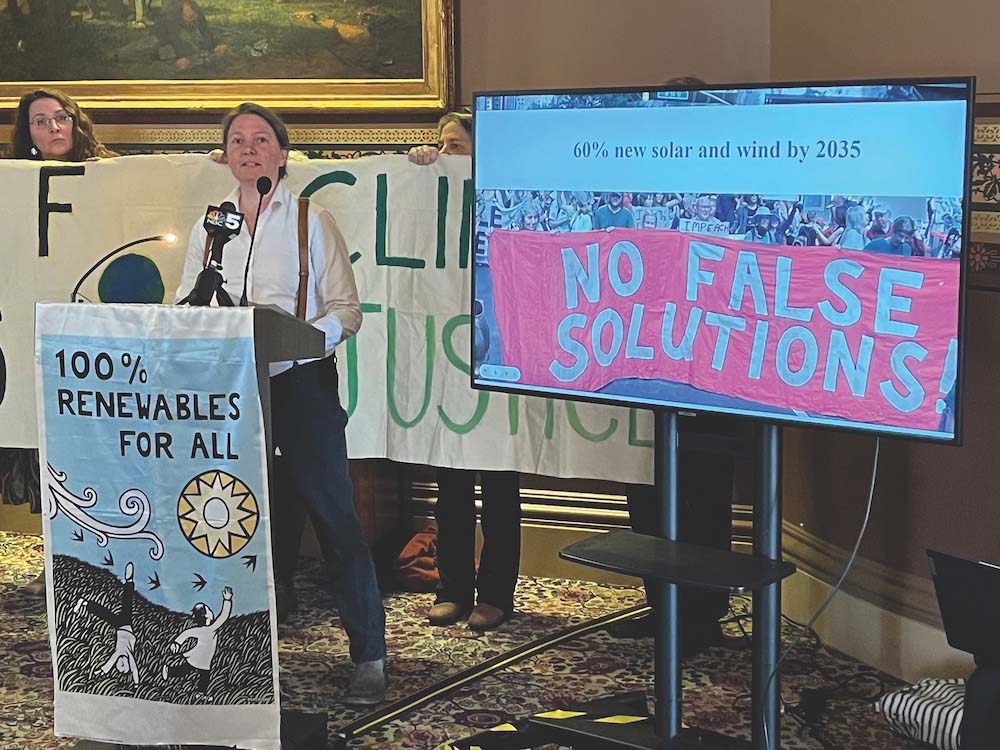 Two state lawmakers are urging Addison County folks not to ease up on efforts to battle cl … (read more)
Hunters during the 16-day deer rifle season that concluded on Sunday brought what was, acc … (read more)