Susan Gingras's work featured in quilt show
MIDDLEBURY — Coming up on Oct. 12 and 13, the Milk & Honey Quilters' Guild will host their annual show at the Middlebury Recreation Center on Creek Road. Guests are invited to come marvel at more than 90 quilts made by members of this Addison County group.
Each year the Guild picks a featured quilter, who gets their own space to exhibit as many quilts as they can fit. This year, Susan Gingras of Weybridge was selected for the spotlight.
"They picked me when I wasn't there," laughed Gingras, referring to one of the monthly meetings the Milk & Honey Guild holds for its members. "I'll be at the exhibit both days. I guess I'll stand there and smile and answer questions."
One of the questions Gingras is anticipating is, "how long did did it take you to make that quilt?" "There is no answer," Gingras explained, adding that since she's been quilting for 41 years she's "pretty quick and prolific."
Translation: she's really, really good.
"Sue is quiet about her quilting," said Peg Reed, president of the Guild.  "She is an excellent quilter and incredibly prolific.  I knew when we invited her to be the featured quilter at this year's show, that Sue would provide us with a large variety of quilts of exceptional quality, and she has.  Sue told us the hard part for her would be deciding what to include in her display, which didn't surprise me one bit."
Gingras learned to sew from her reluctant mother. "Oh, she hated to sew," Gingras said. But that gene wasn't passed down. Gingras picked up sewing and began making all of her own clothes, and sewing clothes for friends and other people to make a little extra money in high school.
After graduating in the first class from Mount Abraham Union High School in 1969, Gingras transitioned her sewing into a full-time profession.
But quilting has remained a hobby all these years.
"I made my first quilt for my brother," Gingras remembered. "I thought I'd just do one and be done… yeah."
Now Gingras' quilts stack up in tall piles at her house.
"All of my siblings, nieces, nephews, and all their babies have quilts," she said, adding that it might be a good idea to  — just maybe — find a way to sell a few of them.
Quilting isn't about the finished product necessarily for Gingras, it's more about the process.
"I just love it," she said. "I'm not a perfectionist; though, with quilting, it can be as persnickety as you want it to be… I'm not locked into any one quilting style; I do everything from very modern to traditional. It's fun to bounce between styles and techniques. But I do believe you must learn the rules before you break them."
For anyone interested in learning the rules of quilting magic, the Milk & Honey Quilters' Guild is open to all. Membership dues cost $10 for the year and meetings are held once a month (with special speakers).
The show on Oct. 12 and 13 pays for all the speakers. The entrance fee is $7. Funds will also be raised from a table of baked goods and coffee, as well as a basket raffle with over 20 baskets to choose from. The doors will be open from 10 a.m.-5 p.m. on Saturday, Oct. 12, and 10 a.m.-3 p.m. on Sunday, Oct. 13.
More News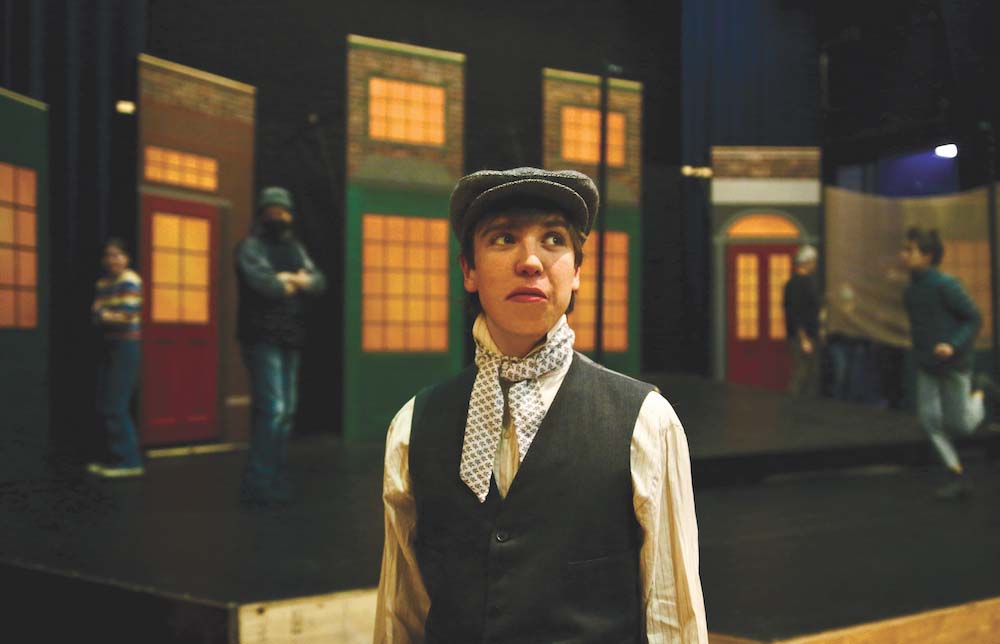 From the magical moment just before Christmas of 1843 when Charles Dickens released his no … (read more)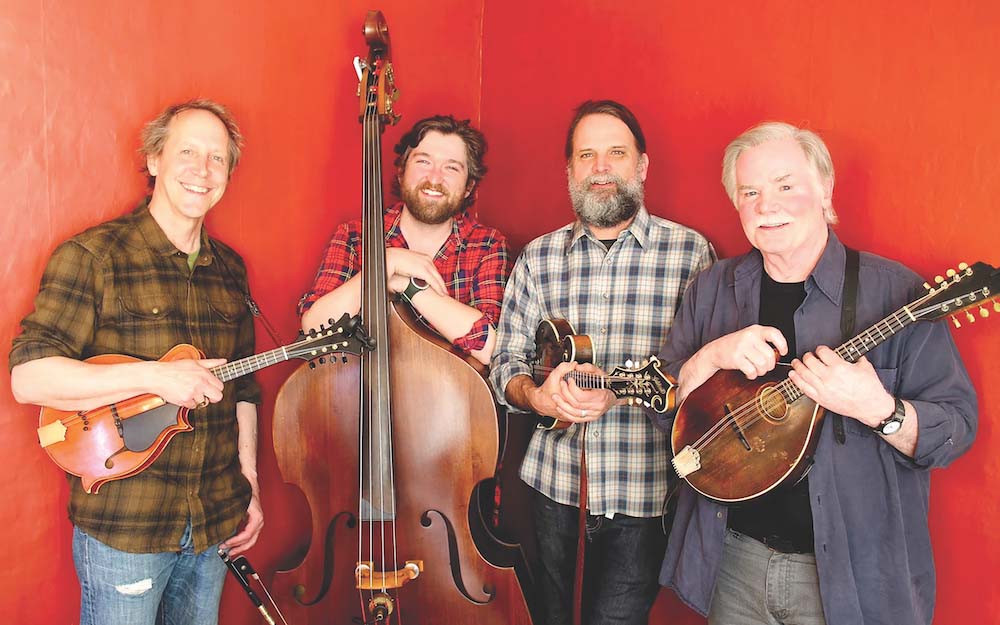 The trio of Jamie Masefield, Will Patton and Matt Flinner brings together three of Vermont … (read more)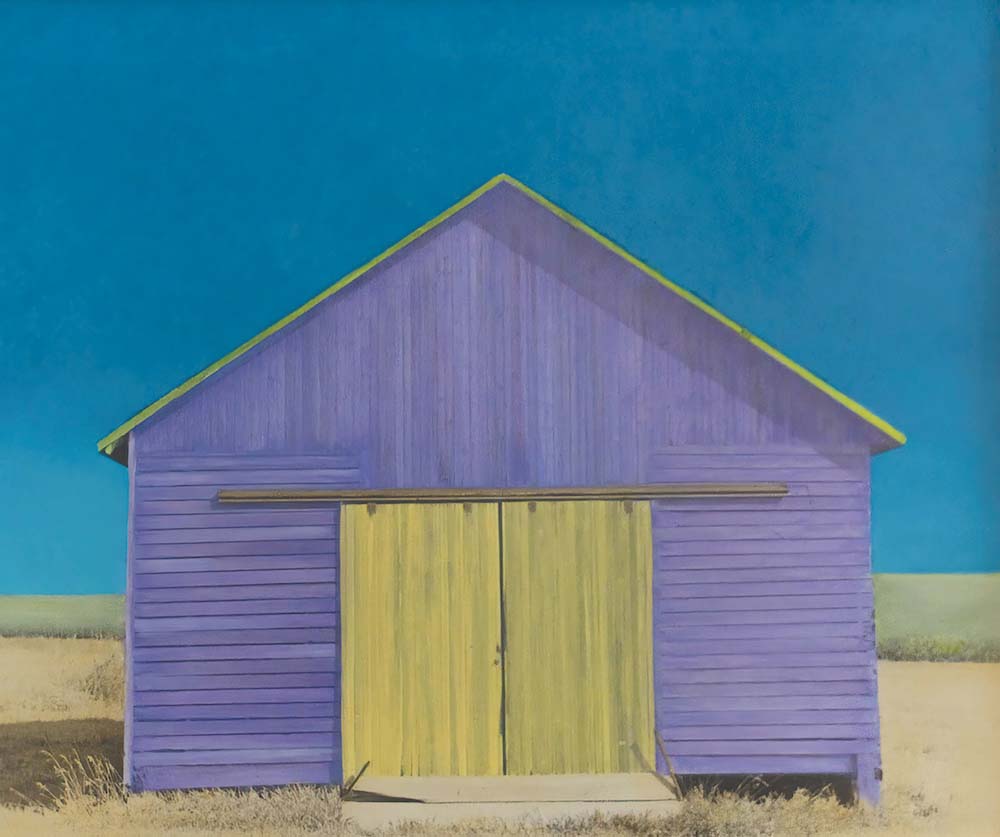 Edgewater's two galleries in downtown Middlebury will open two new exhibits for the holida … (read more)