Book review: Made Holy: Essays — by Emily Arnason Casey
(University of Georgia Press)
As an essay collection, Emily Arnason Casey's new book succeeds on every level. Her writing is evocative, relatable, haunting and magical. Using descriptive prose that stimulates your every sense, the essays transport you to particular places in time: the lake cabin of her childhood; her grandparents' house in Minnesota, "beautiful to [her as one] who grew up in apartments and a walkout basement until the age of fourteen;" the cold blue room of her college apartment; the living room of a stranger as a naive teenager. The stories are quintessentially of the American experience and Casey employs memories like guides to the past, remarkably shifting from being wholly present in the space of the memory to consciously watching from her future self. The essays that tackle addiction are searing and honest, and the collection is worth reading for those insights alone, but the family recollections, of summers past and lessons learned from parents, as well as her experiences as a woman in this society, are as rich as any I have read.
Editor's note: Casey will read from her essay collection as part of the New England Review Vermont Reading Series, Thursday, Oct. 10, 7 p.m. at The Vermont Book Shop.
— Reviewed by Jenny Lyons of The Vermont Book Shop in Middlebury.
 
8 Literary Essay Collections
Trick Mirror, by Jia Tolentino
Tell Me How It Ends, by Valeria Luiselli
The Book of Delights, by Ross Gay
The Source of Self-Regard, by Toni Morrison
Citizen, by Claudia Rankine
Modern Love, Revised and Updated, by Daniel Jones
The Collected Schizophrenias, by Esme Weijun Wang
Erosion, by Terry Tempest Williams  
More News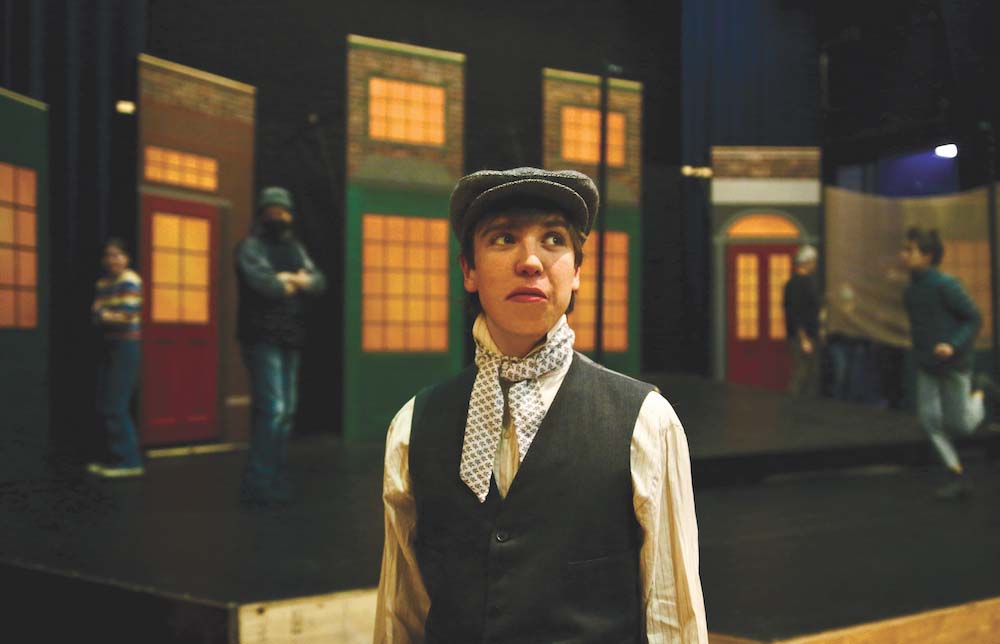 From the magical moment just before Christmas of 1843 when Charles Dickens released his no … (read more)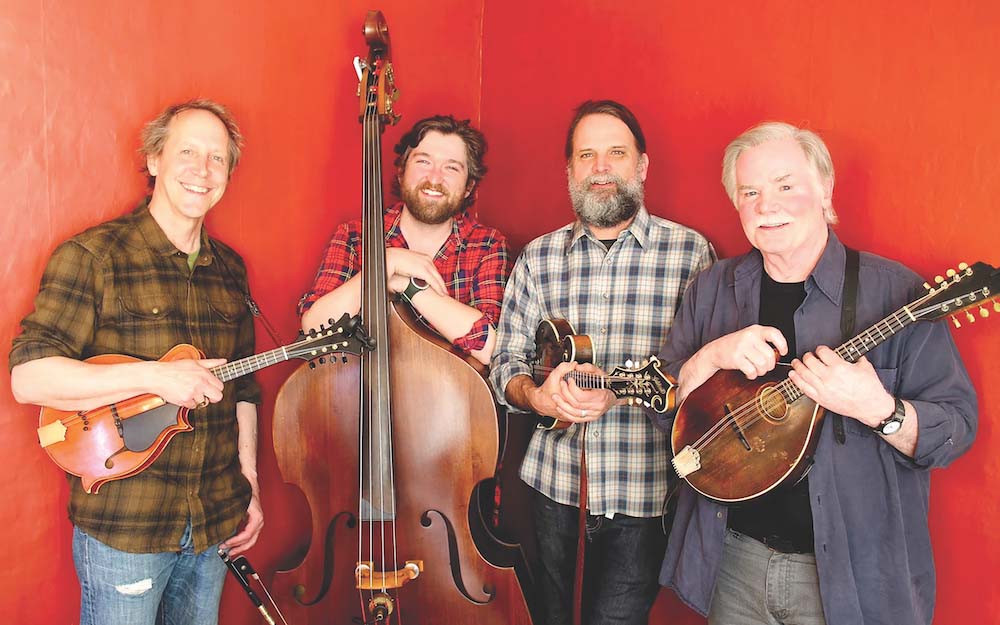 The trio of Jamie Masefield, Will Patton and Matt Flinner brings together three of Vermont … (read more)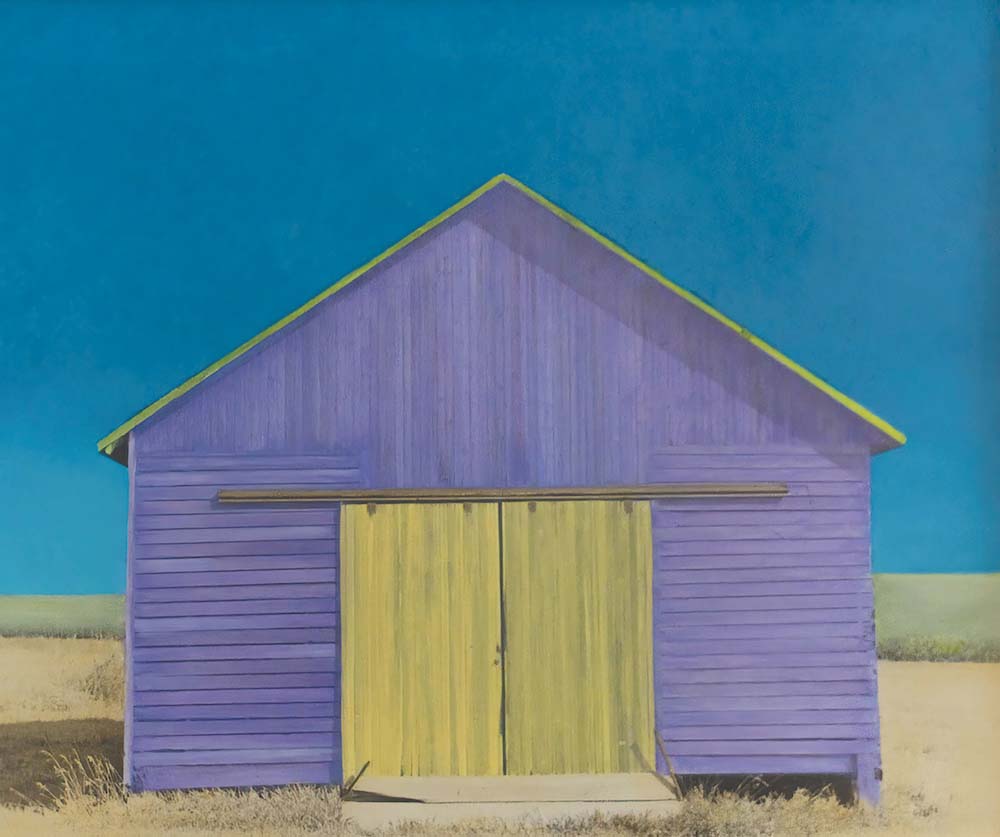 Edgewater's two galleries in downtown Middlebury will open two new exhibits for the holida … (read more)