John Funkhouser Trio returns to Brandon Music
BRANDON — The John Funkhouser Trio returns Sept. 28 for its annual show at Brandon Music, which can now be best described as a Brandon Music tradition.
Funkhouser's eclectic influences include music from South Africa, the Great American Songbook, Appalachia, India, New Orleans funk (Funkhouser certainly lives up to his name), '70s prog rock, modern jazz, Balkan folk music, and more.
The Trio's music is full of empathy, fire, staggering technical displays, profound intimacy, joy and playfulness — all reasons why this group is best experienced live. Along with Funkhouser on piano, are Greg Loughman (bass), and Mike Connors (drums). This is a trio of forward-thinking jazz musicians who are "often wildly inventive and great fun to watch and listen to" but "can also play with grace and sweetness," according to Middletown Eye.
The title of the group's most recent album, "Brothers," as Funkhouser explains, comes from his relationship with his fellow bandmates. "Improvised music has a curious and beautiful quality whereby you can get on stage with a musician you have never met before, play a set or two of music, and instantly develop a deep, lasting and even intimate friendship."
Funkhouser has played with Loughman, and Connors for almost 20 years, so the musical friendship has grown exponentially with time. "Brothers" is the title "because that's what we are at this point," Funkhouser said. "I think the bond that has formed between us, in all humility, shows in our spontaneity, spirit of exploration, freedom to take musical chances and say something controversial or to reveal feelings and thoughts that would remain guarded in less familiar company."
The John Funkhouser Trio has headlined the Jazz In June festival in Oklahoma City and played at major music festivals nationwide, including the Riverbend Festival in Chattanooga, Tenn., the Mellon Jazz Festival in Pittsburgh, Penn., and Jazz In The Sangres in Westcliffe, Colo. The band has played in such New York clubs as the Knitting Factory, Small's, ShapeShifter and Cornelia St. Café.
Saturday's concert begins at 7:30 p.m. Concert tickets are $20. A pre-concert dinner is available for an extra $25.  Reservations are required for dinner and recommended for the show. Venue is BYOB. Call (802) 247-4295, email [email protected] or visit brandon-music.net for reservations or more info.
More News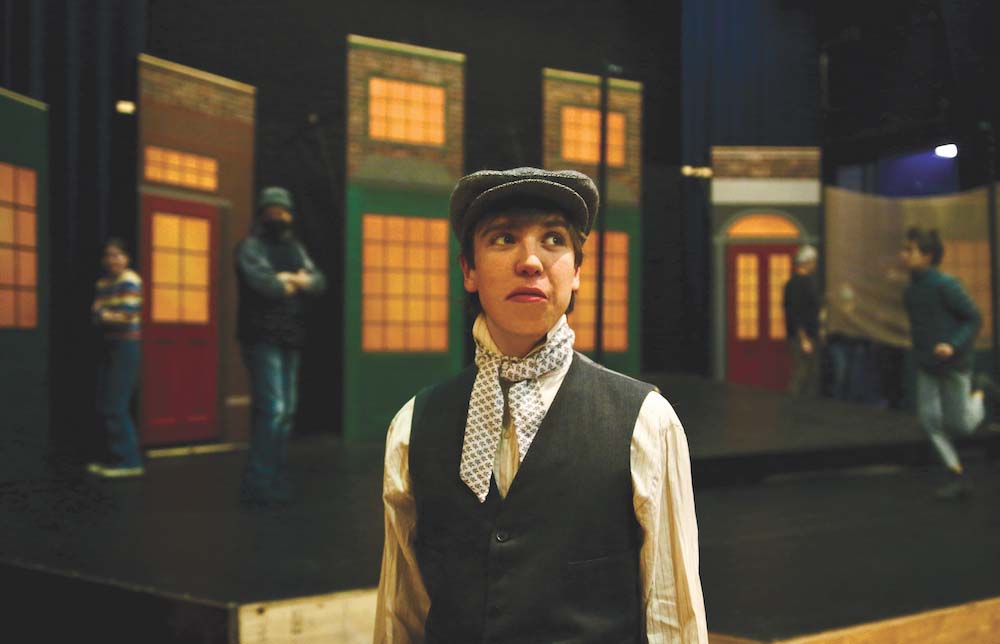 From the magical moment just before Christmas of 1843 when Charles Dickens released his no … (read more)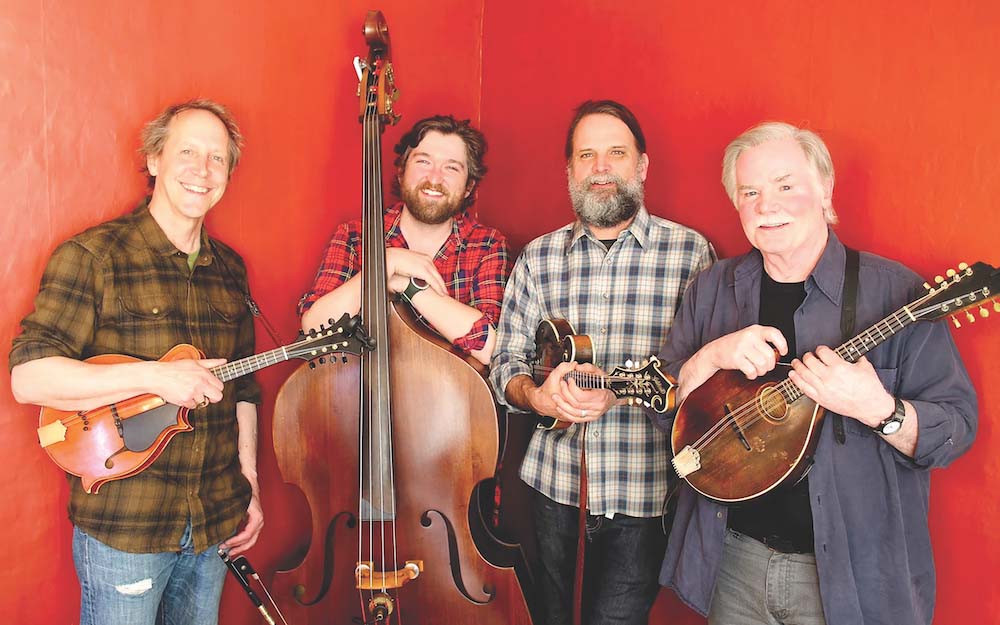 The trio of Jamie Masefield, Will Patton and Matt Flinner brings together three of Vermont … (read more)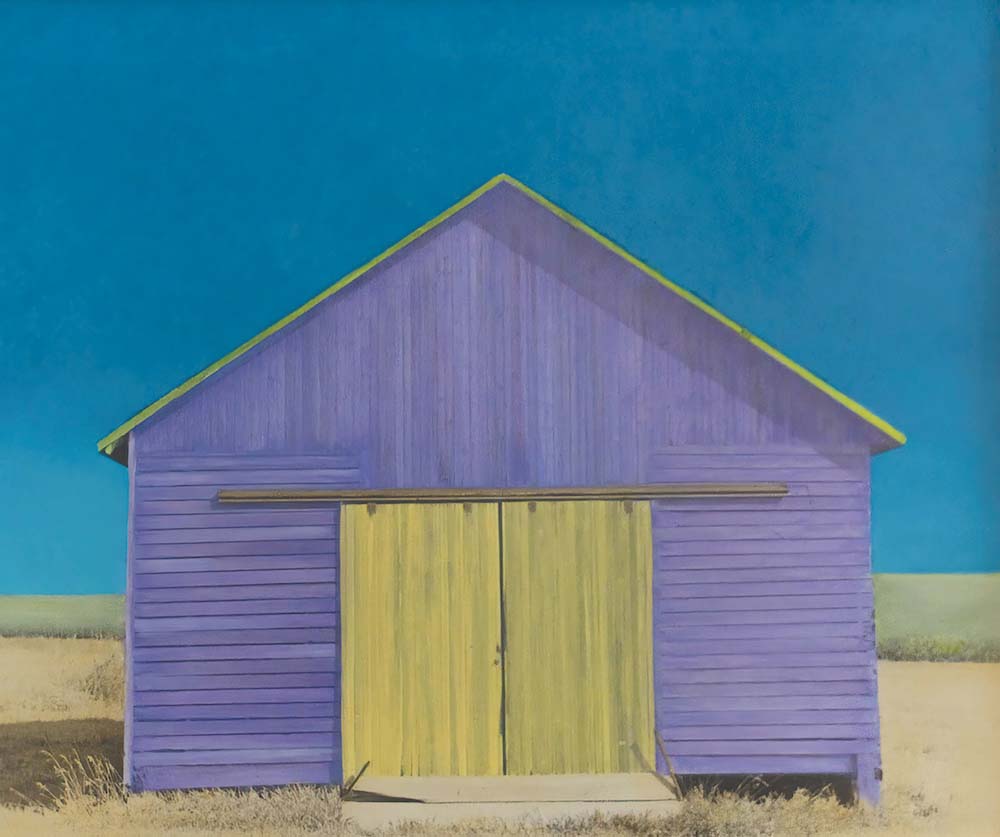 Edgewater's two galleries in downtown Middlebury will open two new exhibits for the holida … (read more)