Panther men's soccer earns tie, victory
MIDDLEBURY — The Middlebury College men's soccer team picked up a league tie and a non-league victory in recent action. The 2-0-2 Panthers posted two shutouts and enter the weekend, when they will host NESCAC foe Hamilton at noon on Saturday and Castleton at 1:30 p.m. on Sunday, as the only NCAA Division III team not to have allowed a goal this season.
On a rainy Saturday the Panthers and host Bowdoin (2-1-1) settled for a scoreless draw. Panther Ben Potter missed wide early, and Middlebury goalie Ryan Grady (six saves) stopped the only first-half shot on net from either team. 
Early in the second frame, a Panther headed away a shot from the goalmouth, and late in the half Grady punched a shot over the net. 
The Panthers generated their only shots on goal in overtime. Bowdoin goalie Chris Kingston stopped Jacob LaBranche's bid from the left post and a Liam Sloan header. Bowdoin finished with edges of 15-6 in shots at goal and 9-5 in corner kicks.
In their home opener on Tuesday the Panthers topped visiting Mount Saint Mary, 1-0. Max Drazen's first career goal proved to be the difference. Ben Powers picked off a pass and moved the ball ahead to Drazen, who won a race to the ball and chipped a shot over the keeper's head.
Middlebury finished the game with edges of 14-5 in shots and 4-1 in corner kicks. Grady made three saves, and Tyler Rapp stopped five shots for the 3-4 Knights. 
More News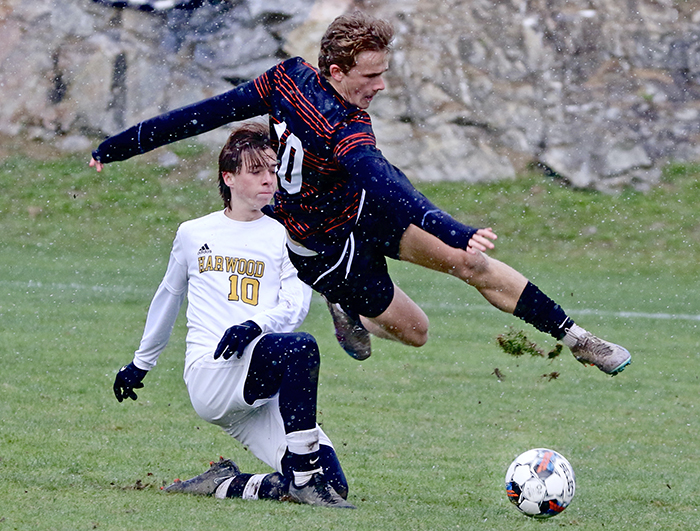 Seven local high school boys' soccer players were named to the Division II or III All-Stat … (read more)
Five area high school girls' soccer players were named either Division I or D-II All-State … (read more)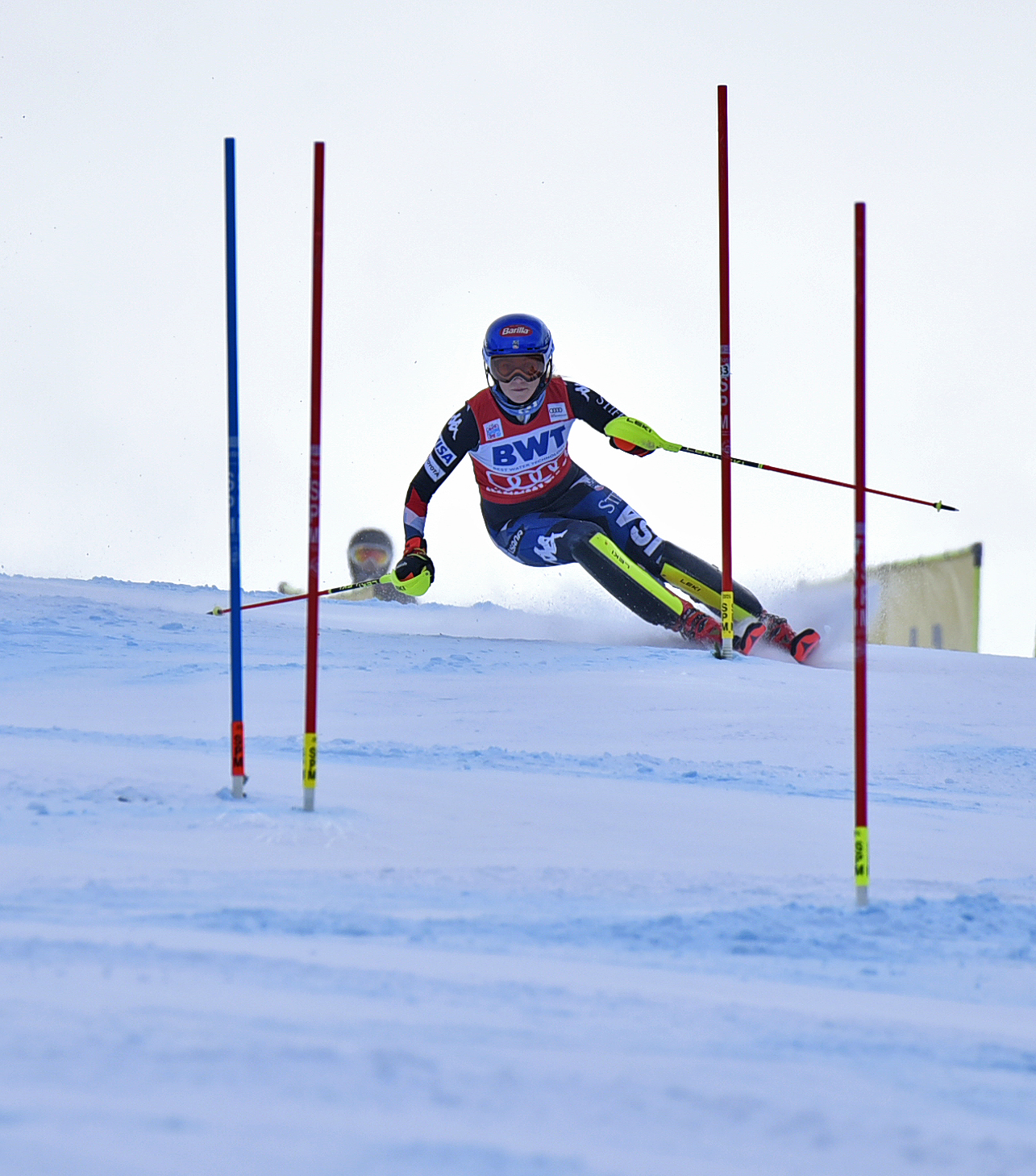 "To be perfectly frank, I'm not sure I'm in a position to win either of these races," Mika … (read more)