Eagle field hockey remains unbeaten
COLCHESTER — The Mount Abraham Union High School field hockey team blanked host Colchester, 1-0, on Monday to remain unbeaten at 2-0-1.
Eagle goalie Kira Murray stopped 14 shots to earn the shutout, and forward Txuxa Konczal's unassisted goal midway through the second half stood up as the game-winner. Laker goalie Ciera Morse made seven saves.
The Eagles were set to host Missisquoi on Wednesday and will entertain Mount Mansfield at 10 a.m. on Saturday.
More News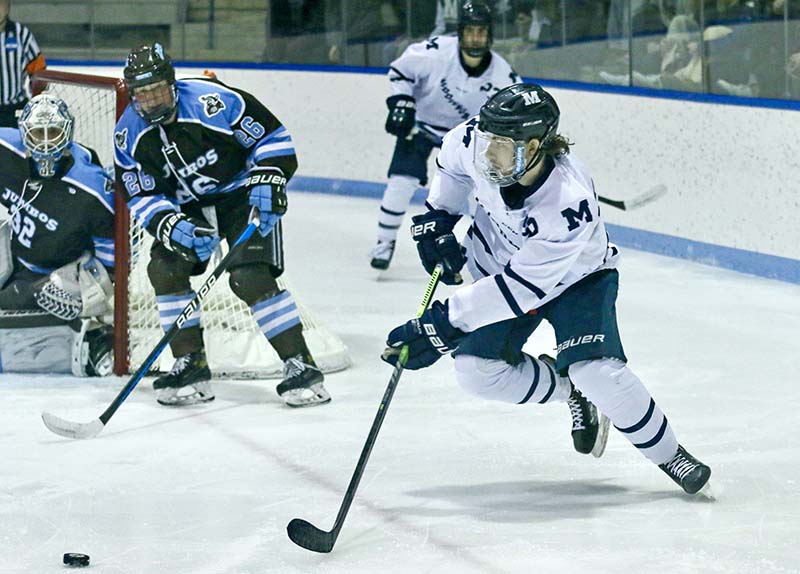 Middlebury College men's hockey surged passed Conn College before falling to Tufts this pa … (read more)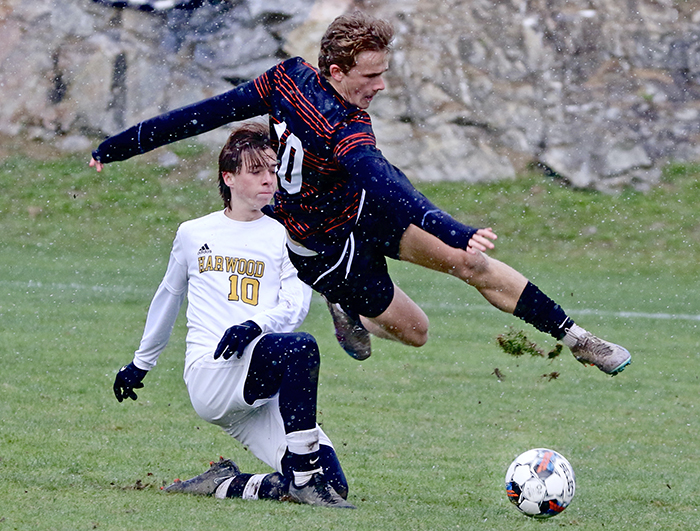 Seven local high school boys' soccer players were named to the Division II or III All-Stat … (read more)
Five area high school girls' soccer players were named either Division I or D-II All-State … (read more)