Movie review: 'New Homeland' takes refugee boys camping
MIDDLEBURY — Alan Kurdî died on this day — Sept. 2 — in 2015.
The three-year-old Syrian boy drowned in the Mediterranean Sea when his family and other refugees attempted to reach Europe.
In a photo that went viral, Kurdî lies face down on the beach near Bodrum, Turkey, wearing a red T-shirt, blue shorts and tiny brown-soled shoes.
If it weren't for the surf lapping at his cheek we might have mistaken him for a toddler felled by sleep.
Because of the impact it had on some of the subjects of Barbara Kopple's new documentary film, she features "the photo of the dead boy on the beach" near the beginning of "New Homeland" (2018), which screened at the Middlebury New Filmmakers Festival (MNFF) late last month.
The film focuses on three Syrian and Iraqi refugee families who have resettled in Toronto, thanks to the private sponsorship of Canadian citizens.
Though these refugees' stories do not come with famous photographs, it quickly becomes clear to a viewer of "New Homeland" that they, too, endured horrors before they fled their old homelands. Kopple makes space in the documentary to honor these stories, but she does not center the film around them.
Nor does she stick around Toronto for very long.
Instead she follows five adolescent boys — Mohammad Darewish (Aleppo, Syria); Hameed and Omer Majeed (Baghdad, Iraq); and Mohammad and Kasem Zin (Amuda, Syria) — 275 miles north to Camp Pathfinder, which makes a special effort to include boys from those war-torn countries.
It's the first time any of these boys has ever attended summer camp, and their families are understandably nervous for them.
On the eve of Mohammad and Kasem's departure, for instance, their parents fuss over them at the dinner table, offering every bit of helpful advice they can think of — which they then repeat and rephrase several times.
The scene recalls nothing so much as Polonius' advice to Laertes in "Hamlet," except that the Zins are sweet and charming and genuinely concerned with their sons' welfare.
They're not completely guileless, however. There's a camera trained on them and they know it.
Are they performing, just a little bit?
If so, do they understand or experience that performance differently than typical Canadians or Americans would?
Such questions add an extra layer of interest to the film, but they also pose one of its thorniest challenges.
As the film follows the boys and their white friends and camp counselors around the Canadian wilderness it's sometimes hard to tell if they're just being boys or if Kopple's lone camera has turned them into something slightly different.
Often enough this feels OK. Sometimes it even adds a bit of humor or insight to the film.
Not so with Omer Majeed.
Omer and Hameed's father, a Baghdad policeman, disappeared in 2003. Since then the boys' mother has been raising them on her own.
Because Omer has spent so much of his childhood feeling threatened he has learned how to perform "being tough."
In the film he describes the world in much darker terms than his peers do. Canada is nice, he says, "because nobody kills anybody." Later, he picks up a baseball bat with great interest — not for what it can do on a ball field but because of its potential as a weapon.
At camp Omer finds it difficult to part with his knife — or even to stop playing with it, often in ways that frighten the people around him. When counselors finally take it away from him he finds another.
As his behavior gets more aggressive and unpredictable, his awareness of the camera, when we notice it, feels more and more problematic.
Pathfinder camp counselor Oren Karp, who worked closely with Omer, participated in a Q&A session after the film was screened at the MNFF. According to Karp, Pathfinder's director, Mike Sladden, had initially turned down Kopple's film proposal, because he was afraid a camera would undermine the purpose of the camp.
But Kopple is a veteran director with dozens of movie and TV credits. Two of her films — "Harlan County, U.S.A." (1976) and "American Dream" (1990) — won the Academy Award for Best Documentary. Her observational cinéma vérité style not only renders the filmmaker invisible but also creates incredible moments of intimacy onscreen.
It's easy to see how she could make a good case for the project, and there is never a moment in "New Homeland" when the work does not somehow feel vital.
Of course it's impossible to know what Omer's camp experience would have been like without Kopple and her camera, but, as Karp pointed out, Omer had had a lot going on already.
Indeed, his family situation alone stands in stark contrast with the Syrian families in the film, whose doting fathers coo over their sons and cover them with kisses.
That unself-conscious dad-affection ends up feeling essential to a film that practically wobbles with boy sweetness and boy poetry.
One wonders what such simple fatherly medicine could do for a world that keeps getting torn apart by the conceits and injuries of men and boys, fathers and sons.
Reach Christopher Ross at [email protected].
More News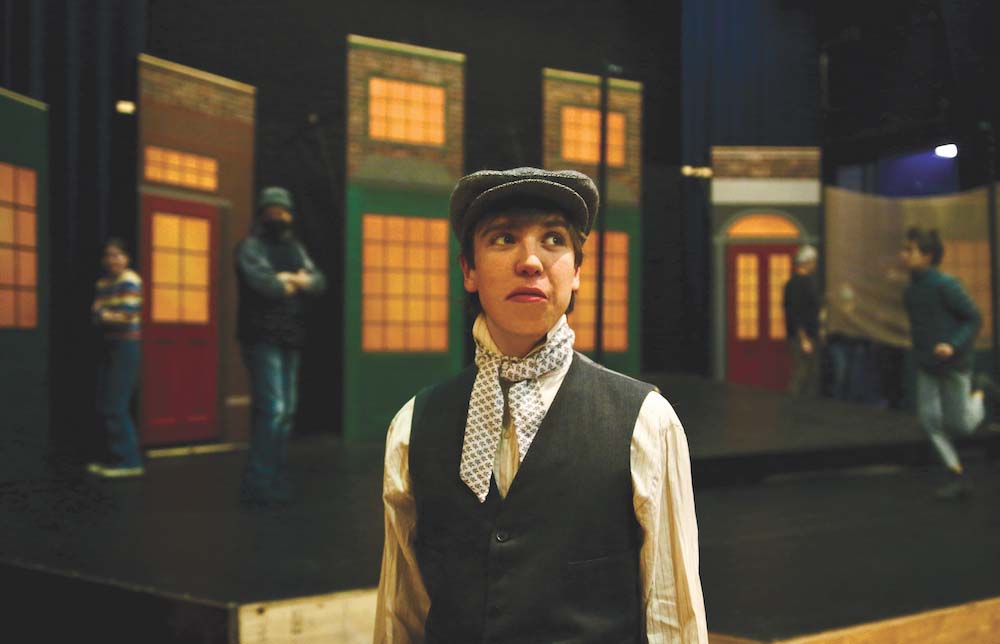 From the magical moment just before Christmas of 1843 when Charles Dickens released his no … (read more)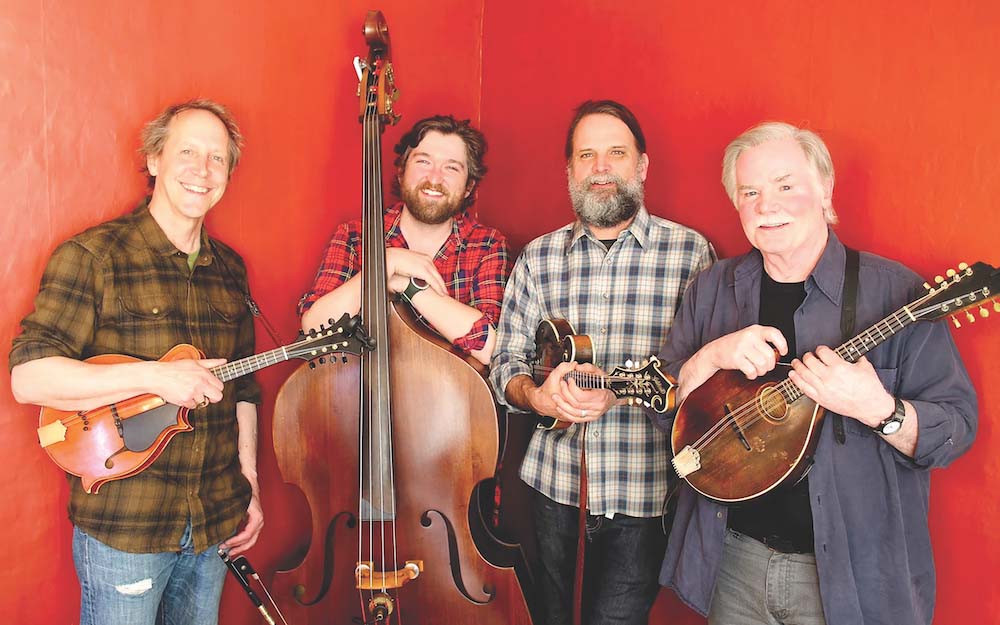 The trio of Jamie Masefield, Will Patton and Matt Flinner brings together three of Vermont … (read more)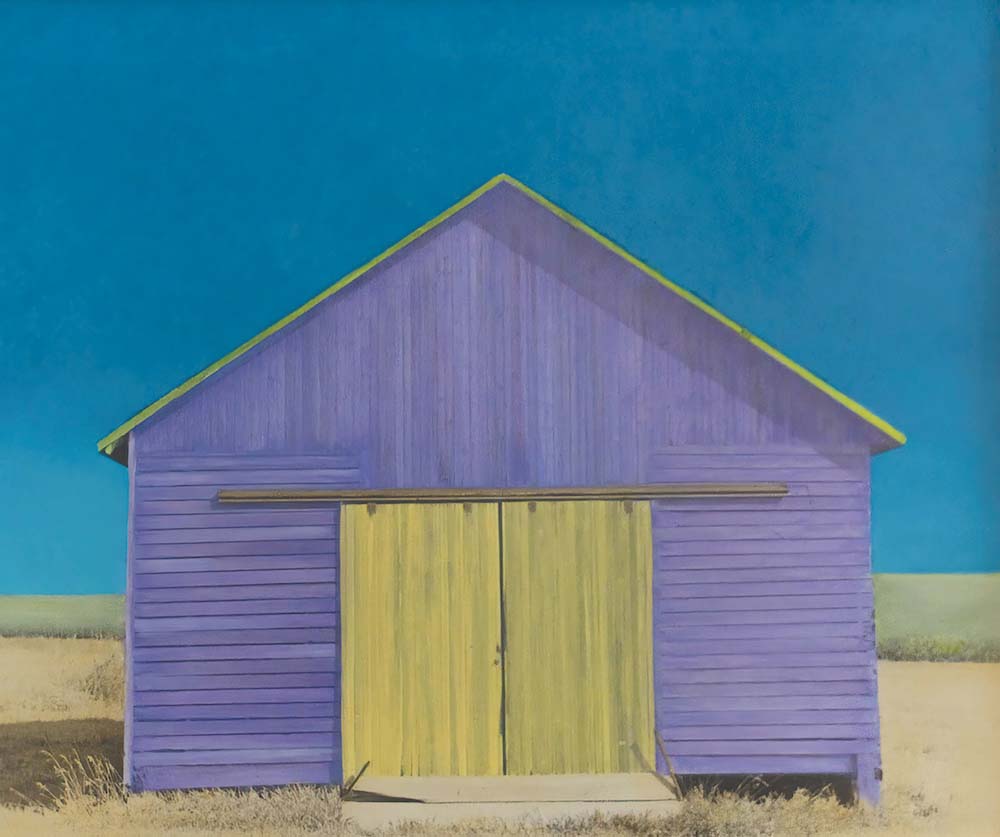 Edgewater's two galleries in downtown Middlebury will open two new exhibits for the holida … (read more)