Men win crowns at Ralph Myhre Golf Course
MIDDLEBURY — This past weekend's Ralph Myhre Golf Course's Men's Club Championship tournament produced four winners.
Hogan Beazley was the Gross Score Championship Flight Winner, and Joe Bartlett was the Gross Score Senior Flight Winner. 
Don Kenney and Jim Johnston tied as the Net Score Championship Winners.
In regular weekly action, the team of Bill Brown, Beazley and John Myhre prevailed in Thursday Bill Davidson Men's Golf on Aug. 29, with the threesome of Mike Adams, Mike Davis and Pete Damone in second. Steve Maier shot the day's best net score.
In the Friday Evening Mixer the next day, the foursome of Cindy Wemette, Dave Wemette, Dale White and Jill Jesso-White came out on top, with the team of Bill Cunningham, Heidi Cunningham, Julia Emilo and Bryon Emilo taking second.
More News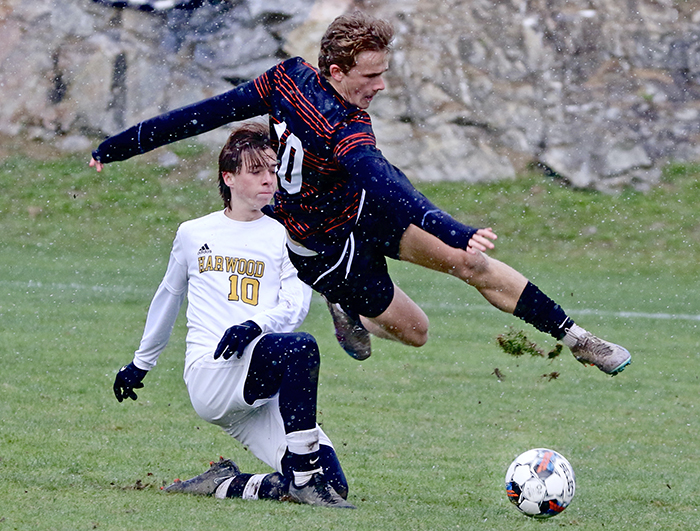 Seven local high school boys' soccer players were named to the Division II or III All-Stat … (read more)
Five area high school girls' soccer players were named either Division I or D-II All-State … (read more)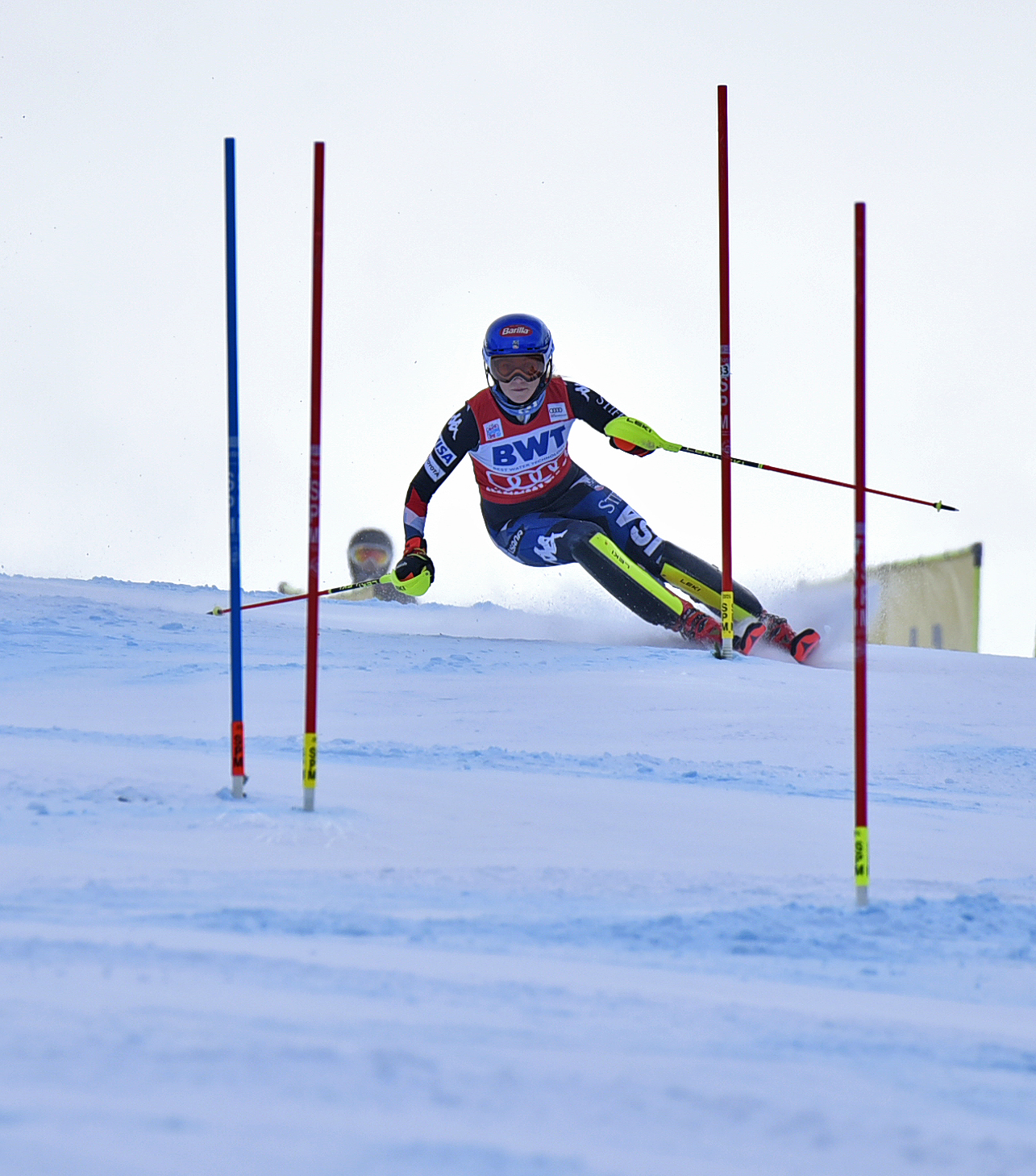 "To be perfectly frank, I'm not sure I'm in a position to win either of these races," Mika … (read more)