Musician Kimberly Townsend transcends tunes in Brandon
BRANDON — Kimberly Townsend will bring her powerful voice and penetrating lyrics to Brandon Music on Friday, Aug. 23, at 7:30 p.m. A relatively new artist, and definitely a rising star,  Townsend is already being hailed as "the real deal."
The New York City-based sing/songwriter's lyric-driven, emotive songs captivate, challenge, inspire, and console. Her sound is a blend of folk, indie pop, and soul, often compared to Sara Bareilles, Trevor Hall and Brandi Carlile. Through a uniquely powerful songwriting lens and strong, expansive vocals, she offers an earthy, visceral, intimate spin on telling a story through song.
Townsend's songs explore vulnerability, pain, and how this life feels. She writes to heal and ground herself, and she shares them to make you feel things. Her most recent work explores the weight of getting lost and feeling stuck, and the empowering release that comes from finding one's way again.
Her debut album, "The History and the Heart of It" was  released on Jan. 18 this year and showcases her unique gift for intimate songwriting.
Tickets for the show are $20. Or come for dinner and the show for $45. Reservations are required for dinner and recommended for the show. Venue is BYOB. Call (802) 247-4295 email [email protected] or visit brandon-music.net for more info and to get tickets.
More News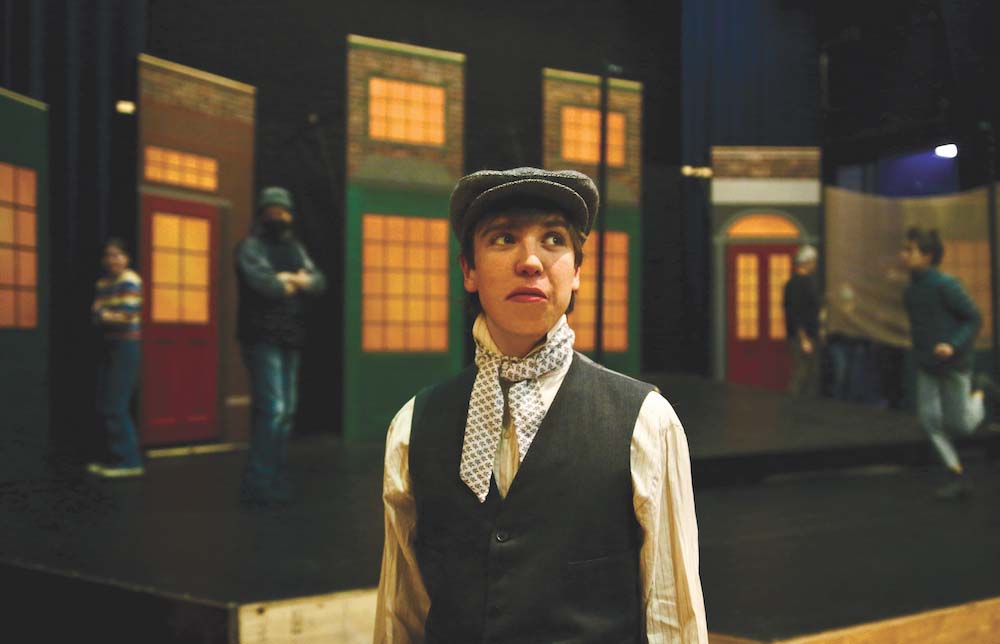 From the magical moment just before Christmas of 1843 when Charles Dickens released his no … (read more)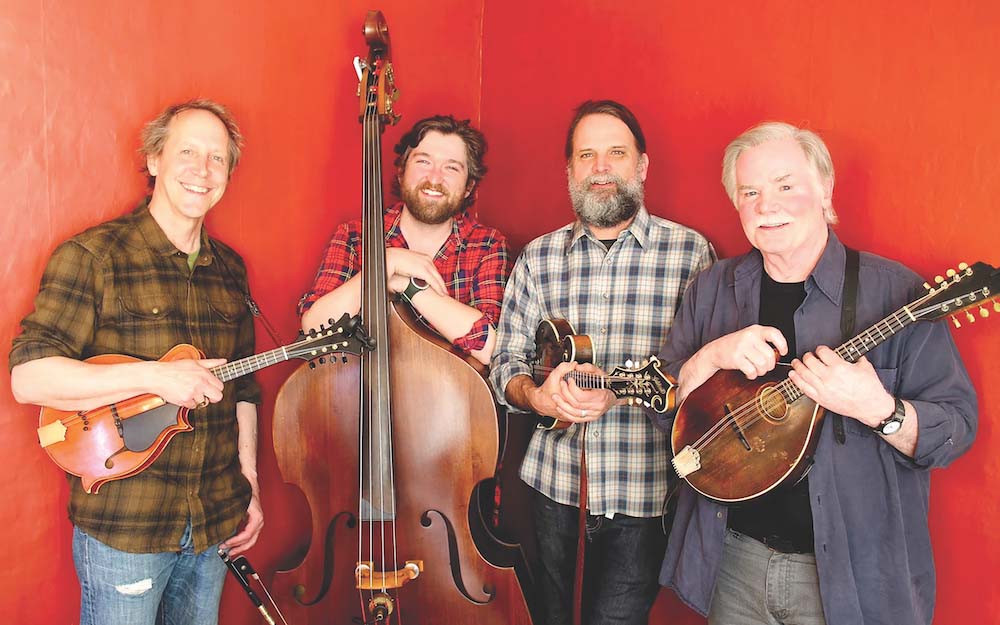 The trio of Jamie Masefield, Will Patton and Matt Flinner brings together three of Vermont … (read more)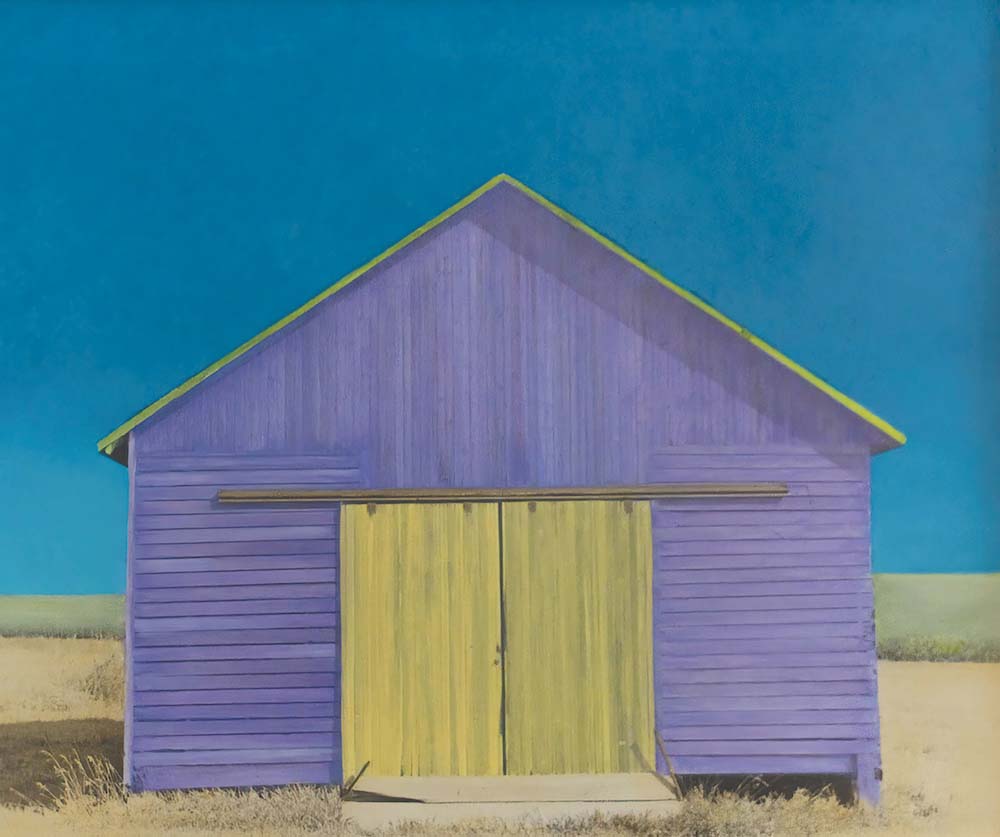 Edgewater's two galleries in downtown Middlebury will open two new exhibits for the holida … (read more)