Movie Review: Monmouth Film Festival 2019
This year's Monmouth Film Festival — an international film festival in Red Bank, N.J. — opened with two complex films that kicked off the annual weekend celebration created by founder and president Nick Marchese.  The festival unfurled nearly constant screenings in the Two River Theater while other parts of the theater offered celebrity talks, industry film panels, and editing workshops along with a stream of film professionals from New York.
One thing you can count on is the Marchese family's determination to bring films that both rattle and expand our pre-existing understanding of contemporary subjects.  This year they opened the packed weekend with "Changing the Game," a look at the many sides of the contemporary transgender culture, and "17 Blocks," the personal story of a black family's journey through their own culture.  Each of these films steps into deeply personal experiences that bring an audience right into the center of what unfolds.
"Changing the Game" takes us immediately into a family that respects the decision of their son to become their daughter.  They add the complication that has proven so difficult in the real world:  their son is a wrestler who loves his sport and will now be wrestling girls.  We are left not with the usual complication of parents/child but of parents and their child/the community of other parents resentful of the boy they believe is posing as a girl in order to get ahead in his sport.
We also meet a highly intelligent sports official who defends the public lives of transgender people as they move into our society that was split for so long into male and female.  It is the right of everyone, she believes, to choose who they really are.  The film explores the inherent questions from both sides and asks us to do the same.
"17 Blocks" takes us right into the Sanford family where the mother struggles with addiction and gun violence while her children just want to love school and lead normal lives.  The chaotic interior mess of the house coupled with ma's unpredictability deny her family any sense of coming home to normalcy and peace.  We follow them with deep hope that they will manage to survive their surroundings and get to the education they want so much.
As openers to the festival, these two films were an invitation to think about contemporary problems in a deep way without prejudice.  When they come your way, do go.
— Reviewed by Joan Ellis, a member of the Monmouth Film Festival advisory board.
More News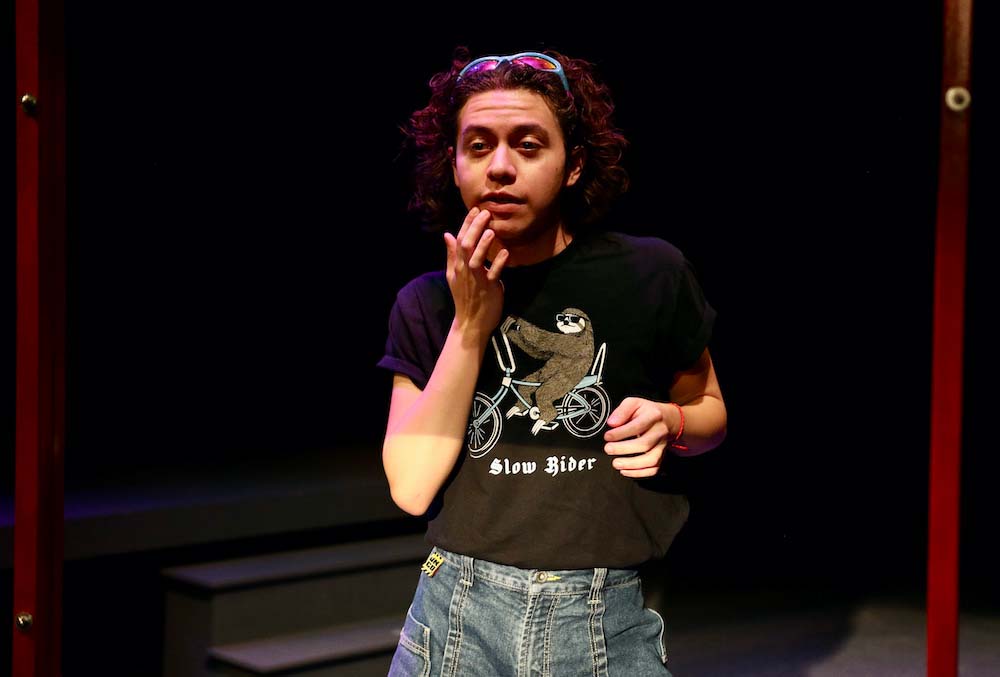 Like the Polaroid, award-winning playwright Naomi Iizuka has a play that captures moments … (read more)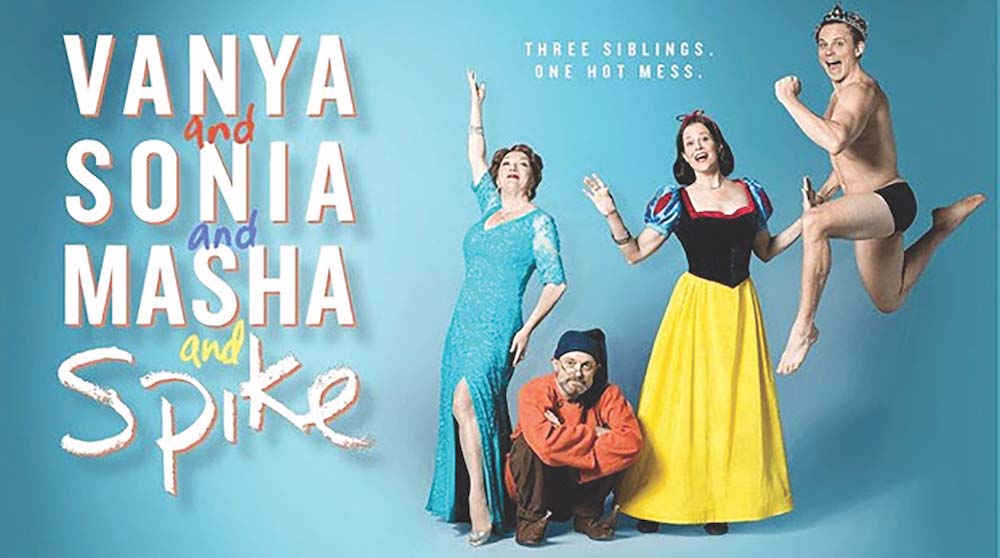 The Middlebury Community Players will hold open auditions at Town Hall Theater on Dec. 4 a … (read more)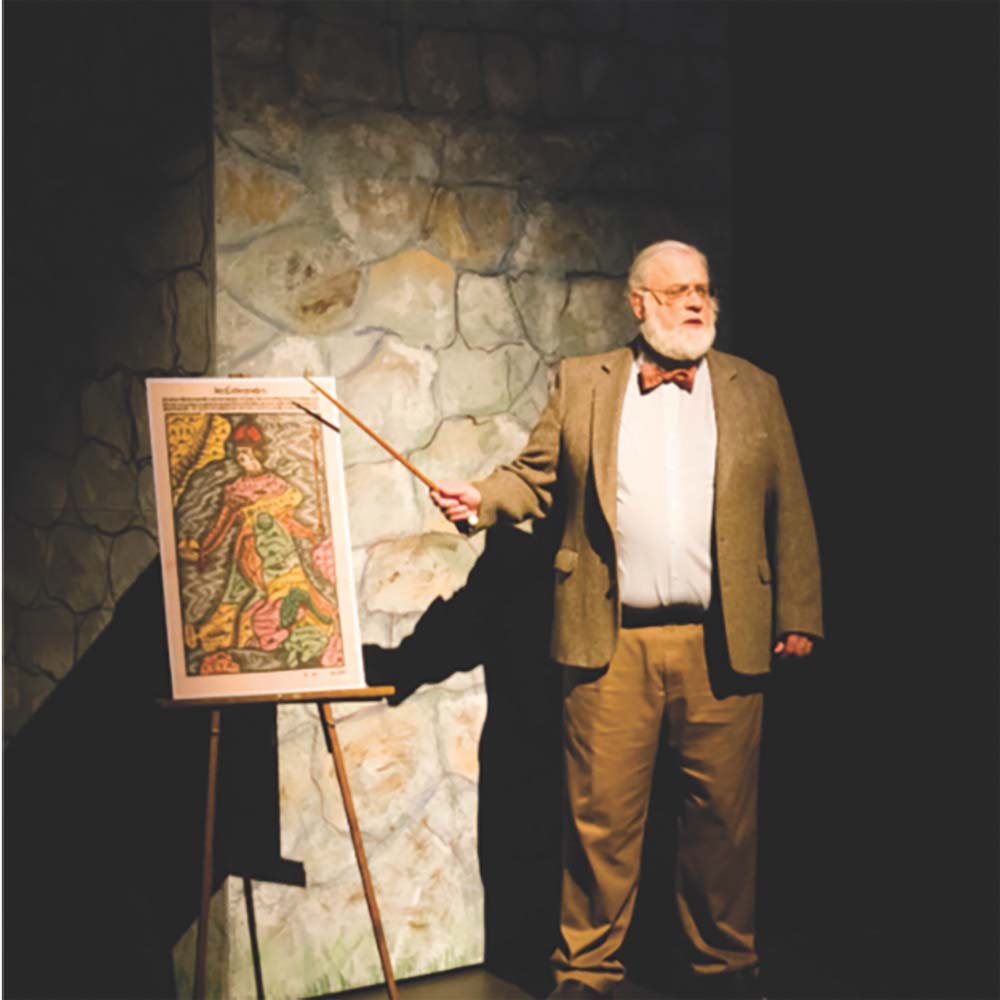 The Middlebury Community Players expressed deep sadness to hear of the recent passing of f … (read more)