Fundraiser set to rehab historic Granville school
GRANVILLE — The Corner School Resource Center in Granville needs some help. The building is one of only two schoolhouses remaining in the Hancock and Granville area, which used to claim 10 schoolhouses. The town is hoping to rehabilitate the schoolhouse as a community resource center, so on Saturday, Aug. 31, from 9 a.m.-2 p.m., they will throw a fundraising party.
The event, dubbed "Preserve History, Preserve Pickles," will take place at Granville Town Hall Green and feature, as one might guess, a pickle and preserve competition. Entrants can bring their pickles, jams and other preserved food, the more unusual the better. Judges will chose winners for sweet, savory and kids categories. The party will also include a yard sale and bake sale.
Anyone wanting to save a space to sell their wares can do so for $10, or $15 if they need a table as well. Call 767-9703.
The schoolhouse reflects a period in the late 19th century, when Granville experienced the biggest economic boom in its history. It was the largest of the three White River Valley towns — Rochester, Hancock and Granville — and the center of a vibrant wood products industry as well as several hardworking hill farms. The population boom spurred the construction of ten one-room schoolhouses that proudly served the community for generations.
One of the two buildings, the Village School, is a beautiful example of a historic structure repurposed for present use as the Town Office. The other, the Corner School on Post Office Hill, holds the promise of a similar transformation.
Over the last several years, the dedicated board of the Corner School Resource Center of Granville has been rehabilitating the building. In two years, the Corner School will be 150 years old. The town hopes to give it a birthday to remember — a fully renovated, dynamic space that celebrates the region's uniquely rich natural and cultural heritage and gives the community a place for events and classes.
The Aug. 31 event is aimed at generating funds to help bring the complete renovations about. More info on the project is available at cornerschoolvt.org.
More News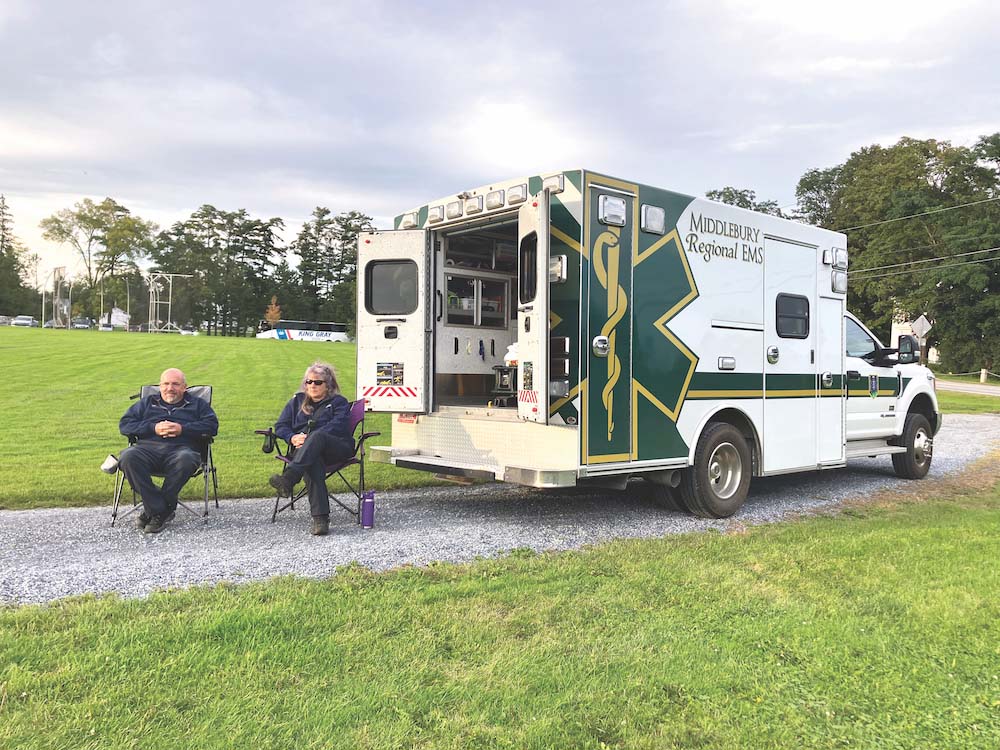 Middlebury Regional Emergency Medical Services wants to eliminate its annual Town Meeting … (read more)
Middlebury police are investigating the death of a Middlebury College junior and say the p … (read more)
In the course of her almost 101 years on Earth, Vergennes resident Margaret Clifford, bett … (read more)