Chimney Point Historic Site to host young children's camp
ADDISON — For a number of summers, Chimney Point State Historic Site has run a "Preschoolers at the Point" program. Parents can bring their preschoolers (ages 3 to 5) to enjoy story and craft time at the site at no charge. This month the site will host preschoolers on Friday, Aug. 16, from 10:30 to 11:15 a.m.
The August program relates to this year's exhibit from the Lake Champlain Basin Program and Heritage Partnership, "Salmon and People in a Changing World," about the return of Atlantic Salmon to Lake Champlain. There will be stories and children can try their hand at "gyotaku," Japanese fish printing. Particpants can bring a t-shirt to print on.
A parent or responsible adult must be with the child and well-behaved siblings are welcome. Organizers recommend bringing snacks.
The Chimney Point State Historic Site is located at 8149 VT Route 17 in Addison, at the Vermont foot of the Lake Champlain Bridge. Call 802-759-2412 for information.
More News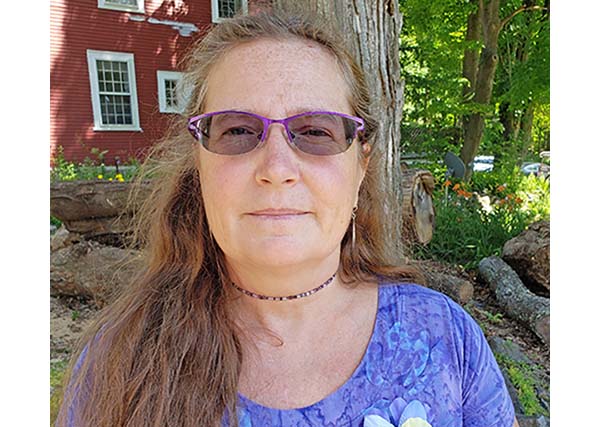 Learn about the disease in a documentary film by a local woman who knows first hand. Plus … (read more)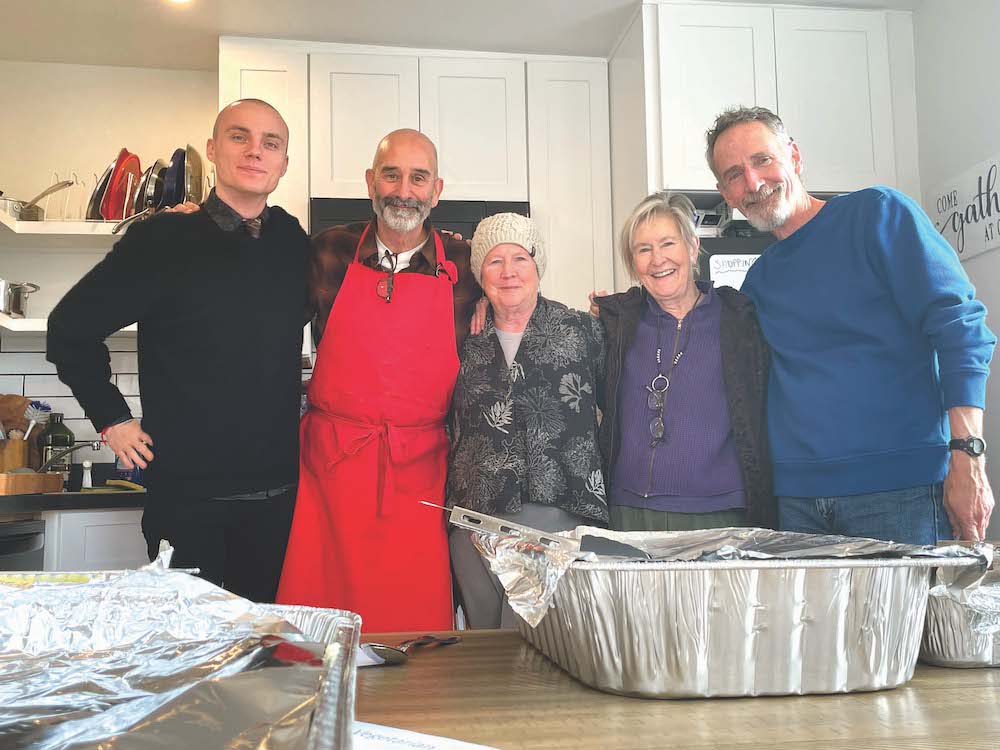 This past Thanksgiving, Nov. 23, saw almost 60 people converge upon the 1,400-square-foot … (read more)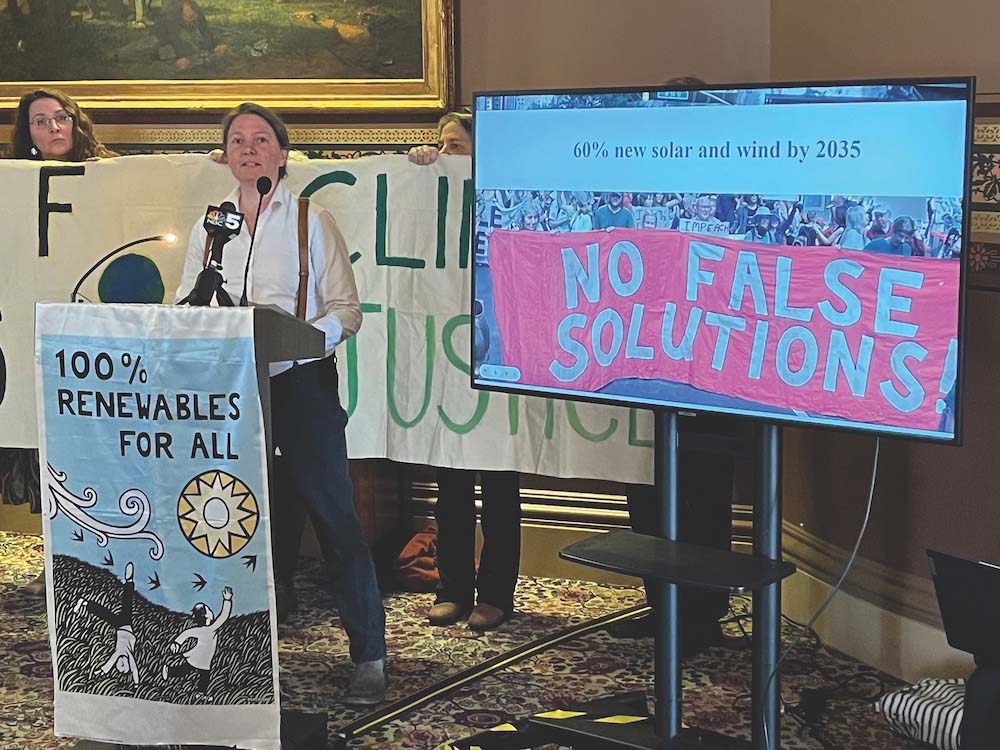 Two state lawmakers are urging Addison County folks not to ease up on efforts to battle cl … (read more)