Rose Umerlik's work on view in Vergennes
VERGENNES — A solo exhibit of new work from Rose Umerlik is coming to Northern Daughters fine art gallery in Vergennes. Umerlik's work is abstract with a focus on form and line. Working in graphite and oil on panel, she explores the complexity of what it is to be human, in her exhibit "The Human Experience," by mirroring that complexity in the interaction and layering of forms and lines in her work.
"My art practice is inextricably tied to my personal history," Umerlik said. "Stories of family, relationships, and self-awareness generate forces of emotion — fear, hope, loss, pain and love — that drive me through the creation of each painting.
"From the beginning of each piece, I lay down shapes, lines and bodies of color," Umerlik continued. "As I manipulate these elements, I intuitively recognize how the correlation of these elements mirrors my interpersonal relationships. At different times these lines and forms vary in the way they relate to one another. Sometimes they hold each other, or gesture lovingly; other times they oppose each other or interact aggressively; sometimes their relationship is uncomfortable or uncertain; other times they strive for isolation."
Eight large pieces make up this body of work, each accompanied by a written narrative offering a window into the emotional process behind these abstract paintings. Although the pieces encompass a depth of human experience, the visual remains calm and that emotional depth is expressed subtly allowing the viewer to enter over time.
Umerlik aims to not only to mirror the intricacies of her personal story, but also to "connect with the viewer, to echo the personal, emotional struggles that resonate with each of us, and that are present in the collective human mind and heart."
Among other awards and residencies, Umerlik has received a grant from the New Hampshire State Council on the Arts to participate in the Takt Kunstprojektraum Residency in Berlin, Germany; and a fellowship to participate in the Sam and Adele Golden Foundation Residency. She received her degree in fine arts from Syracuse University's College of Visual and Performing Arts. Her work has been reviewed in Art New England and Artscope. She has also published two books: "Intimacy of Forms" and "Histories." Umerlik lives in Jeffersonville, where she maintains a full-time studio practice.
The exhibition is on view at the gallery's 221 Main St. location in Vergennes, from July 18-Aug. 31, with an opening reception on Friday, July 26, from 5-8 p.m. For more info contact [email protected] or (802) 877-2173.
More News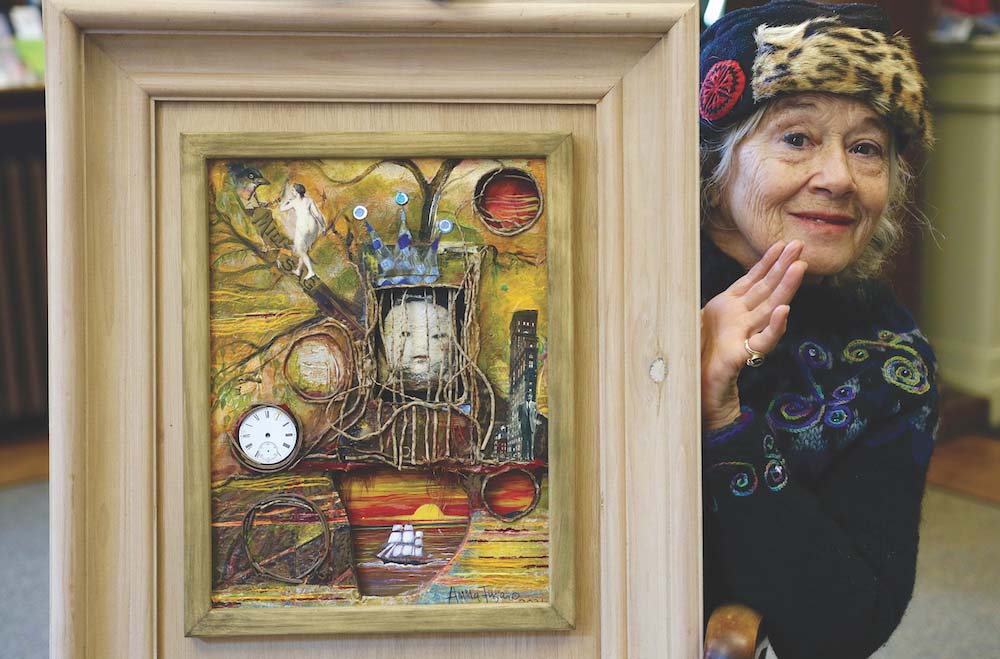 From floor to ceiling, Anna Fugaro's Middlebury living space is filled with her own artwor … (read more)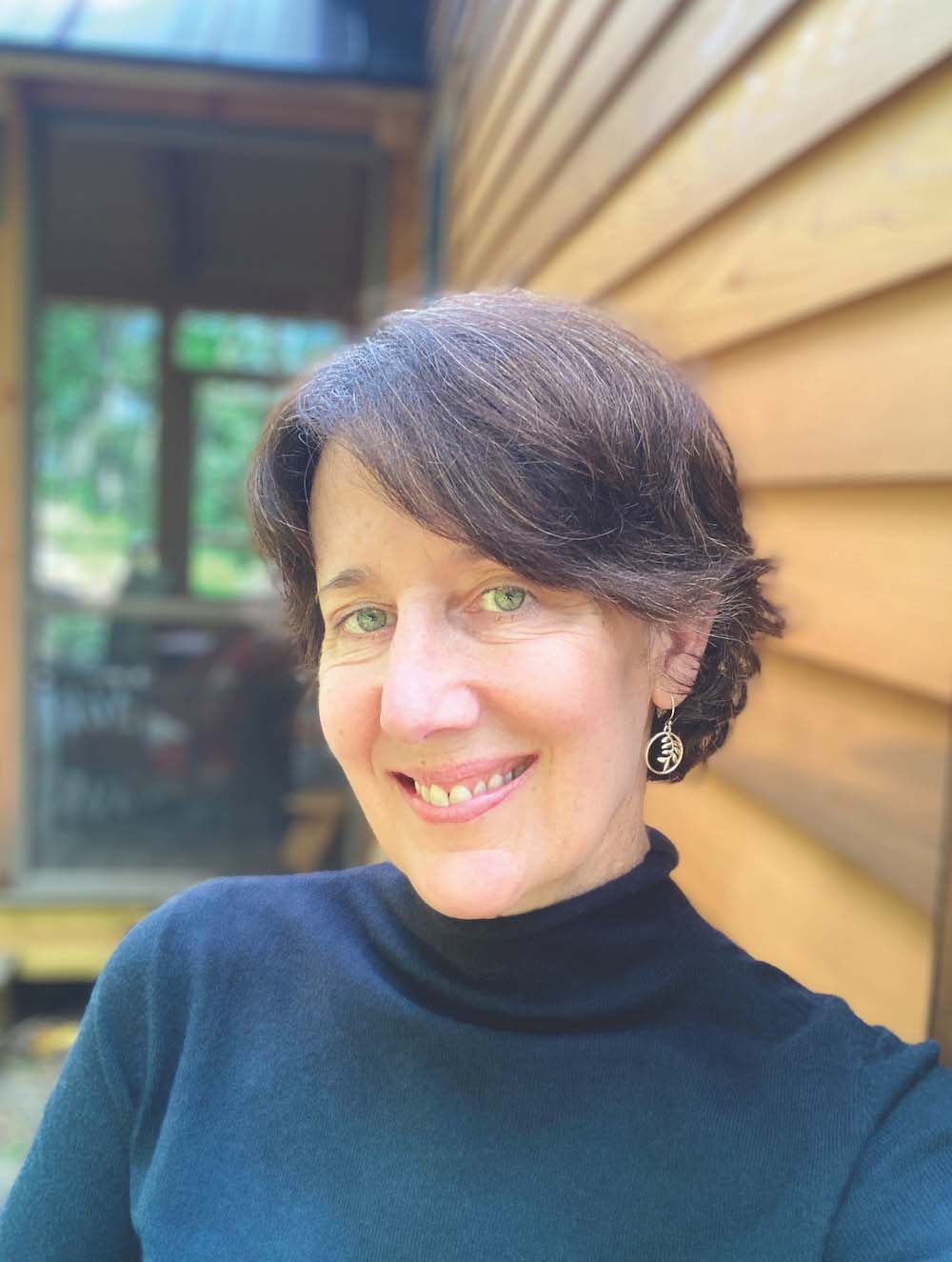 ‏I was driving through the fields of Heaven when I realized I was still on Earth,
because … (read more)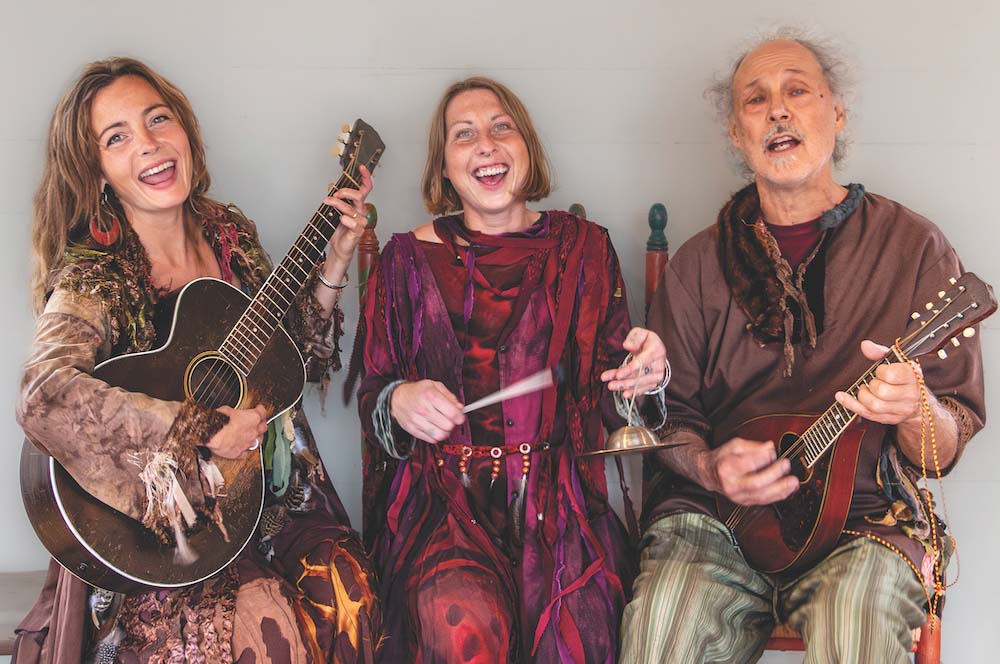 ‏After a five year pause, this magical Winter Solstice dream play which first appeared on … (read more)