Marjorie A. Jerome, 80, of Middlebury
MIDDLEBURY — Marjorie Ann Jerome, 80, passed away Fri., July 12, 2019, at Helen Porter Healthcare & Rehabilitation Center in Middlebury.
She was born Apr. 17, 1939, in Randolph, Vt., and daughter of Lyman and Marion (Ryan) Dike.
She enjoyed reading, bingo, and traveling to the ocean on Hampton Beach.
Marjorie is survived by her husband of 61 years Howard J. Jerome Sr.; seven children, Melody Wolcott, Marlou Packer, Lyman Jerome, Lucas Jerome, Pearle Jerome, Pricilla Latreille and Howard J. Jerome, Jr.; 10 grandchildren; a great grandchild; several nieces and nephews.
She was predeceased by her daughter Heather Jerome.
A mass of Christian burial will be celebrated at 1 p.m., on Wed., July 17, at St. Mary's Catholic Church in Middlebury. Interment will be in St. Genevieve Cemetery in Shoreham. To send online condolences to her family please visit brownmcclayfuneralhome.com.
More News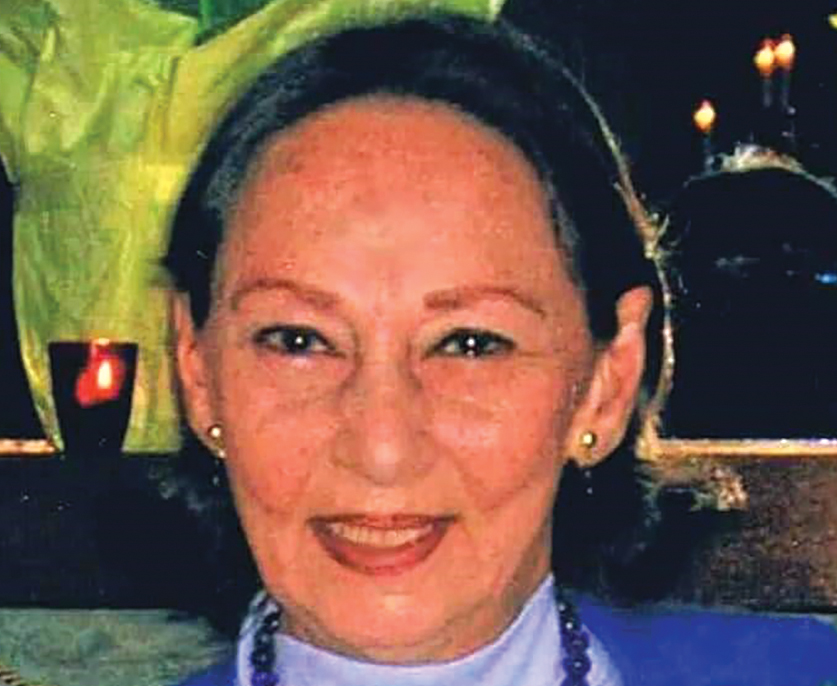 JOAN WILMA ALLEN KORDA BRIDPORT — Joan Wilma Allen was born May 8, 1937 in Cleveland, Ohio … (read more)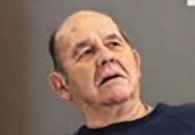 JAMES HOWARD MORSE SR. MIDDLEBURY — It is with heavy hearts that the family of James Howar … (read more)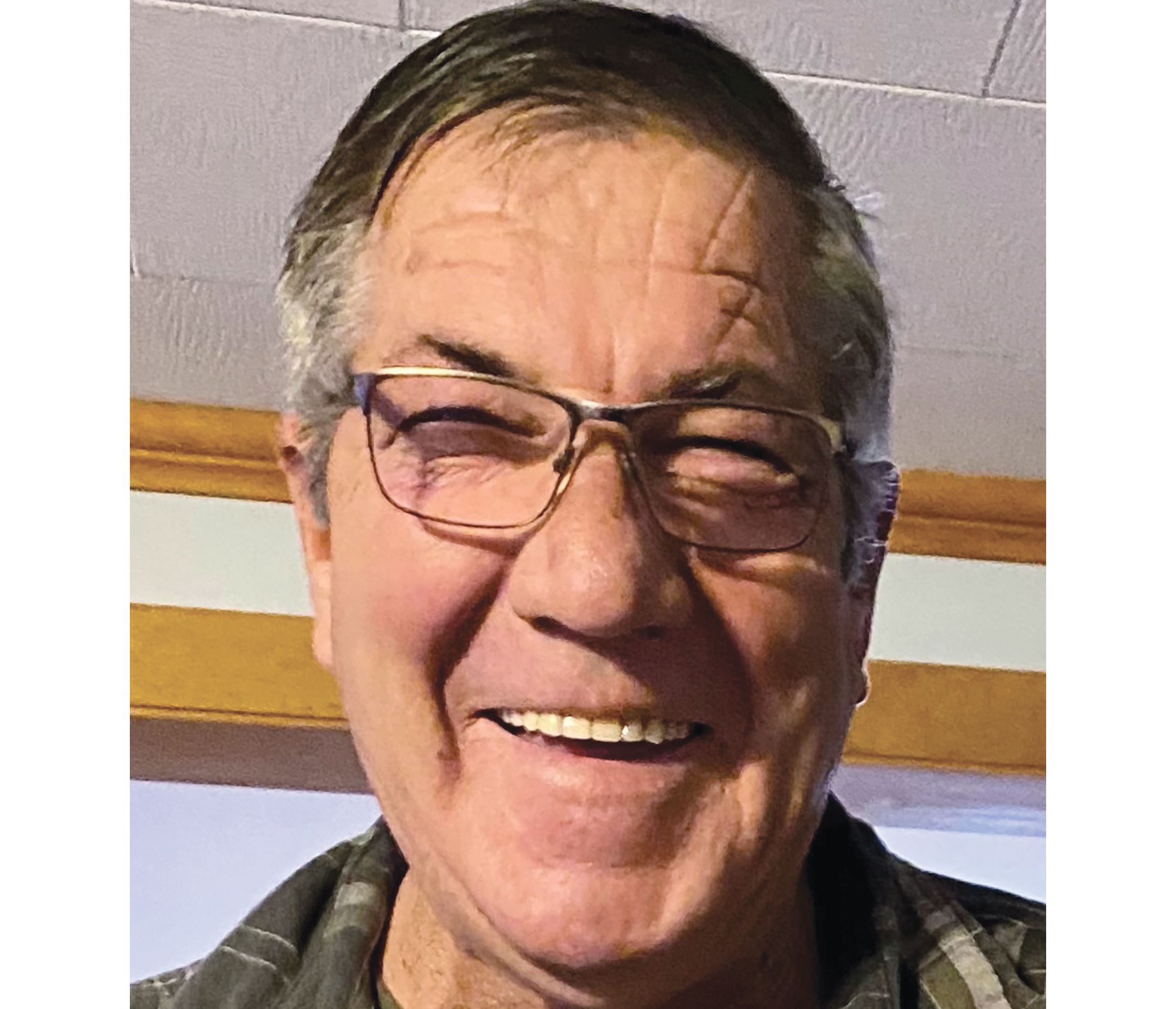 KENNETH L. MUNSON JR. MIDDLEBURY — Kenneth L. Munson Jr., of Middlebury, Vt., died on Nov. … (read more)