HomeThrown: Celebrating local potters
BRISTOL — Bristol's Art on Main gallery presents "HomeThrown," an exhibit featuring Bristol area potters: Judith Bryant, Robert Compton, Ken Martin, Matlak Mayforth, Stacey Stanhope and Liz Saslaw.  The exhibit opens on Friday, July 19 with an artist's reception from 5-7 p.m. and will be on display until Aug. 18.
ROBERT COMPTON
"I have come to understand that life is a journey, not a destination, and I feel privileged to be making that journey as a potter."
Robert Compton's studio on the edge of Bristol has for many years offered a behind the scenes look at many of these techniques. His home gallery features a range of his work including wood fired, salt glazed, gas fired, raku and pit fired pottery. 
KEN MARTIN
"Owning favorite mugs and bowls means finding old friends in your cupboard each morning… Participating in this oddly satisfying relationship keeps me going back to the wheel."
Ken Martin, a former science teacher is now a fixture at the Farmer's Market in Waitsfield. Selling everything from tiny hobbit mugs to beautiful, carved urns, Martin finds making ceramics to be an endless learning curve.  
MATLAK MAYFORTH 
"I work hard to create forms that are both functional and aesthetically pleasing. I believe that a good pot wants to be held."
Matlak Mayforth, Bristol's pottery teacher extraordinaire has taught hundreds of local kids how to make a pinch pot, glaze a vessel or begin to learn the wheel through her program with the Bristol Rec Department. Mayforth's own work features rich colors highlighted by tribal feeling motifs carved in the dark brown slip she creates using New Haven River clay. 
LIZ SASLAW
"I went from being a young, slightly unfocused college art student who casually stumbled into pottery — to a committed potter in love with the feel of wet, slippery clay between my fingertips." 
Liz Saslaw who creates her hand thrown stoneware in nearby Lincoln started her foray into making pottery over 30 years ago with a degree in art history and a love of objects that are handmade. 
JUDITH BRYANT
"Whatever it's used for, I'm happy that my pottery is a part of people's lives."
Judith Bryant lives in a cabin near a brook, in the woods of Starksboro. Clay continues to be a consuming interest for her as is apparent in the gorgeous deep blue and red glazes on her bowls and plates and pitchers.  
STACEY STANHOPE DUNDON
"When I started coming to Vermont I started adding farms on to my pottery. Just driving to work there's inspiration, because it's just all the farm animals and the barns."
Stacey Stanhope Dundon of Orwell makes functional and highly decorative works in clay that combine illustration with hand thrown forms. A variety of barnyard animals including goats, sheep, horses and chickens dance across her elegant salt-fired pieces.  
Art on Main is a non-profit, community supported gallery showcasing the creative talents of artisans from around the state with strong representation from Addison County.  Art on Main is located at 25 Main Street in Bristol. For more information call (802) 453-4032 or visit artonmain.net.
More News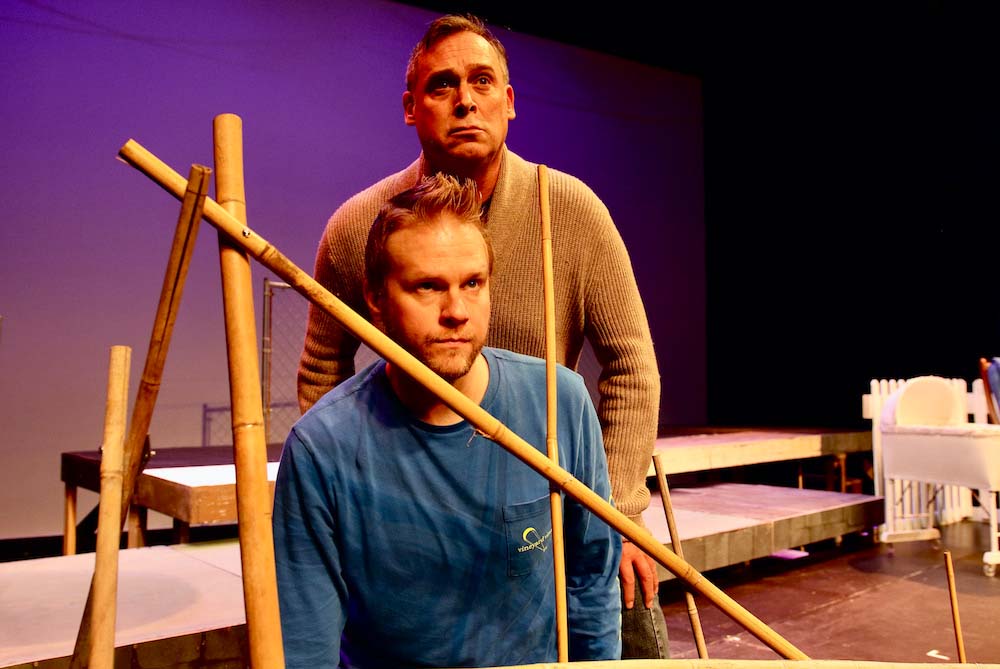 Great opera doesn't need to be about anything — sometimes all we crave is unforgettable mu … (read more)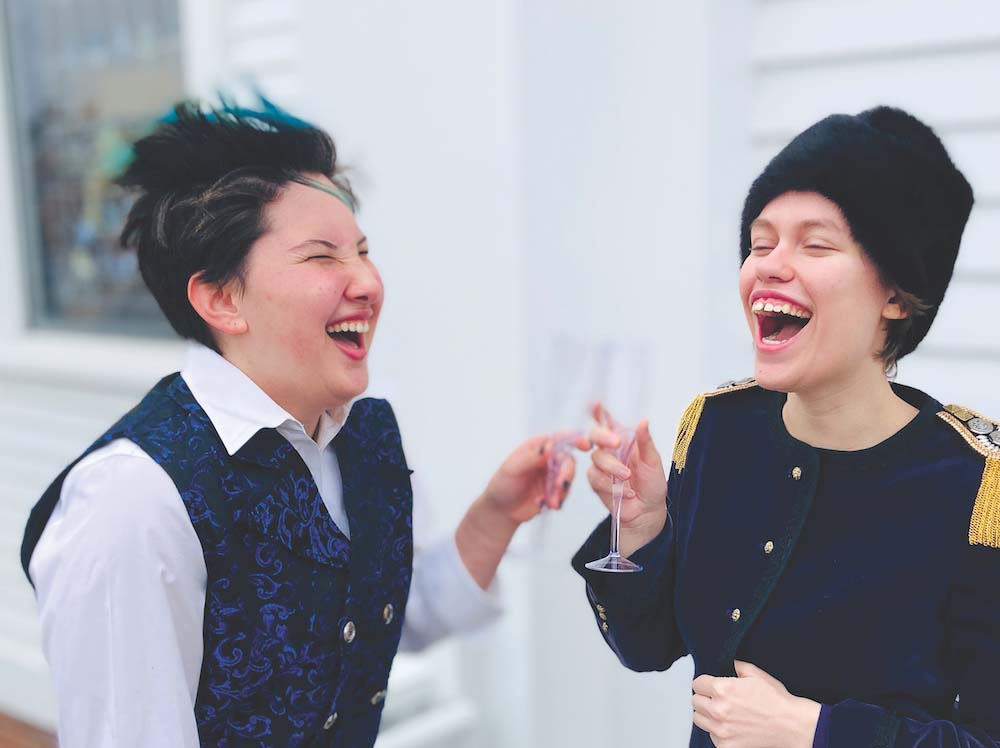 Going forward, the program will now be known as the Youth Opera Company of OCM.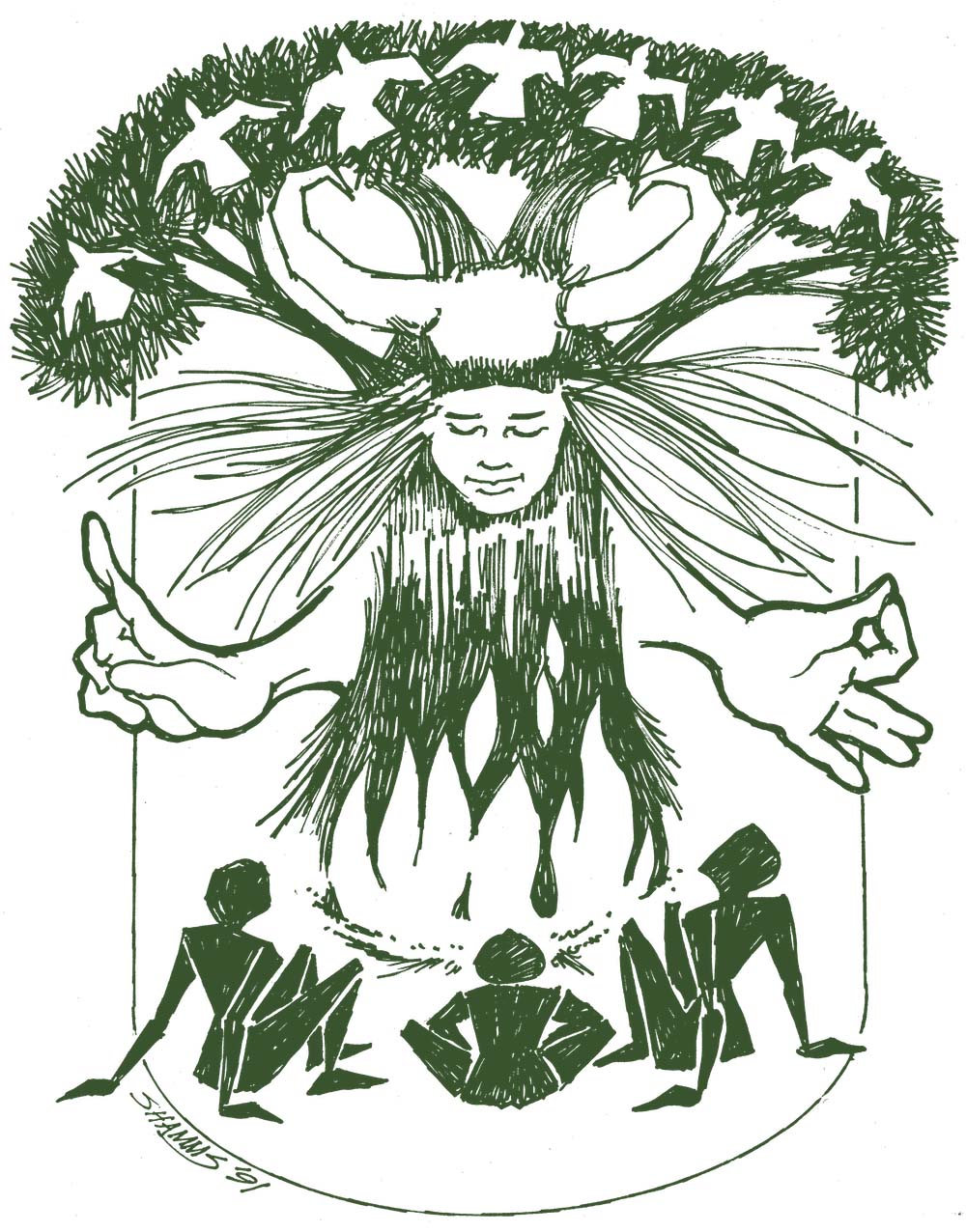 This will be Marianne Lust's final year as creator of Marrowbone, having mounted it over 2 … (read more)