Arthur Reginald "Bud" Boise, 94, of Middlebury
MIDDLEBURY — Arthur Reginald Boise "Bud" passed away on Sun., July 14, 2019, at Shard Villa in Salisbury with his family by his side. Bud was born in 1925 in Cornwall, Vermont, the son of Louis Joseph Boise, Sr. and Victoria (Marrott) Boise. He was predeceased by his wife Lucille N. Boise.
Bud and Lucille loved to travel and go out dancing, riding their motorcycle and enjoyed their home, family and friends.
Bud is survived by his daughter, Judith and her husband John DeBouter, his granddaughter, Shelley DeBouter and his great granddaughter, Sarah DeBouter as well as nieces and nephews.
He was predeceased by his brother, Louis J. Boise, Jr. He and Louis were more than brothers, they were best friends and spoke daily.
Early on he worked on dairy farms and then drove tractor trailer trucks most of his life.
He was very proud that he had multiple million-mile safe driving pins from the companies that he drove for and while he owned his own truck. He also worked for Agway Feeds until he retired.
After he retired, he drove truck for G. Stone Motors off and on for several years.
A Memorial Mass will be held at St. Mary's Church in Middlebury on Wed., July 24, 2019, at 1:00 p.m. There will be a reception following the Mass in the Parish Hall. No visiting hours will be held. A private interment will be at a later date. The family respectfully has asked for privacy at their home.
Per Bud's request, in lieu of flowers, contributions may be made to Columbus Smith Estates Trust, Inc., Shard Villa, 1177 Shard Villa Road, Salisbury, VT 05769.
More News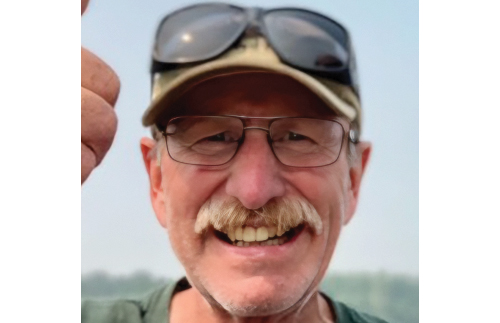 TIMOTHY P. BARROWS FERRISBURGH — Timothy P Barrows, 67, passed away on Sunday, Dec. 3, 202 … (read more)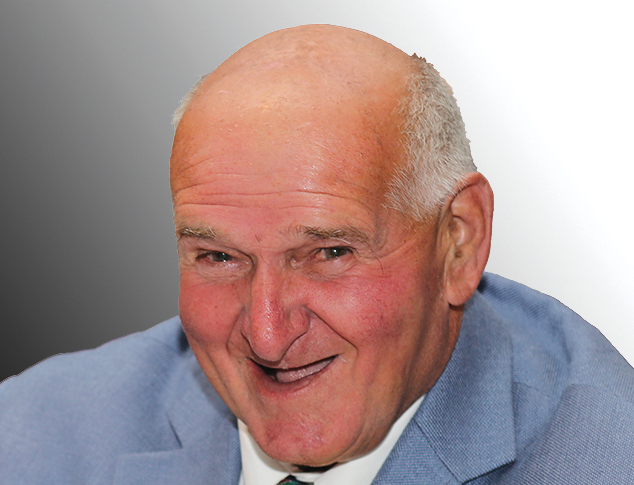 CHARLES "JOE" BEAN JR. CHARLOTTE — Charles "Joe" Bean Jr., 82, of Charlotte, Vt., beloved … (read more)
DONALD MICHAEL CASTONGUAY BRANDON — Donald Michael Castonguay, age 65, passed away Monday, … (read more)