RiseVT grants offered to promote healthy communities
MIDDLEBURY — Have an idea for a program designed to promote good health among residents in your community? You have until Aug. 1 to apply for grants ranging from $500 to $1,500 to help get your program off the ground.
The money is being offered up by RiseVT-Addison County, an independent nonprofit that launched last fall. Now reaching eight counties, RiseVT's stated mission is "to make the healthy choice the easy choice" for Vermonters, by successfully engaging "individuals, businesses, schools, community organizations and municipalities in changing practices, policies and infrastructure to make it easier for their residents to make small changes in their health."
Based at Porter Medical Center, RiseVT-Addison County is led by Michele Butler Gilbert, who last September announced a budget of $25,000 to fund promising local initiatives that promote healthy lifestyles. There's still $10,000 available. Programs that have received a cut of the money thus far have included the "Farmacy" program, through which patients at several area practices are being given fresh produce to promote good health; and snowshoe rentals at Middlebury's Ilsley Public Library.
Organizers are particularly excited about a "Rise & Walk" Middlebury program that will feature a series of 14 consecutive Tuesday walks that will kick off on July 16. Originating at Mary Hogan Elementary School, each walk will be led by a local health care professional who will provide healthful tips to participants as they make their way through town.
Headlining the inaugural walk will be new Porter Medical Center President Seleem Choudhury, who during a recent interview extolled the role RiseVT is playing in encouraging Addison County residents to adopt healthier lifestyles.
"The old model of sickness — where people come through the emergency department, are admitted for days on end — just doesn't work," Choudhury said. "What we are starting to do is look backwards and have a look where we can impact health."
He said 30 percent of a person's health profile is associated with genetics, while 10 percent of it is influenced by the medical services they receive. Choudhury said the remaining 60 percent of a person's health destiny is shaped by lifestyle choices and intangibles, such as poverty, education, housing, where one lives, and what one does.
"Really, this is about putting ourselves out of business," Choudhury said of Porter's efforts to improve the overall health of its constituents. "It's shifting away from the 'sickness' model to a 'wellness' model. If we do it right, then the people who should be using our hospitals should be people who are really sick."
Butler Gilbert has embedded herself in the community to learn more about local initiatives that promote health and wellness. These initiatives can be education-based, exercise-related, or focused on increasing public access to nutritional foods.
"The broader thing is to see if we can make some policy changes that might affect health," she said.
That might include pulling sugary drinks out of public schools or making its easier for women to breastfeed.
Butler Gilbert has found herself primarily working in Bristol, Lincoln and Middlebury. She's also awarded RiseVT grants to programs in other county towns, including to Camp Ubuntu Bridport. Ubuntu is a day camp serving elementary school-age kids during the last week of July and the first week of August. The $1,500 RiseVT grant will cover the cost of an experienced guide and equipment to enable campers to enjoy a half day of kayaking and a half day of tubing on local waterways.
"I love that our funds will get kids being active and enjoying all that our natural environment has to offer in our beautiful county," Butler Gilbert said.
Other RiseVT funding has helped:
•Defray Middlebury swimming pool expenses for some Parent-Child Center of Addison County clients.
•Support Addison Central Teens activities, including entry fees for state parks.
•Lincoln's safe routes to school program.
•The Middlebury Farmers Market.
Grant recipients must spent the money before the end of this year, Butler Gilbert explained.
Next fall, another $25,000 pool of grant money will be available for applicants.
Groups seeking a cut of the $10,000 left in this year's grant budget should apply online here. Questions should be sent to Butler Gilbert at [email protected].
Reporter John Flowers is at [email protected].
More News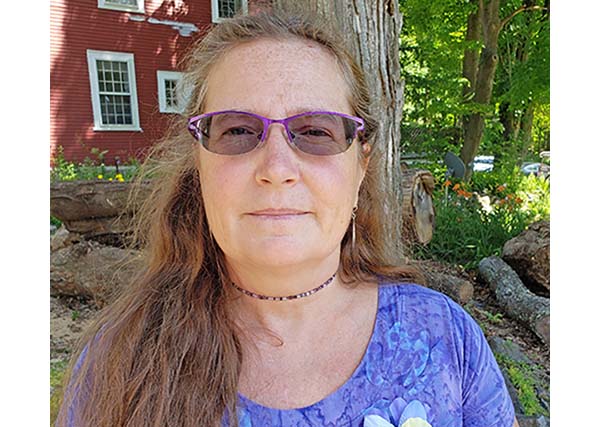 Learn about the disease in a documentary film by a local woman who knows first hand. Plus … (read more)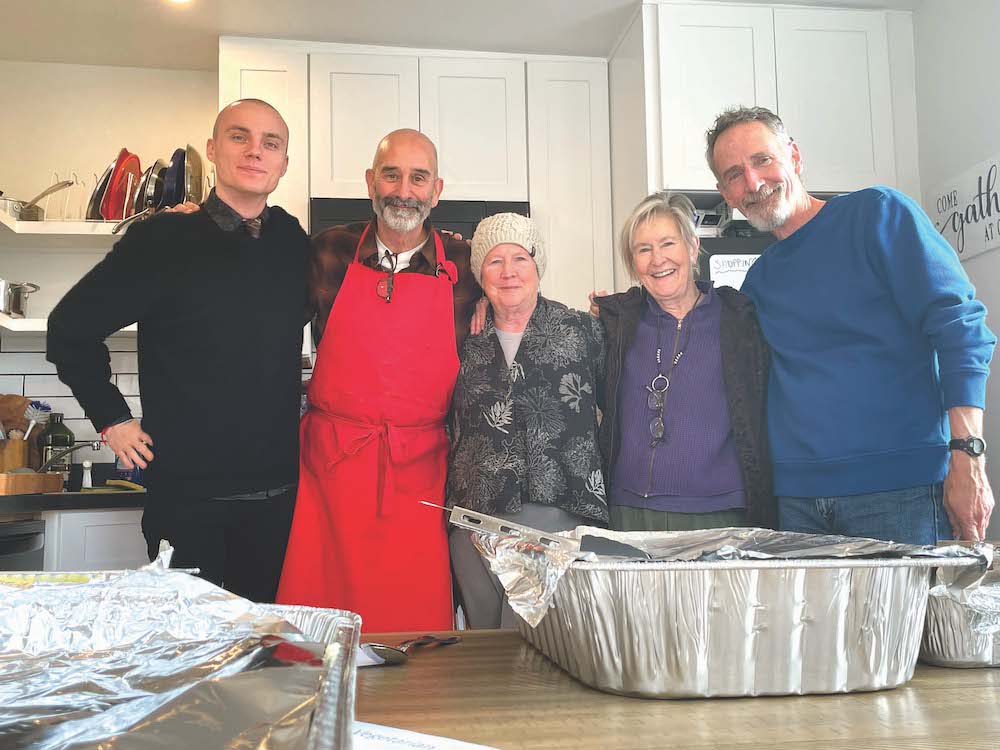 This past Thanksgiving, Nov. 23, saw almost 60 people converge upon the 1,400-square-foot … (read more)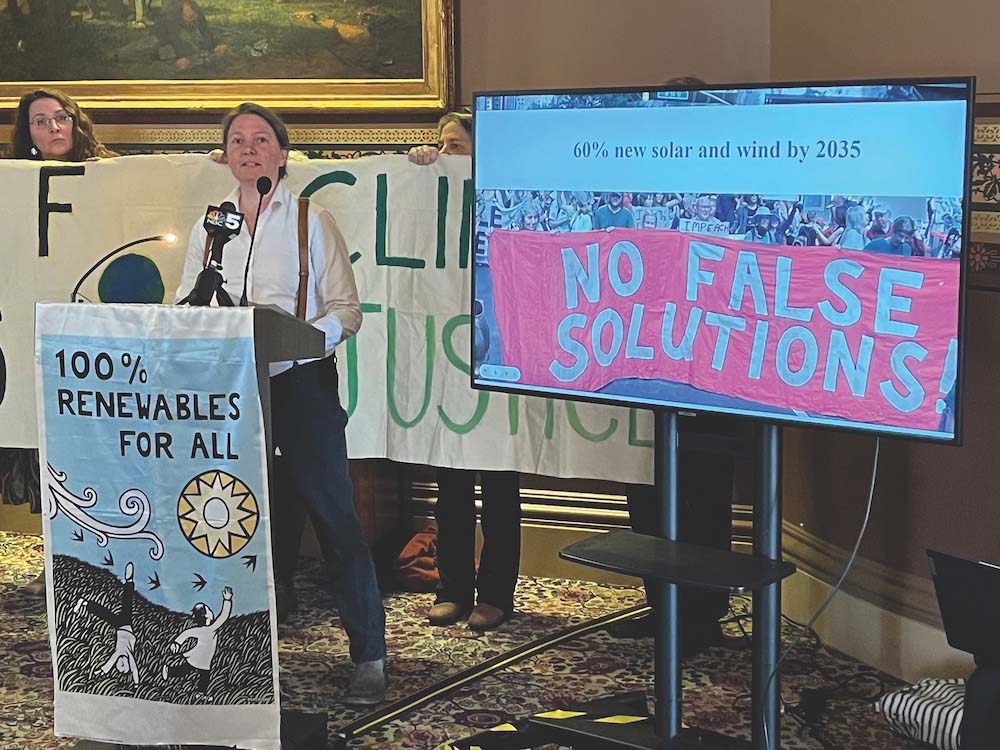 Two state lawmakers are urging Addison County folks not to ease up on efforts to battle cl … (read more)